James Cagle
---
September 2023 - Crater Lake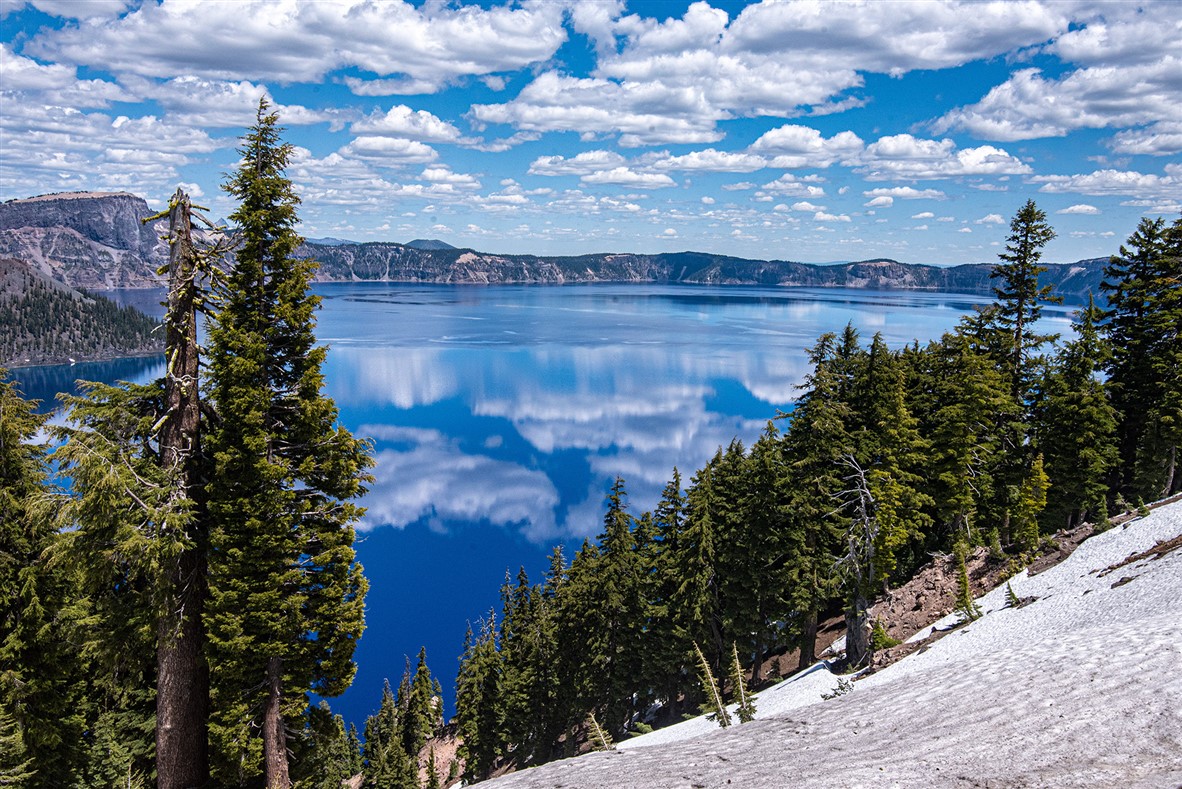 Original
About the Image(s)
I was at Crater Lake in June. Still a lot of snow. Shot this with my D750, 16-28mm zoom at 28mm. !/1000 of a sec at F/8, ISO set at 800.
---
11 comments posted
---
---
---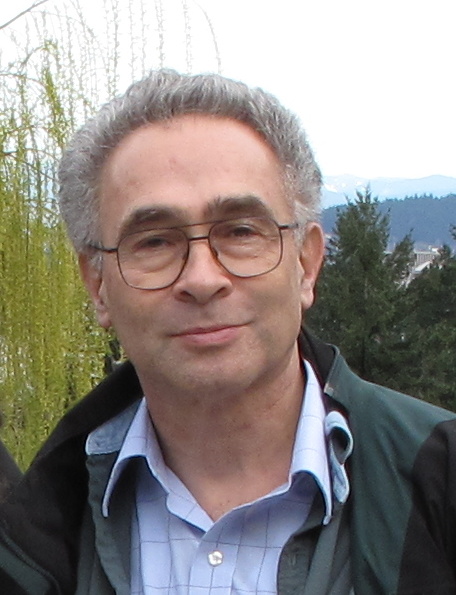 Stephen Levitas

(Group 32)
I am always interested in night shots like this one. It is a very interesting scene.
When I shoot such stuff, I prefer to leave vast stretches of the image in black or near-black, as in the example I am attaching. This preserves the shadows on the people. What do you think? &nbsp
Posted: 09/02/2023 16:38:22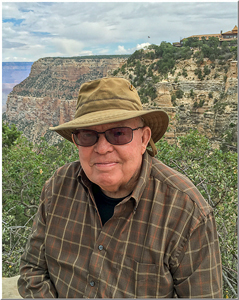 Chuck Carstensen
Where does this night shot come from. Not a night shot. &nbsp Posted: 09/19/2023 15:46:50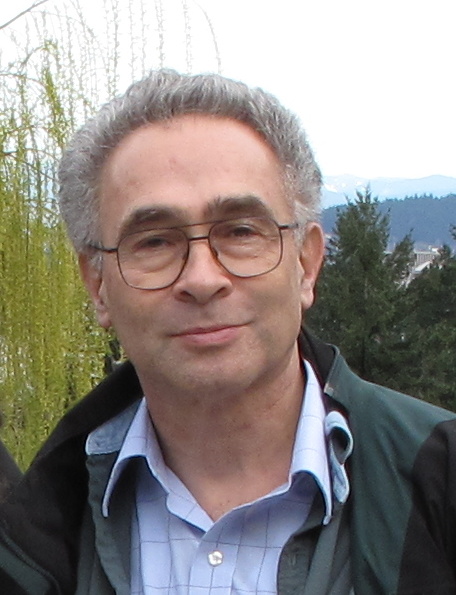 Stephen Levitas

(Group 32)
Sorry, either I or the system misplaced my comment on the shot I copied. Please ignore my comment. I will try to get it to its proper destination. &nbsp Posted: 09/19/2023 15:48:52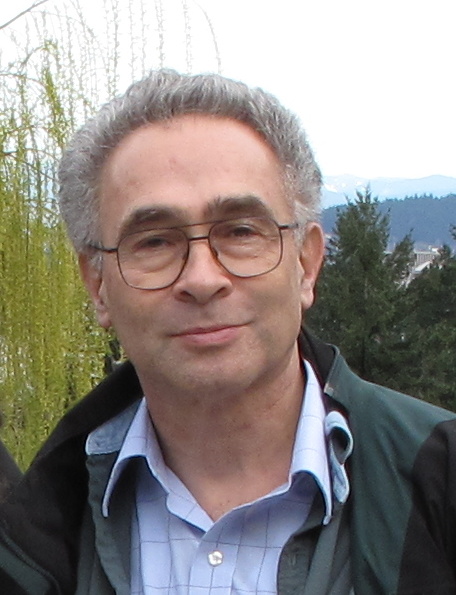 Stephen Levitas

(Group 32)
Haha. My comment was for your shot last month. I don't know how I messed up posting it for this month. &nbsp Posted: 09/19/2023 15:51:04
James Cagle
Thanks for the comments. Wrong photo was posted. The photo you saw was last months that got reposted by mistake. It got fixed but your comments stayed.
&nbsp Posted: 09/19/2023 15:52:04
James Cagle
Paul posted last month photo by mistake and then fixed it. &nbsp Posted: 09/19/2023 15:49:39
---
---
---
Cindy Lynch
This is a nice landscape and I love the reflection of the clouds in the water. You have a nice tonal range and a good composition. The bright lower right corner does pull my eye there, but it's snow and you did a good job of preserving the details. &nbsp Posted: 09/09/2023 14:44:15
---
---
---
Lorna Zaback
James, I really like the monochrome of this image. The clouds and their soft reflections in the lake are magical. Your focus is sharp and you have good tonal range. I agree with Cindy - the bright lower right corner draws my eye. Hard to tell it is snow in the BW version so I took the liberty of taking the image into photoshop to darken it just a bit (-brightness, -contrast, -exposure) with a mask. What do you think?
&nbsp
Posted: 09/11/2023 22:32:33
James Cagle
I agree and like your changes. &nbsp Posted: 09/19/2023 12:23:33
---
---
---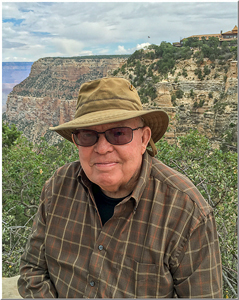 Chuck Carstensen
Love Crater Lake images. Lorna has hit it with softness and darkening. A wall hanger. &nbsp Posted: 09/19/2023 15:51:03
---
---
---
Mary Ann Carrasco
James, what a lovely landscape image of Crater Lake with the beautiful reflection of the clouds. I didn't have an issue with the snow on the right lower corner as it adds some balance to the clouds. It is really nice in black and white with the shadows, reflections and detail in the trees. Very nice. &nbsp Posted: 09/19/2023 18:05:33
---
---
---
Please log in to post a comment