Jo-Ann Rolle
---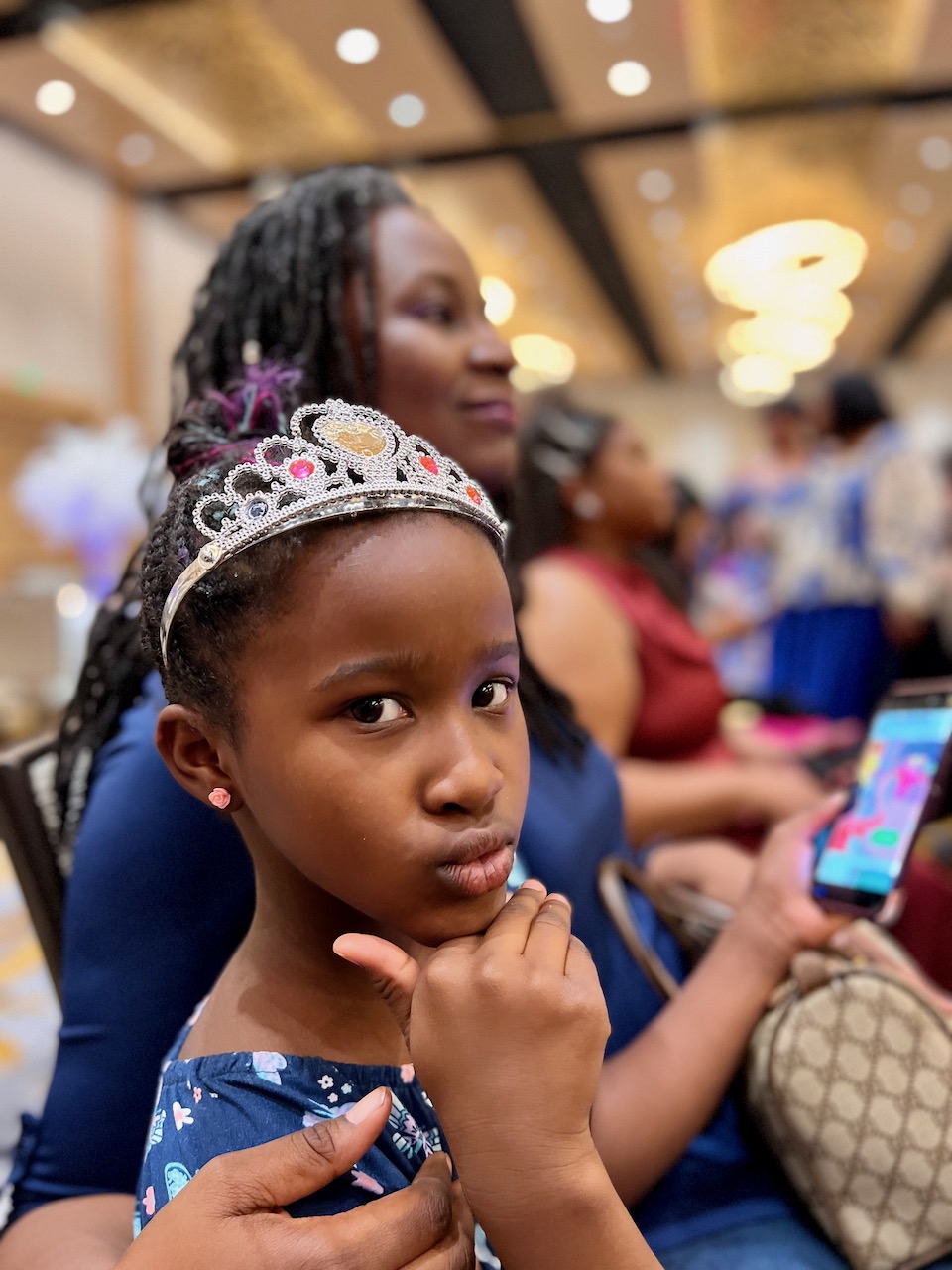 June 2022 - Princess
About the Image(s)
The image is my grand-daughter with a look of awe and amazement during her first professional fashion show.

iPhone Pro 13 on portrait setting with no edits.
---
6 comments posted
---
---
---
Craig Callan
Jo-Ann, a very powerful image about the relationship between the mother and daughter, perfectly communicated. The confident young girl relaxed in the enfolding circle of her mom's arm, the fact that both dresses are blue, and the shallow depth of field that separates the girl, and to a lesser extent her mom,from the crowd, tell a universal story.
The brightness of the background and especially of those fancy ballroom lights can be toned down to highlight the 2 subjects further, That's what I did in my edit. &nbsp
Posted: 06/10/2022 15:28:24
Jo-Ann Rolle
Love the storytelling and thanks for the tip! &nbsp Posted: 06/10/2022 21:46:37
---
---
---
Josh Lohff
A fun story here, and I'm not sure if you directed her to, or got lucky, but her hand under her chin looks great. I like the story too - gotta love the princess and her mom, and very nicely exposed too!

If you're wanting to possibly strengthen it a bit, consider decreasing brightness of those lights in the background a bit (my eye especially keeps jumping to the big one) and getting rid of the white specs, one on each cheek.
&nbsp Posted: 06/12/2022 19:34:43
---
---
---
Dicky ting ming Law
I like that look, very natural, what caught her attention &nbsp Posted: 06/14/2022 08:57:02
---
---
---
David Kepley
Jo-Anne,
The portrait of your granddaughter is precious! I see a look of curiosity. I love that you have her mom out of focus. The only thing I would suggest would be to clone out that bright light in the upper right. &nbsp Posted: 06/23/2022 13:13:25
---
---
---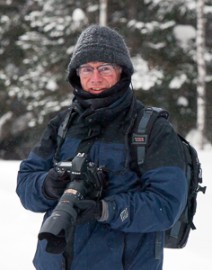 Alan Kiecker
Wonderful photo, one to be cherished as she grows up. The DOF throwing everything out of focus except your granddaughter really concentrates the viewers eye on her. And the way she is looking at you, and you captured it perfectly, is precious. &nbsp Posted: 06/23/2022 15:13:25
---
---
---
Please log in to post a comment