Tom Buckard
---
August 2022 - ST. MARK'S LIGHTHOUSE
About the Image(s)
The St. Marks Lighthouse in Wakulla County, Florida has been a navigational beacon for over a century and a half, guiding recreational, military, and merchant vessels from around the world to the mouth of the St. Marks River.

The structure consists of the light keeper's house attached to the 88-foot tower, both resting on a 12-foot-thick limestone base. According to local legend, the limestone blocks are from the ruins of old Fort San Marcos de Apalachee.

There are 85 spiral steps that extend up brick tower to the lantern room; the first 72 are wood and the last thirteen are iron. The tower walls are four feet thick at the base, tapering to 18 inches at the top. From 1867 until 2014 the lantern room contained a fourth order Fresnel lens.

Over the years, oil, kerosene, and electricity have powered the lamp which can be seen in the range of 12 - 14 miles, depending on light conditions. The St. Marks Lighthouse tower has always been white with a black lantern top. The keeper's house has four-foot-thick brick walls with twelve windows and two chimneys. Two exterior doors open onto the long-covered porch.

Image was taken at 1:48 PM at high tide. We came back for sunset but the tide was very low and did not make for good images. Very little photoshop.

Equipment info - Nikon D850, Speed 1/25, F20, ISO-50, Focal length 27, Lens Nikkor 24-70 F/2.8 handheld.
---
11 comments posted
---
---
---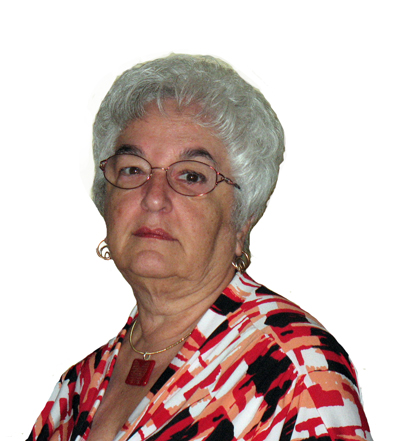 Bev Caine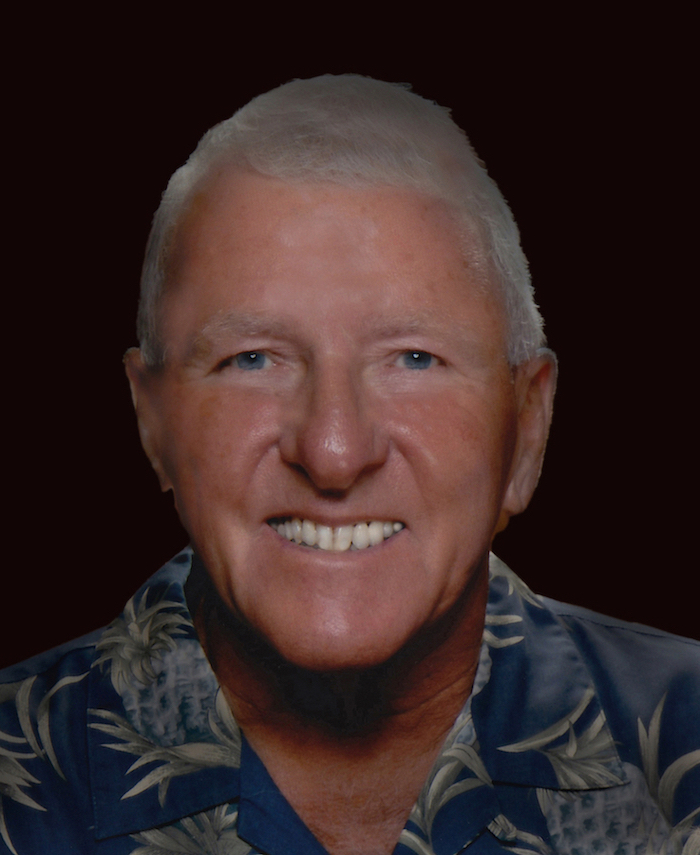 Tom Buckard
Bev, I like it both ways. Was rather disappointed when we came back in the evening with a beautiful sunset behind the lighthouse and the water was totally gone. Was hoping for a good water sunset reflection. &nbsp Posted: 08/07/2022 19:25:37
---
---
---
Lloyd Delaney
This is lovely. I like the curve leading to the lighthouse. Well done! &nbsp Posted: 08/05/2022 12:03:05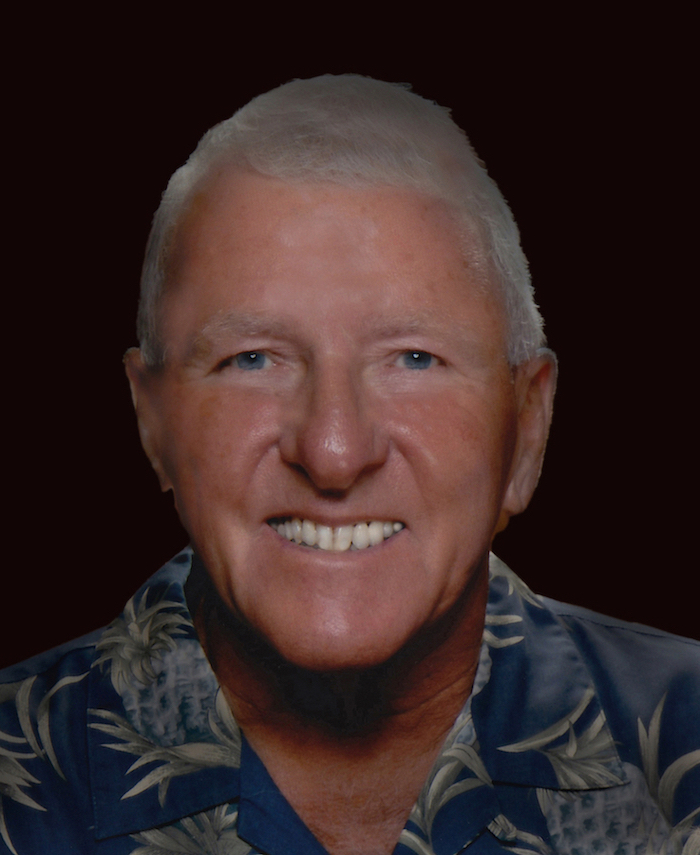 Tom Buckard
Thank you Lloyd. On occasion you do luck out with real clouds. For me not very often. &nbsp Posted: 08/07/2022 19:28:09
---
---
---
Mary Walsh
Tom, I love this shot. The curve of the sand path draws your eye right to the lighthouse. You managed to hit a perfect day with lovely clouds. I like the positioning of the lighthouse and the bit of ocean on the left. &nbsp Posted: 08/05/2022 12:04:27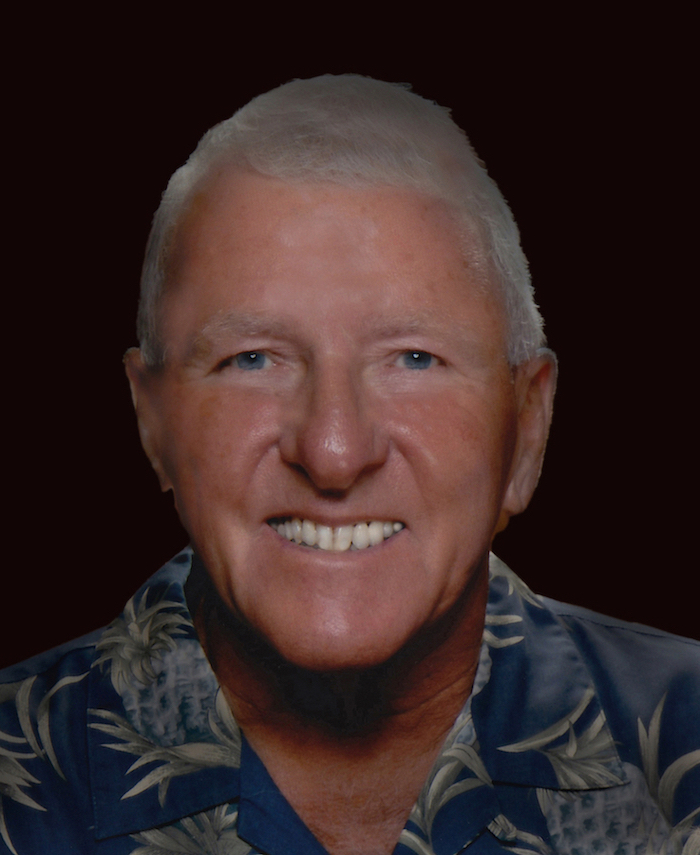 Tom Buckard
Mary, thank you for your comments. On a rare occasion we hit a good day and this was one of them. Some of the images of this lighthouse I was standing waist deep in water but I liked the leading lines of the shoreline. &nbsp Posted: 08/07/2022 19:42:18
---
---
---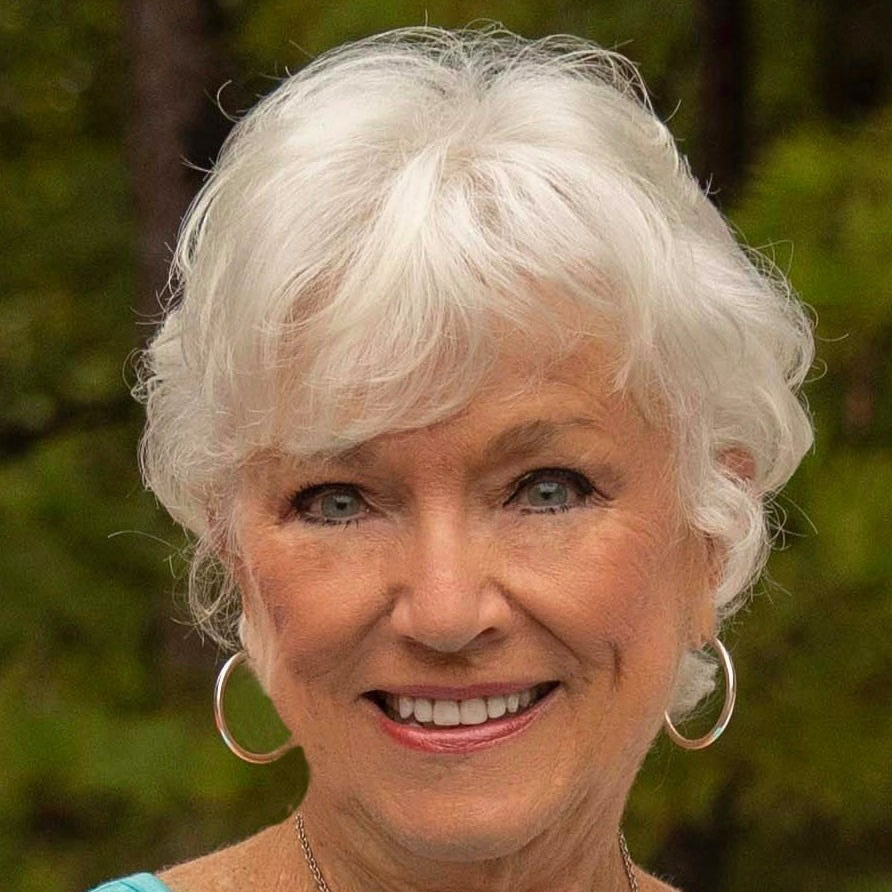 Jamie Federick
Tom, I really do like this photo. Although Bev's crop is fine, I rather like your more open look. The curve does lead your eye to the lighthouse. Lighthouses are very intriguing as your photo is. Great job! &nbsp Posted: 08/05/2022 16:13:46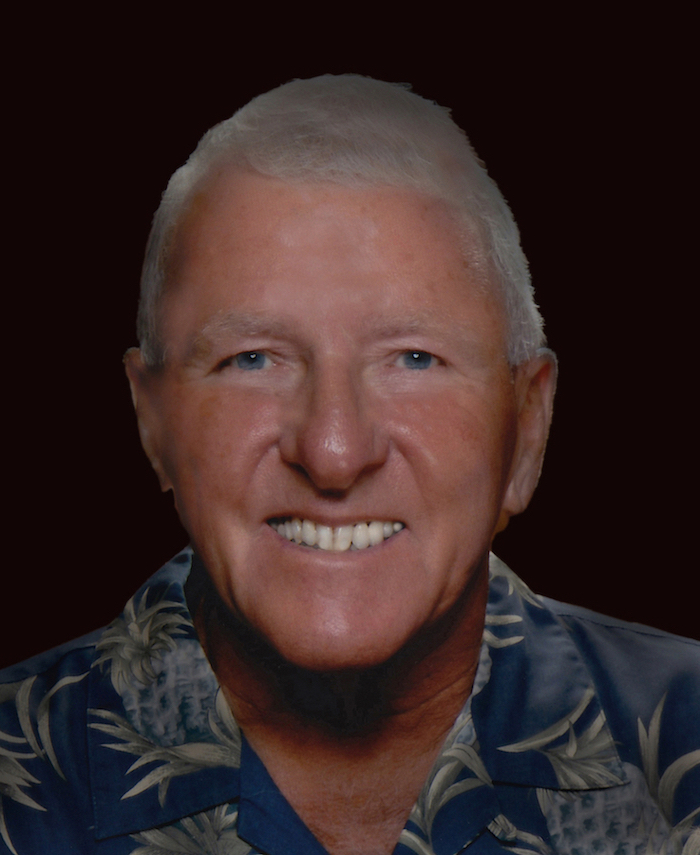 Tom Buckard
Jamie, thank you. I like the curve as a leading line also. My wife and I love lighthouses also. Two of our favorites are Portland Head Lighthouse in Maine and Thomas Point Lighthouse off of Annapolis, Maryland in the Chesapeake. On my bucket list are several on the Great Lakes. &nbsp Posted: 08/07/2022 19:38:46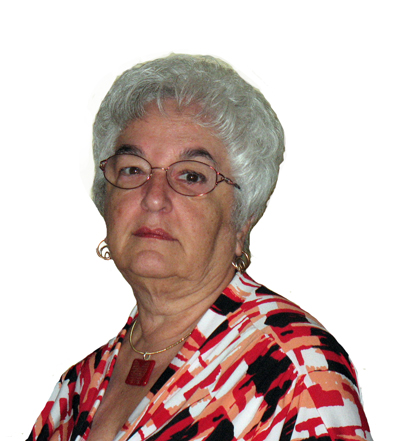 Bev Caine
have you done Jupiter. I've seen some really good evening shots but can't get up there for me. It's about 30 minutes north and with Stu not driving I don't cherish that night driving at night. &nbsp Posted: 08/07/2022 22:37:09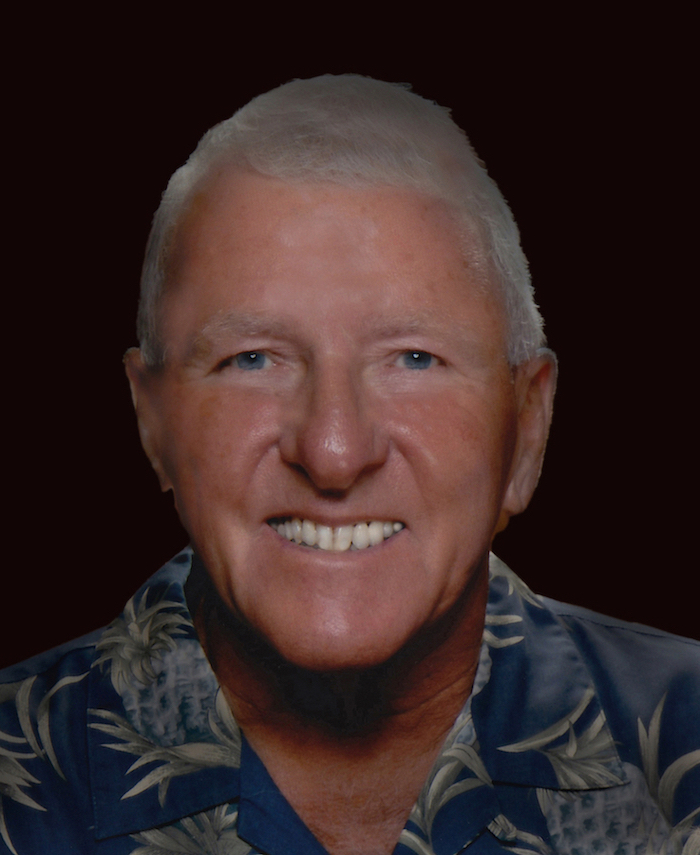 Tom Buckard
Wow! A RED lighthouse! Will definitely put on our bucket list. Thanks Bev. &nbsp Posted: 08/08/2022 08:44:17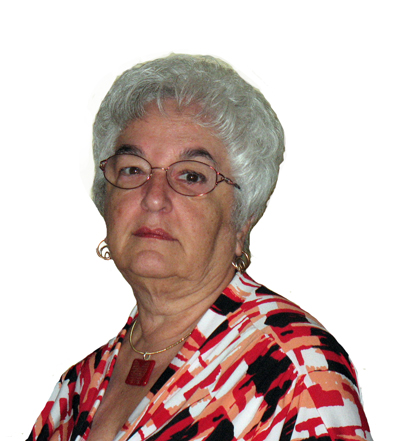 Bev Caine
---
---
---
Please log in to post a comment