Lloyd Delaney
---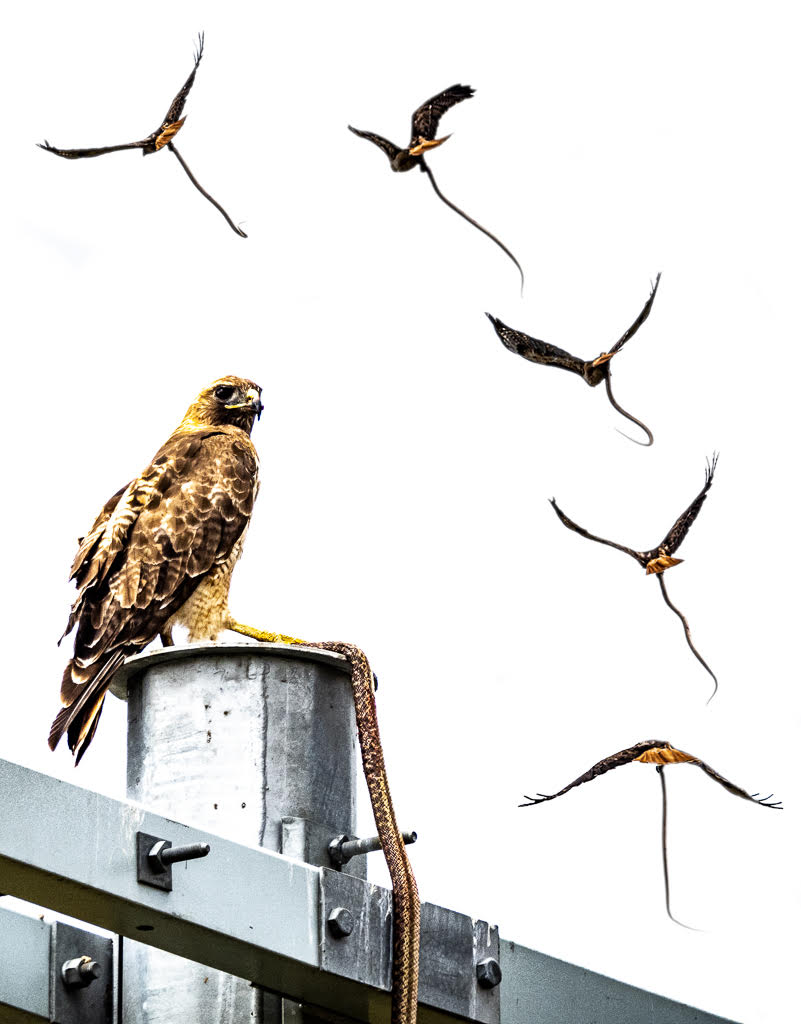 June 2022 - TALE OF HAWK
About the Image(s)

I often walk my dog, Taj on an isolated canyon trail near home. Frequently, I have spotted a pair of hawks that perch on the power poles and hunt. This time I took my birding setup. Olympus EM! Mark III with a 150-400 mm lens with a built-in 1.2 teleconverter. On our way up the trail, I saw the hawk perched and shot a few images and he flew to a distant pole. On our way back, it was perched on the original pole again. I stopped, had the dog sit, and took some more shots. Again, it flew off, but this time it had a snake in its talons. I got a nice burst of images as it flew away. The camera was set on AutoISO with a shutter speed of 1/2000 at f5.6.
Later, when reviewing the images I noticed the snake hanging from the hawk's talons while perched. He was having a meal. I liked this image and wanted to have more of a story. In Lightroom, I took the images to high key by increasing the whites and shadows and the clarity. I selected a group of the in flight images and put them with the perched image in Photoshop. Each bird in flight was reduced in size and put in place. I adjusted the rotation to create the pattern. For each bird in flight did the following. I used Select Subject and then inverted the selection. I then erased everything but the bird in flight. This made the sky nice and clean. I wanted to share the feeling I had while shooting and observing the story. The bird is a Swainson's Hawk.
I hoped I explained the process effectively.
---
6 comments posted
---
---
---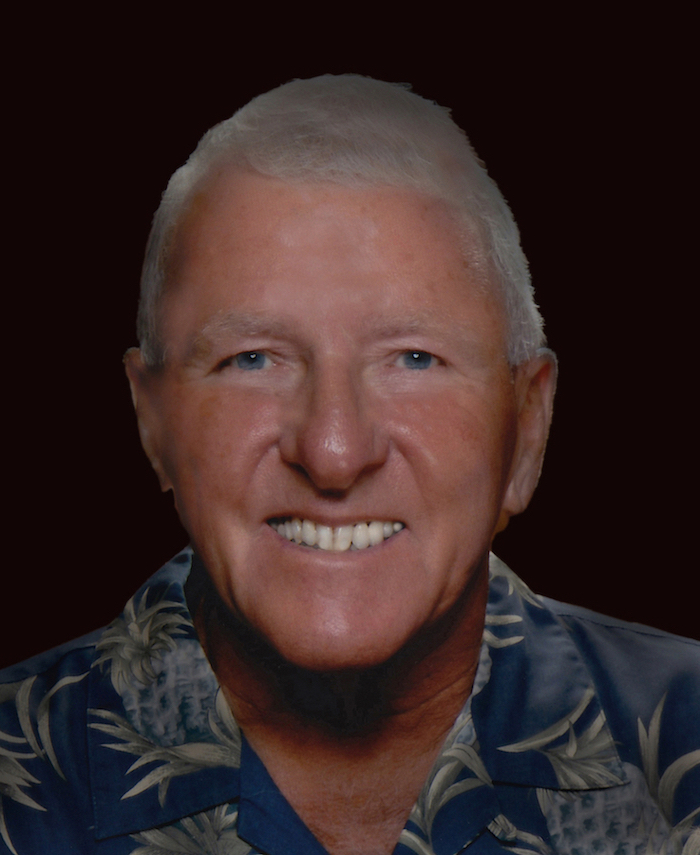 Tom Buckard
Very nice story Lloyd. Like it that you used off white rather than stark white with this high key image. Very good series! I know how much work this entailed and your shot timing was right on. This is a very clever well thought out image. &nbsp Posted: 06/04/2022 07:22:38
Lloyd Delaney
Thank you. It was just a joy to have been there and very fortunate that I brought the camera on the walk. &nbsp Posted: 06/05/2022 13:07:15
---
---
---
Mary Walsh
Lloyd, I like the story you are telling with the images. Have never seen a hawk with a snake dangling from its talons. Really nice shots! Must have taken a lot of time to take these shots and then to edit them together. Nice job! &nbsp Posted: 06/05/2022 13:37:31
Lloyd Delaney
Thank you. It was fun to see. &nbsp Posted: 06/06/2022 15:13:41
---
---
---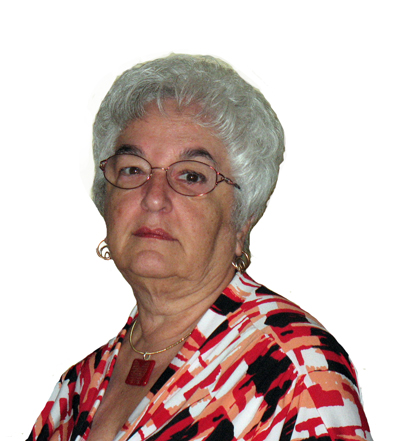 Bev Caine
Nice technique. Keep up the good work. &nbsp Posted: 06/14/2022 22:31:25
Lloyd Delaney
Thanks &nbsp Posted: 06/15/2022 15:59:16
---
---
---
Please log in to post a comment