Margaret Sprott, APSA
---
May 2022 - STONY ABSTRACT
About the Image(s)
Stony Abstract was taken in October, 2021 while at a PSA Festival in SD and we took a brief drive through the SD Badlands.
This year our camera club had a topic of "Abstracts" so I cropped one of my images from the badlands so that I had a very small part of some of the distant rocks and turned it on it's side so that it would look more abstract.
It was taken at ISO f/8, 1/1000 sec, with ISO of 4000 and processed in Lightroom by decreasing exposure and highlights and increasing almost everything else. I then resized it in Photoshop and sharpened it slightly.
---
10 comments posted
---
---
---
Lloyd Delaney
There are lots of interesting textures and color gradations. A fun abstract. &nbsp Posted: 05/11/2022 11:03:31
---
---
---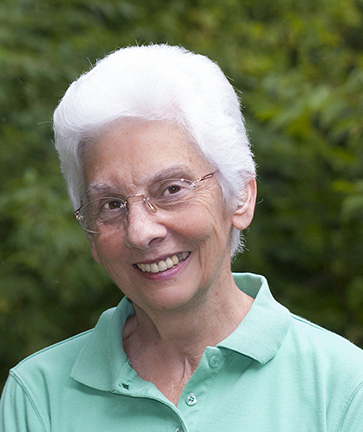 Margaret Sprott
Thanks! &nbsp Posted: 05/11/2022 13:36:44
---
---
---
Mary Walsh
Margaret, this was a clever idea for an abstract. Turning it on it's side really makes it look less like a shot of the badlands. I really like the detail and striations in the rocks. You may have been able to use a lower ISO if the shutter speed had been a bit slower. Fun image. &nbsp Posted: 05/11/2022 16:04:52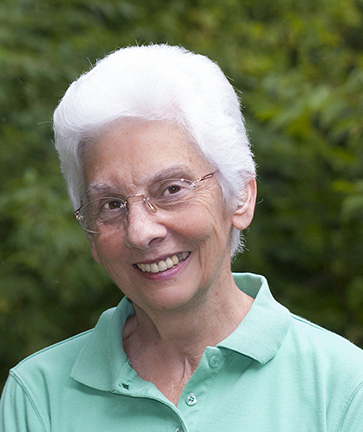 Margaret Sprott
You are right. I can't remember why I used such a high ISO but I might have done it for an earlier shot and then did not change it. Good point though - Thanks! &nbsp Posted: 05/13/2022 21:44:18
---
---
---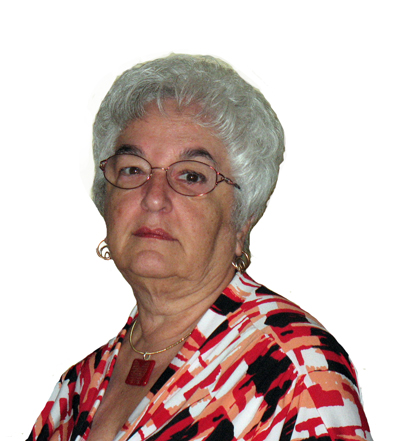 Bev Caine
---
---
---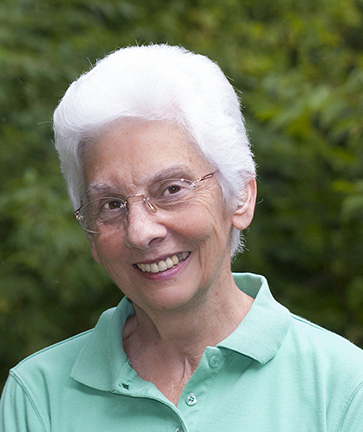 Margaret Sprott
I'm not sure. I like what you've done but I think if I did that, half the people would say it's too dark. Sometimes I'm not sure what I like and it's impossible to figure out what others like. Anyway I may use idea the next time. Thanks. &nbsp Posted: 05/13/2022 21:41:36
---
---
---
Paul Jenkins
It's a nice texture even thought there isn't much contrast. It is hard to understand what it is, perhaps a wider view would help to get context. &nbsp Posted: 05/15/2022 17:58:32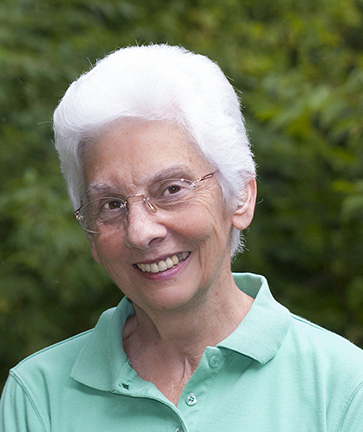 Margaret Sprott
I thought abstracts don't need to be identifiable. &nbsp Posted: 05/16/2022 08:50:16
---
---
---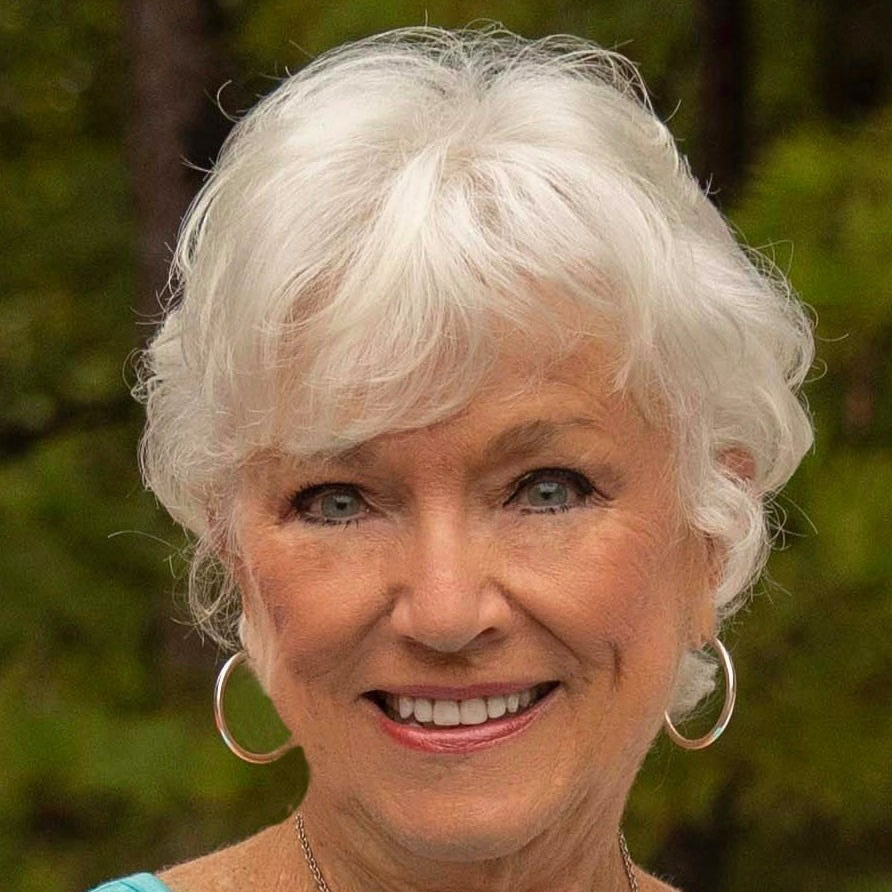 Jamie Federick
Very interesting photo but I knew right away it was rocks up close. I would consider this more of a close up than abstract. Love the striations and colors. &nbsp Posted: 05/15/2022 18:17:39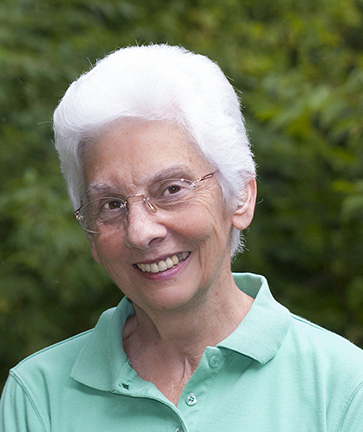 Margaret Sprott
I'm beginning to think I don't really understand what an abstract is but thanks for your comments and I'm glad you like the colors. &nbsp Posted: 05/16/2022 08:52:03
---
---
---
Please log in to post a comment