Margaret Sprott, APSA
---
September 2021 - DC BUILDING WITH A CONICAL TOP
About the Image(s)
In November of 2019 a camera club friend and I went into Washington, DC to try to find an image for a club competition. I was just fascinated by the houses and buildings and liked the top of this one.
Shot with Nikon 5300, Tamron 18-400mm lens at 31mm with polarizer.
Settings were ISO 800, 1/160 shutter speed, f/11
Processed a little in LR and used a full transform and used curves in PS. It was a lovely bright sunny day so it did not need much processing.

---
12 comments posted
---
---
---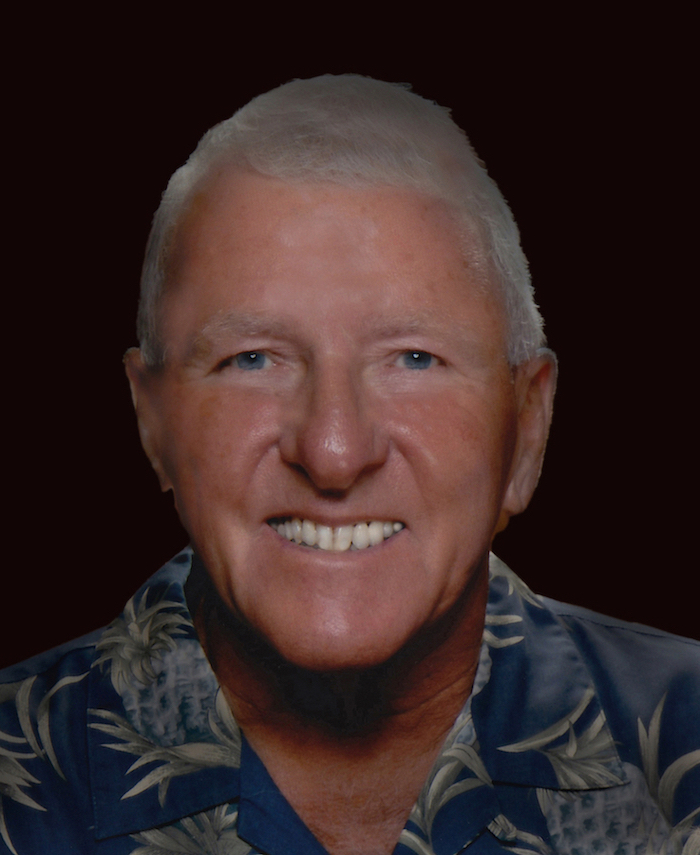 Tom Buckard
Dear Margaret, Please do not shoot the Photoshoper. I also love Victorian homes with conical roofs / pepperpot or pepperbox turret. (Had to google that!!!). The lower part of the cone bothered me somewhat so I also went into transform and pushed and pulled. Maybe a little better? My wife thought I got a little crazy with the backgrounds but l like them. The dark sky makes it look almost mystical. &nbsp
Posted: 09/01/2021 17:29:07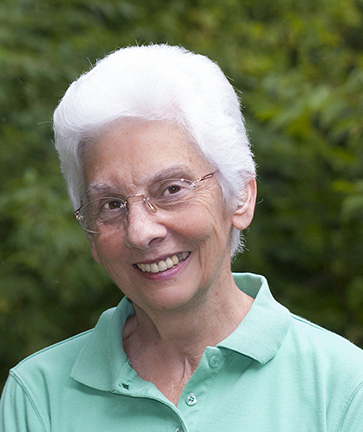 Margaret Sprott
Why would I shoot you when you teach me new things and make my image so much better? I'm glad you like these roofs and now I'll try to remember what they are called. Thank you! &nbsp Posted: 09/01/2021 21:08:50
---
---
---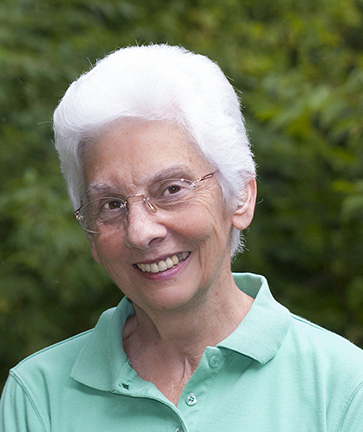 Margaret Sprott
I'm not sure if I like this sky or the other one better but they both convince me that I really must learn to do sky replacements. If I can ever get my computer, photoshop and everything technical to stop creating problems for me, I might have time to learn how. Thanks so much for all your help. &nbsp Posted: 09/01/2021 21:11:47
---
---
---
Mary Walsh
Margaret, I love the detail in the building. It's really beautiful! I agree with Tom that the round section of the building on the left side looks like it got a little distorted in the post processing. I love the sunshine on the building highlighting all of its features. In my opinion, if you replace the sky, I would go with white puffy clouds to match the lighting of the bright sunny day. &nbsp Posted: 09/06/2021 10:24:51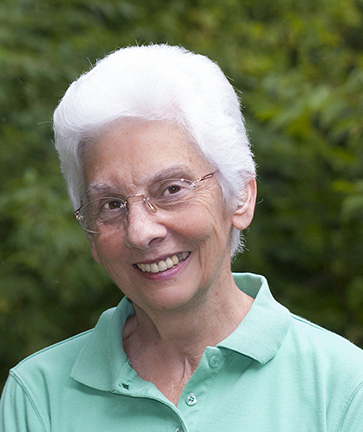 Margaret Sprott
Thanks! Good idea. Maybe I'll get to learning sky replacement soon. &nbsp Posted: 09/06/2021 10:28:50
---
---
---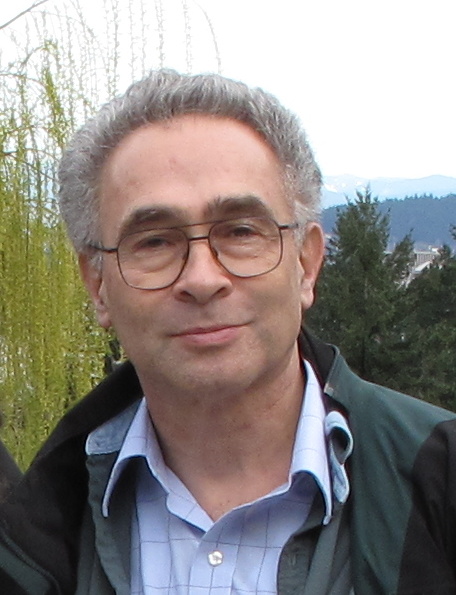 Stephen Levitas

(Group 32)
Great subject matter, and good light, Margaret.
Can we see your original? I am thinking that the original vertical convergence might not be so bad. &nbsp Posted: 09/07/2021 12:41:43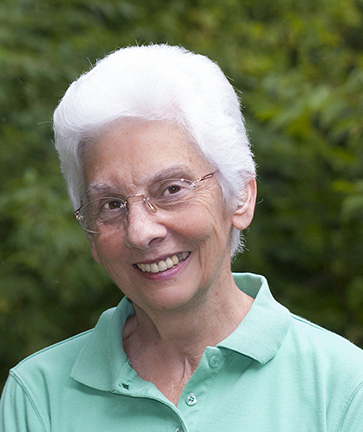 Margaret Sprott
I can't remember how to get the original in Lightroom, after making changes to it. &nbsp Posted: 09/12/2021 14:14:34
---
---
---
Lloyd Delaney
Lovely capture. I agree with the distortion comments and the improvement by Tom. I like the deep blue sky and would remove the jet and trail. I liked Mary's comment about white, puffy could too. &nbsp Posted: 09/07/2021 16:01:33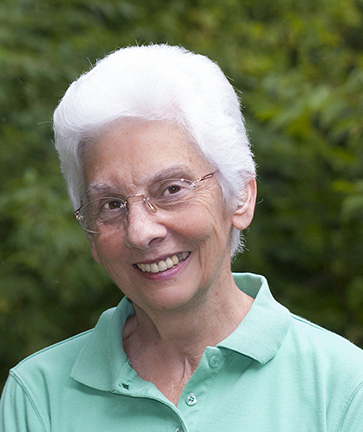 Margaret Sprott
Thanks - I wondered about deleting those too. &nbsp Posted: 09/12/2021 14:15:36
---
---
---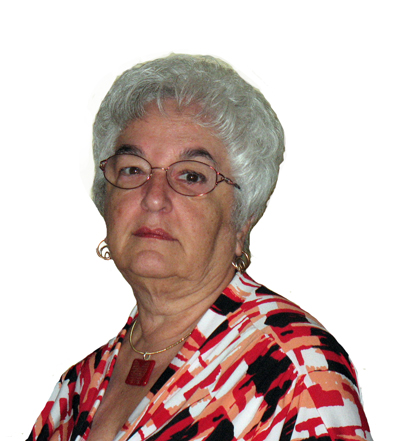 Bev Caine
I like the image but wasn't crazy about the sky. So I did a sky replacement in Photoshop. This time it took a bit of effort because the clouds were falling on top of the image so I manually erased the clouds that were obscuring the building and came with this result. &nbsp
Posted: 09/09/2021 20:25:37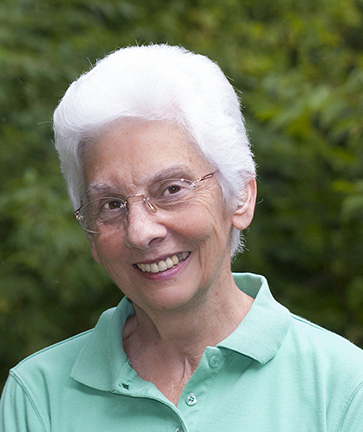 Margaret Sprott
---
---
---
Please log in to post a comment