Bev Caine
---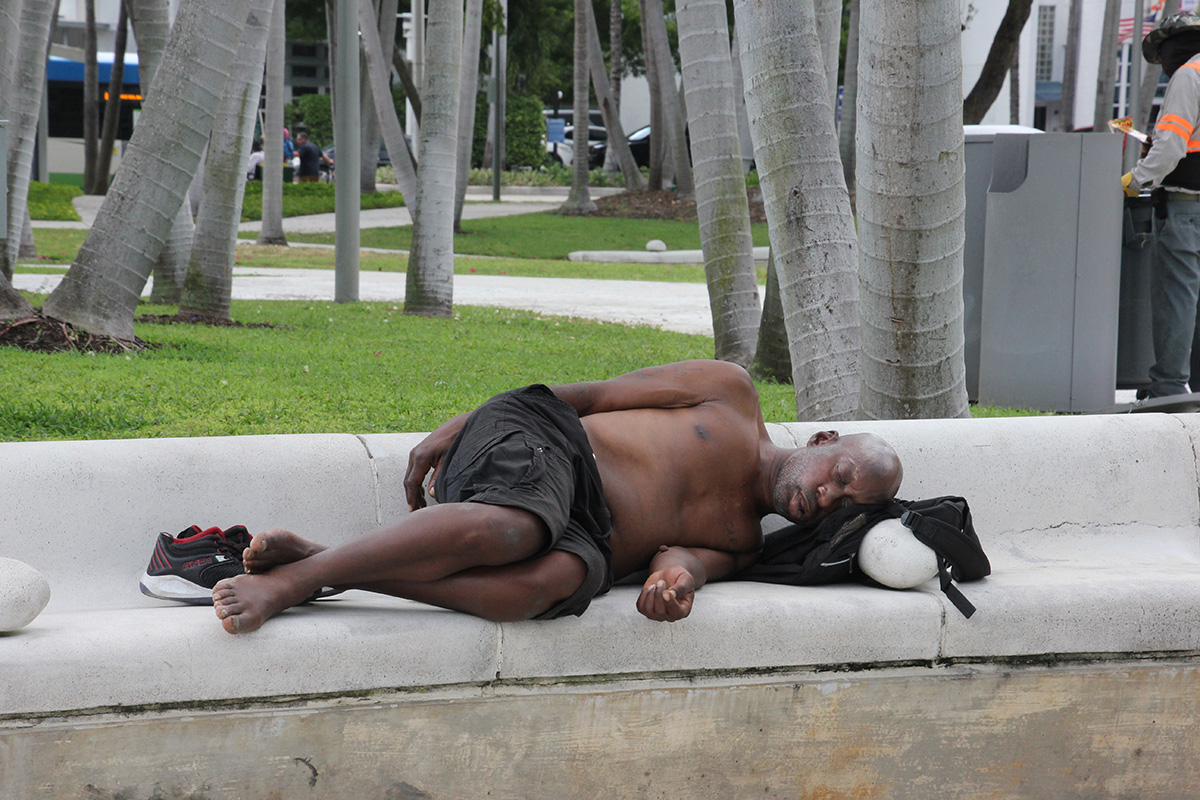 July 2021 - AFTERNOON NAP
Original
About the Image(s)
A friend and I were heading to the Holocaust Museum in Miami. When we were unable to get near it due to a Peruvian Election, we wound up on Lincoln Road just doing some street photography and I came across this fellow. I cropped it a bit and using Topaz filters, enhanced the coloring, contrast and saturation a bit.
---
This round's discussion is now closed!
11 comments posted
---
---
---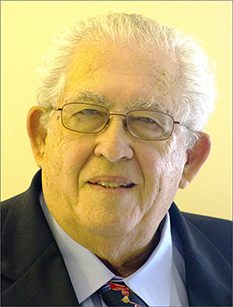 Stuart Caine

(Group 42)
---
---
---
Mary Walsh
Bev, this is a really nice street shot. I like all the soft colors and the trees in the background. I agree that the man on the right should be cropped out, and maybe part of the ATM.
&nbsp Posted: 07/05/2021 10:12:31
---
---
---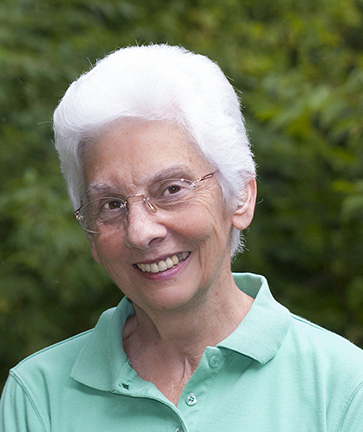 Margaret Sprott
Great street shot although it looks like he's on a rim of a swimming pool. I agree with Stu about cropping it more but otherwise like it. &nbsp Posted: 07/05/2021 10:44:55
---
---
---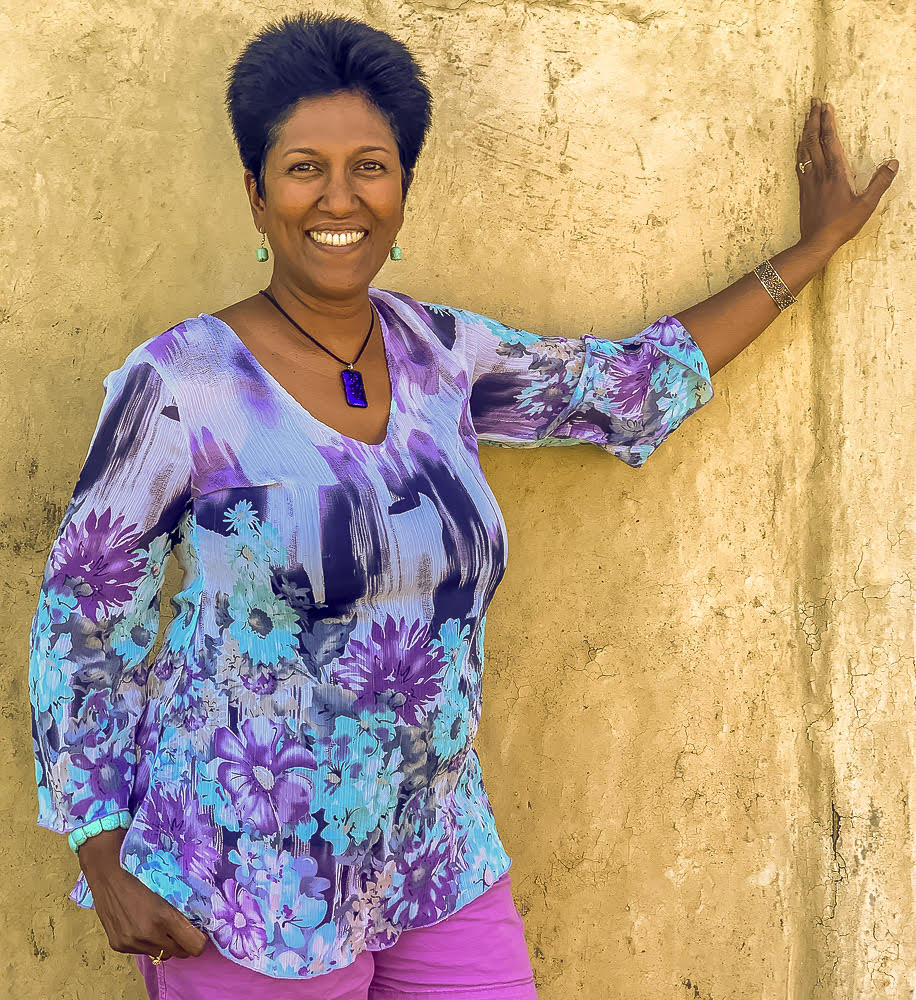 Nilmini De Silva
I like the storytelling nature of this image and agree re. the crop. Street Photography is always tricky because of the busy backgrounds but I think taking the guy on the right out of the image serves it well. &nbsp Posted: 07/05/2021 17:49:40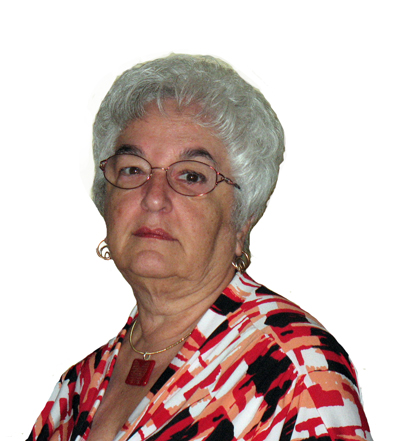 Bev Caine
Thank you &nbsp Posted: 07/05/2021 19:20:12
---
---
---
Lloyd Delaney
Nice shot. I agree about the crop to isolate the subject. Another thought might be to move to the right and shoot down a bit more. &nbsp Posted: 07/05/2021 21:58:36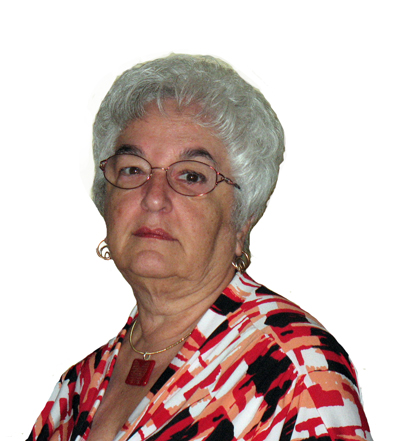 Bev Caine
Thanks. I believe I put it into tonight's club competition. Will let you know how it does. &nbsp Posted: 07/06/2021 05:09:36
---
---
---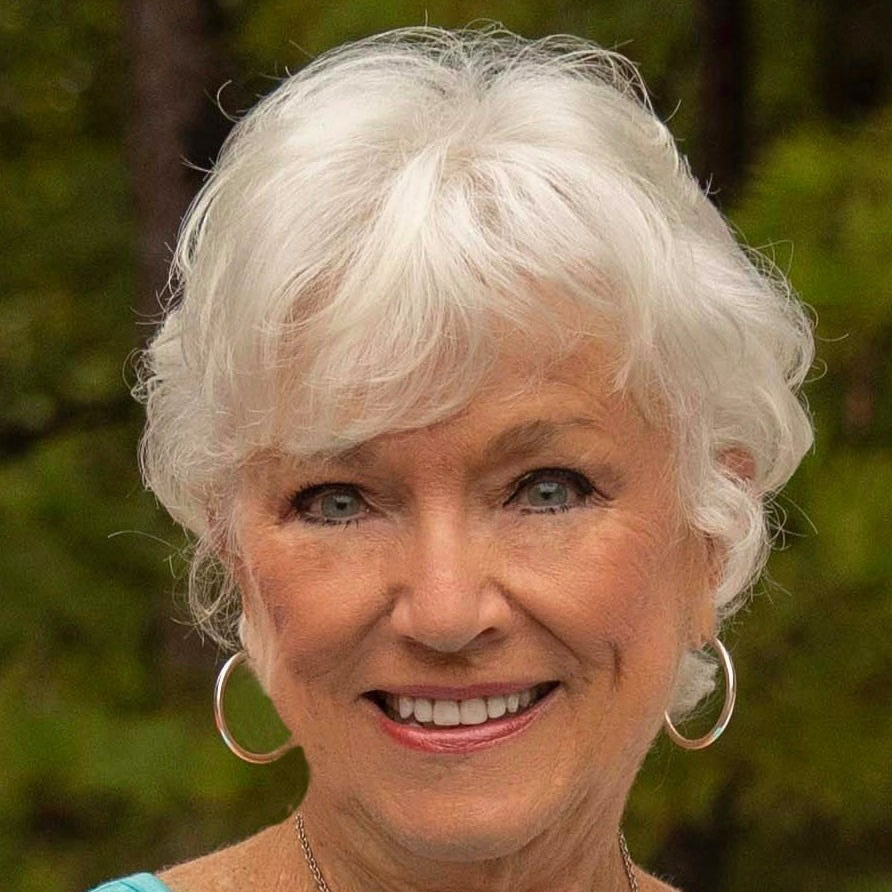 Jamie Federick
I totally agree with everyone about the crop. It is a very interesting photo the color saturation was good. Think I liked Stuart's crop the best. &nbsp Posted: 07/06/2021 10:15:54
---
---
---
Ata Kemal Sahin

(Group 74)
Hi Bev, probably, Miami is shattering heat records nowadays and he's napping peacefully under trees; but, aren't sun rays warming the stone bench?
Anyway, I did not prefer to crop the stone on the left side; but remove so I kept the roots of tree in frame.
What I re-edited in PS are; rotation, brightness, highlights, contrast, midtone contrast, tonal width.
Thanks for sharing. &nbsp
Posted: 07/31/2021 03:56:58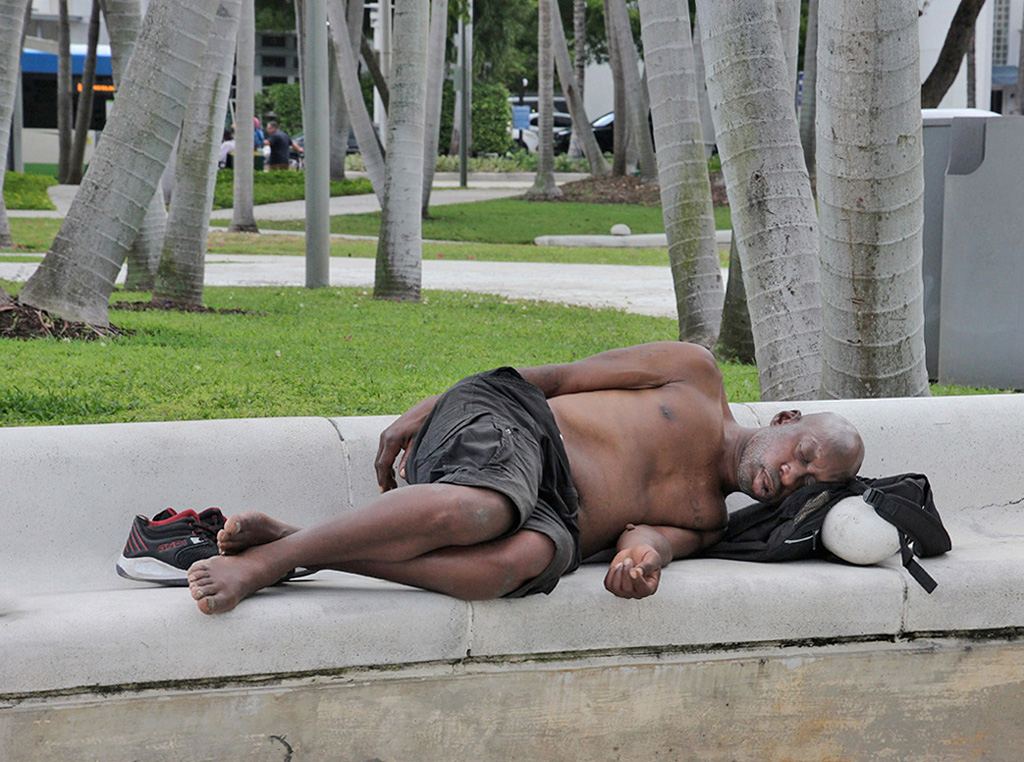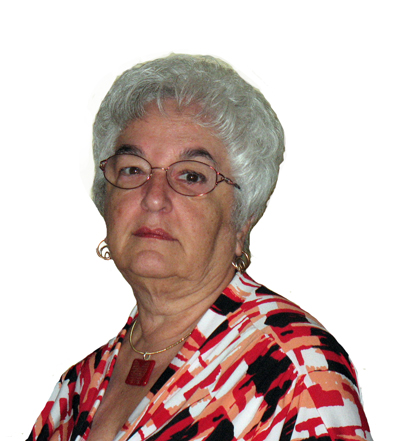 Bev Caine
Thank you so much. I believe the sharing experience is not only interesting but we learn so much from each other. &nbsp Posted: 07/31/2021 05:38:14
---
---
---