Lloyd Delaney
---
July 2021 - Blue Bird in Flight
Original
About the Image(s)

Title: Blue Bird in Flight
I took this image on a Cricket Field in Sepulveda, CA. I saw the bird on the grass about 20 yards away and I brought my camera up, touched the back focus and waited. He took off and I took a series of shots. This was the best. I had my Olympus E-M1Mark lll set on auto ISO, f4.5, 1/2000 sec and was using the camera's continuous autofocus with tracking. However, when the bird is coming straight at you the autofocus does not work well.
I did not like the lawn background so I played with it in Photoshop with Gaussian Blur and Swirl as well as using the blending modes to get the right tone. I also used Topaz to DeNoise and Sharpen the bird.
---
This round's discussion is now closed!
13 comments posted
---
---
---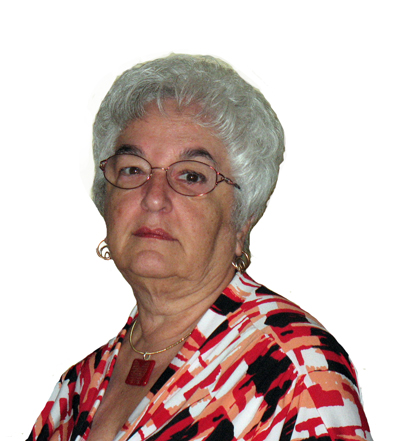 Bev Caine
This is a good image but for me a little bit lost with your post processing. I took it into Photoshop and lightened and brightened the image just a bit, and then increased the brightness in image - adjust - brightness, which I think makes the bird stand out just a bit more. &nbsp
Posted: 07/04/2021 20:38:16
---
---
---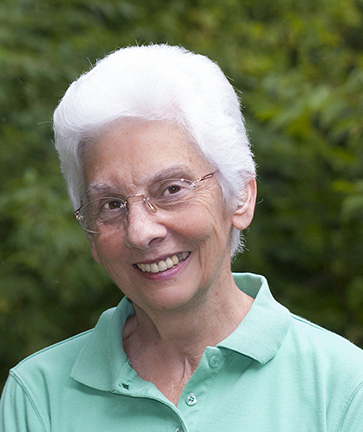 Margaret Sprott
When I first looked at this, I thought it was a creative image. Then I finally saw the beak and thought maybe it was a falcon because of the wings. When you say a blue bird in flight, do you mean a Sialia mexicana (western bluebird) or are you just saying the bird is blue? Then I got my bird book out to try to make sense of it but the wings look too long for the bird. It is an interesting photo and I like the image - I just can't identify the bird. Hopefully, you can clarify that. &nbsp Posted: 07/05/2021 10:38:11
Lloyd Delaney
It is a western bluebird. Maybe the wings look too long because he's coming right at me. &nbsp Posted: 07/05/2021 21:47:50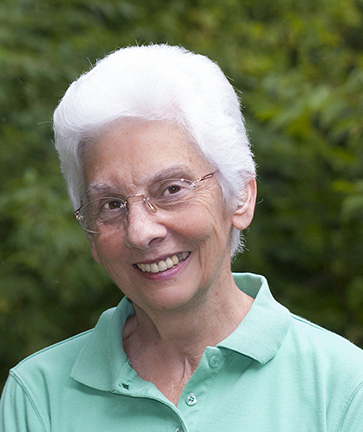 Margaret Sprott
Thanks for clearing that up. I certainly have never seen one at that angle. &nbsp Posted: 07/06/2021 09:04:53
---
---
---
Mary Walsh
Lloyd, this is a really interesting image. I like the change to the background. I do think the bird stands out better when it's lightened a bit. One small picky thing is that the bird looked straighter to me in the original. I don't know if the change was due to cropping or not. One other funny comment. This photo could almost be a Rorschach test. I'm not sure if I'm the only crazy person who sees what looks like a dogs face with the eyes in the wings and ears in the wing tips and muzzle in the bird's face. &nbsp Posted: 07/05/2021 10:41:11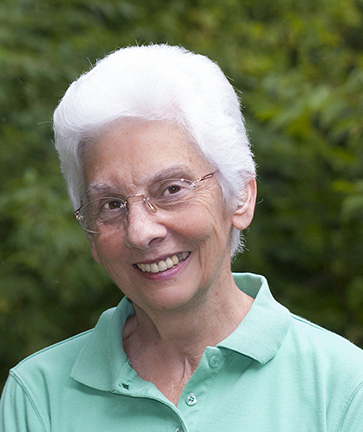 Margaret Sprott
I too thought it was an animal's face until I finally saw the beak. &nbsp Posted: 07/05/2021 10:47:37
Lloyd Delaney
Thank you Mary, I can't stop seeing the dog face now…. I checked with the local psychologist concerning the Rorschach test and he said there were serious concerns if one saw such a canine face.
I did adjust the bird's angle a bit to match the swirl blur effect. &nbsp Posted: 07/05/2021 21:52:37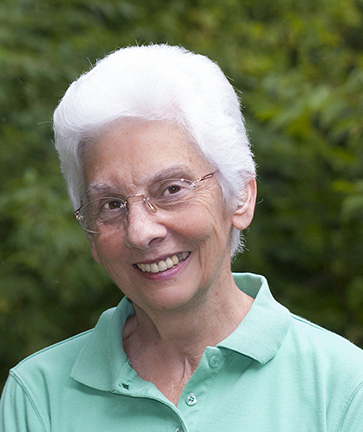 Margaret Sprott
I finally saw what you did with the angle and I agree that it fits the background better.
So, your psychologist thinks I need help? &nbsp Posted: 07/06/2021 12:16:22
Mary Walsh
I knew I was losing it! Now you've confirmed it! :-) &nbsp Posted: 07/06/2021 16:45:23
---
---
---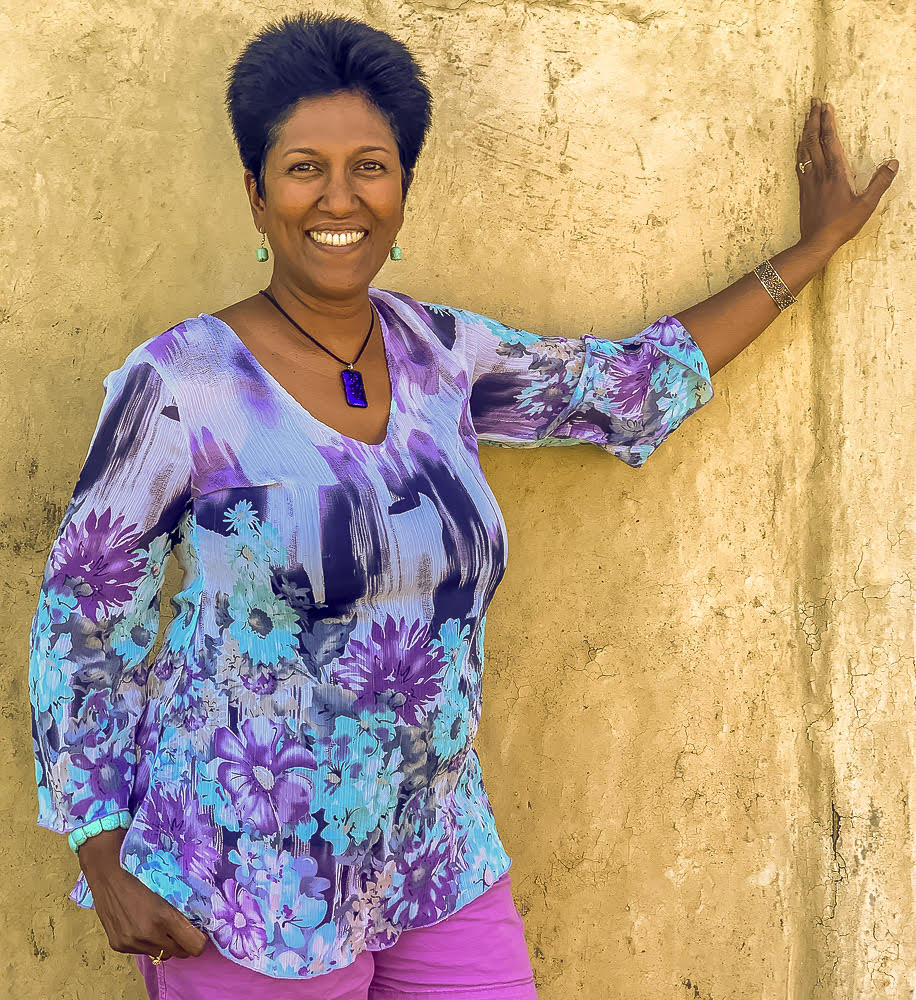 Nilmini De Silva
Birds shots are really hard so great effort. Little birds also fly really fast so perhaps try some even faster shutter speeds. Also, I think your aperture might have to be around f8 or so to get more of the bird in focus, given you were quite close to it. Good luck with this genre! &nbsp Posted: 07/05/2021 18:02:33
---
---
---
Lloyd Delaney
I like your idea of getting more depth of field. &nbsp Posted: 07/05/2021 21:53:25
---
---
---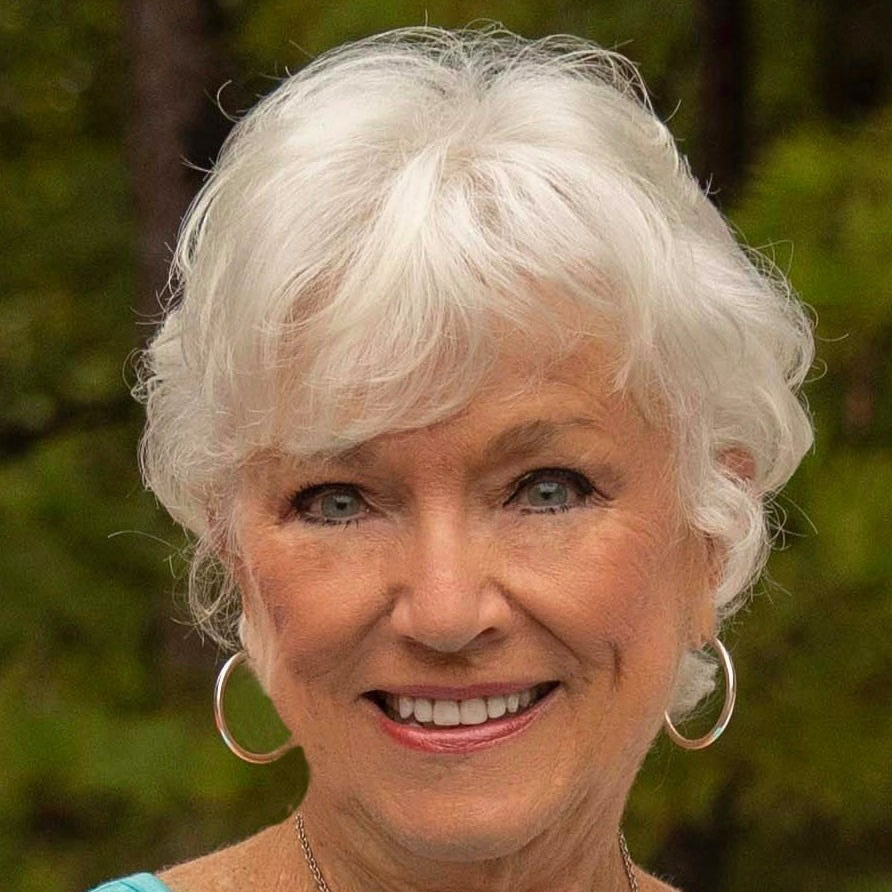 Jamie Federick
I guess I am ok because I could not see a canine face! I like the swirling background. I know how hard it is to get sharp pictures of birds. You did a good job! &nbsp Posted: 07/06/2021 10:37:02
---
---
---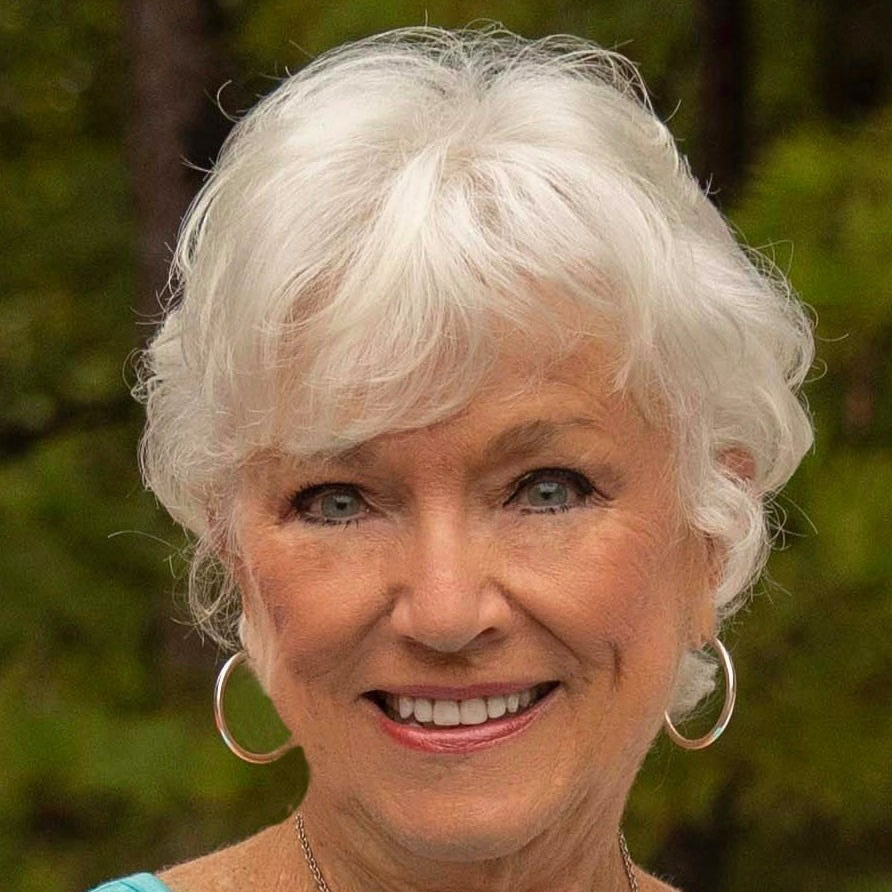 Jamie Federick
I guess I am ok because I could not see a canine face! I like the swirling background. I know how hard it is to get sharp pictures of birds. You did a good job! &nbsp Posted: 07/06/2021 10:37:03
---
---
---