Albert Zabin
---
May 2023 - Glacial Runoff- Distant Squalls
About the Image(s)
Nikon D800, Nikon 24-120 set at 38mm, f4 aperture priority. Handheld, Reduced contrast and shadows to deal with the extreme high contrast. Cropped the bottom to give the distant mountains greater prominence
---
7 comments posted
---
---
---
Dom Mignone
Albert,
I think the water in the foreground is a bit too bright and keeps me from looking any further into the shot. In fact, I think I would crop out the two pools of water in the foreground. If you don't like that crop, I would reduce brightness and contrast in closest pool a lot and the second pool a little less so your eye follows the brightness into the image. my 2 cents. &nbsp Posted: 05/11/2023 12:45:59
---
---
---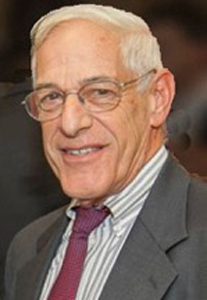 Albert Zabin
I think you are right
&nbsp Posted: 05/11/2023 15:59:51
---
---
---
Ed Ford
A nice landscape shot.
I do like the mountains in the distance. To my eye both those mountains and the sky make the image.
I too find the water pools in the foreground to be somewhat distracting.
I chose to do version from your submission, cropped it and played with it in the Camera Raw filter in Photoshop. My goal was to make both the sky and the distant mountains more prominent, more the focus of the image.I would be very interested in what you think of the work.
I do like the image as submitted and how your processed it as submitted. Thank you for sharing it with us. &nbsp
Posted: 05/12/2023 21:15:43
---
---
---
Robert Cordivari
I don't find the foreground distracting but I'm sure it would not hurt the image to tone it down. But I do like the foreground as submitted because it provides good leading lines into the main subject and also contributes to the depth of the photo. &nbsp Posted: 05/13/2023 09:07:12
---
---
---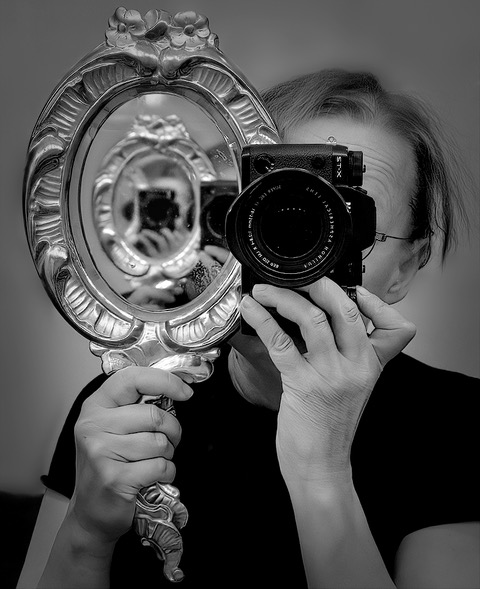 Kirsti Näntö-Salonen
Hi Al, what a magnificent landscape image again! - I actually like the original crop best: I feel that the foreground gives the image a sense of depth and distance. I like about what Ed did to the mountains. I wonder if it would be ok to lighten the dark cloud in the upper left corner a bit so that it would not dominate the glorious sky? I also added haze removal in Affinity Photo - what do you think? &nbsp
Posted: 05/13/2023 09:09:57
---
---
---
Jeff Manser
Hi Al - What a sweeping vista represented by this shot! I think the foreground in your image does help add depth but to my eye the most compelling aspect of the shot is the mountain and I think Ed's edit serves to put the focus of the photo on the mountain itself and helps make the image more impactful. &nbsp Posted: 05/14/2023 18:20:47
---
---
---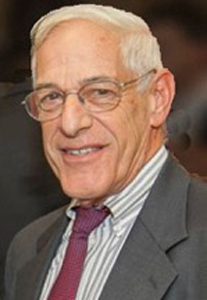 Albert Zabin
Thanks everyone. This is a very challenging scene to photograph. It has many great elements, but I foound it very difficult to balance them. Your comments are very helpfiul &nbsp Posted: 05/15/2023 08:44:06
---
---
---
Please log in to post a comment