Robert Cordivari
---
May 2023 - Snow Geese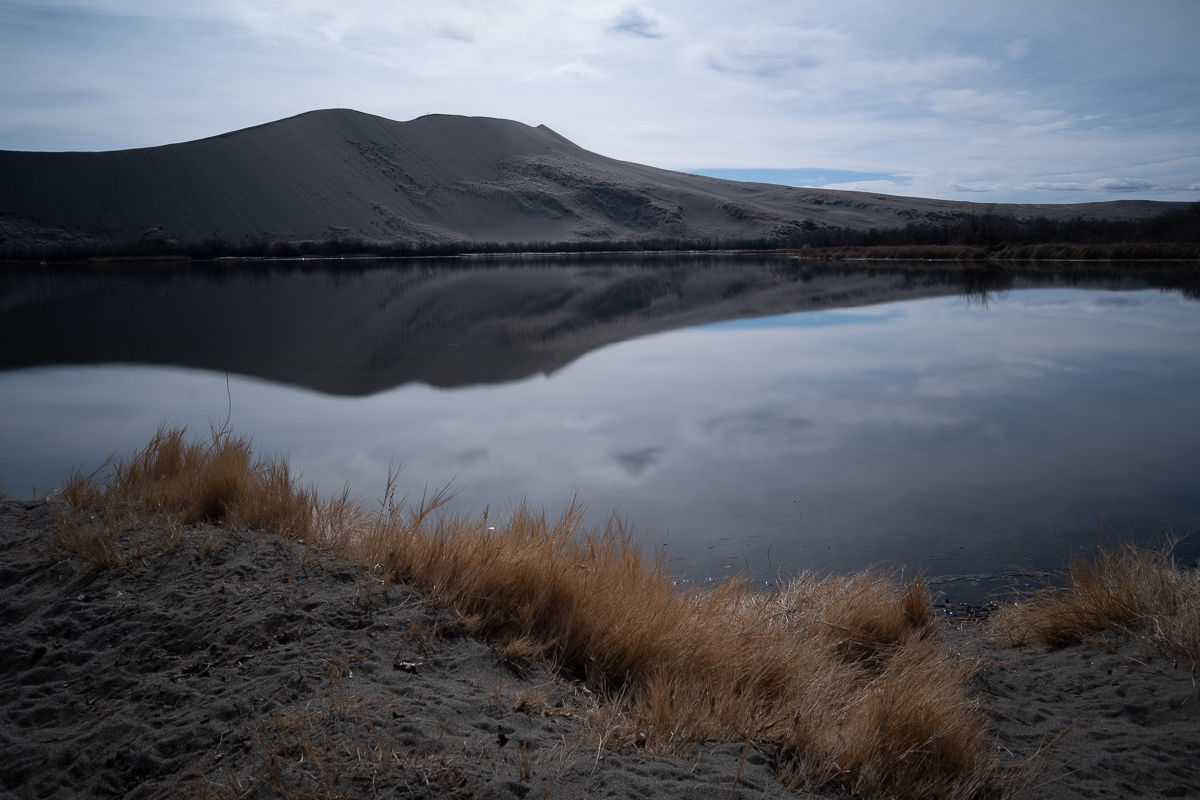 Original
About the Image(s)
---
7 comments posted
---
---
---
Dom Mignone
Robert,
I like this shot but I don't think the birds stand out enough. You can use levels or curves to darken the grasses so the birds "POP". You can use luminosity masks also with either adjustment layer.
Dom &nbsp Posted: 05/11/2023 12:50:34
---
---
---
Robert Cordivari
Thanks, Dom. I don't disagree.
I tried to improve the photo through Topaz.
I'll try your suggestions. &nbsp Posted: 05/11/2023 14:32:58
---
---
---
Ed Ford
Hi Robert,
I do not see the connection between the submitted image and the original.
Having said that I like the concept. In addition I like the tonality of the image - the white geese against the foliage back drop.
I do think the image would have more impact if the flock of geese did not run off the left edge of the screen.
I did some work in it in PS not sure if you will like it or not - if it meets your goal. Comments welcome. &nbsp
Posted: 05/12/2023 20:28:42
---
---
---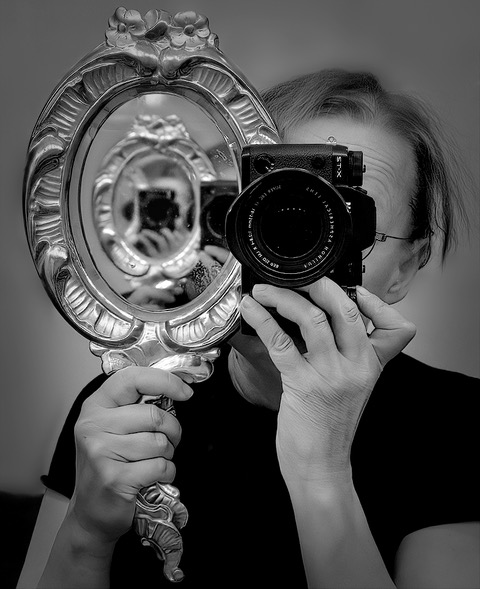 Kirsti Näntö-Salonen
Hi Robert, I think that Ed gathers the flock together beautifully into a balanced nature photo, but I feel that the original crop is more exciting, almost abstract with the diagonal configuration. I could not resist trying the luminosity mask that Dom suggested: selected the background in Capture One and turned down brightness, contrast, clarity and structure to show them off better and to enhance the graphic quality. What do you think? &nbsp
Posted: 05/13/2023 06:51:02
---
---
---
Robert Cordivari
Thanks Wd and Kirsti - both suggestions are helpful. I thought about centering the flock but there were way too many of them! I like the original submission a little better and really like Kirsti's processing suggestions. Thanks to each of you. &nbsp Posted: 05/13/2023 08:51:14
---
---
---
Jeff Manser
Hi Robert - I seem to fall in the middle of the suggestions. I do like Ed's edit that keeps all the birds in the frame and I also like the darkened background Kirsti and Dom suggested to make the birds pop. Keeping all the birds in the frame makes the image seem more dramatic and less random to my eye. &nbsp Posted: 05/14/2023 16:30:18
---
---
---
Robert Cordivari
I'll try to combine Ed's framing and Kirsti's processing and see what I get.
Thanks.
Rob &nbsp Posted: 05/15/2023 10:00:31
---
---
---
Please log in to post a comment