Albert Zabin
---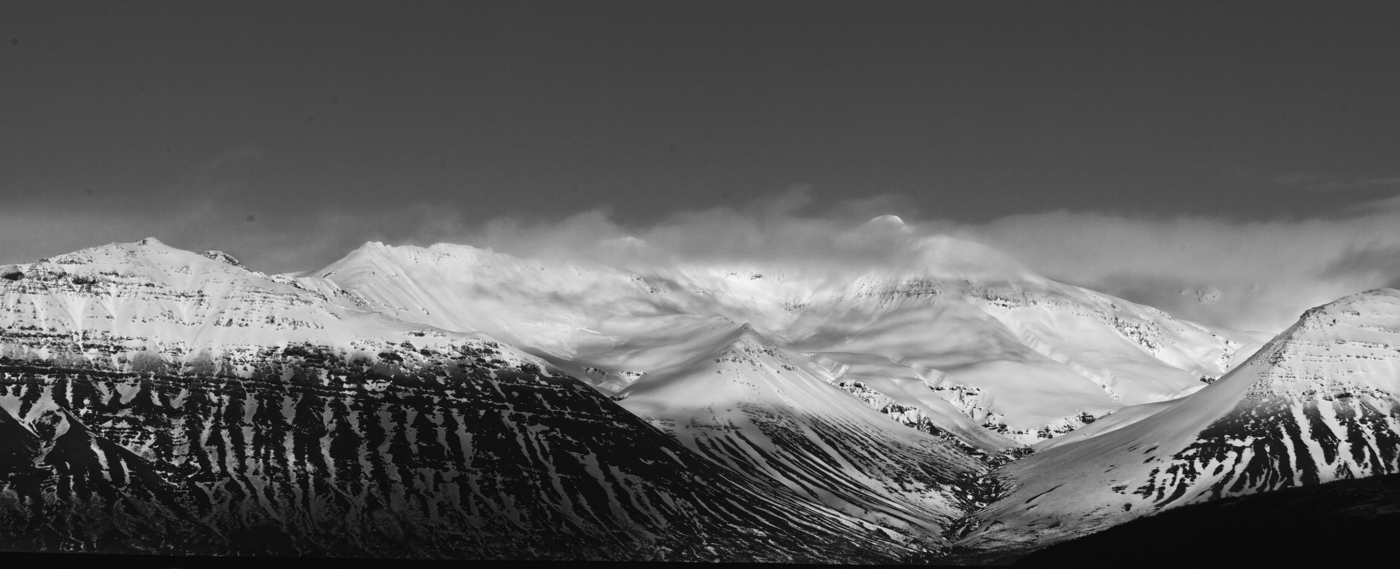 June 2022 - Mountains and Glaciers
About the Image(s)
A typical Iceland lmountain scape. Taken with Nikon. Severely cropped a bald sky to ive a panoramic effect. Contrast boosted with the contrast slider. Brightness increased with high lift andwhite sliders. mid tones adjusted up slightly. shadows darkened with slider. selenium-gold "toning". post capture using ON1 2022
---
This round's discussion is now closed!
9 comments posted
---
---
---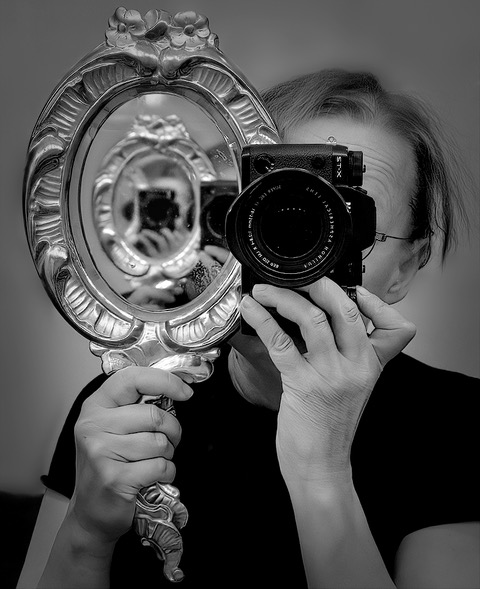 Kirsti Näntö-Salonen
Hi Al, I think this is my favourite of your gorgeus mountain images so far! I think that the panoramic format really shows the vastness of the scene, and the tones of the snow and the light and shadows are so beautiful. Is it the toning that gives the blacks this deep velvety soft quality? &nbsp Posted: 06/12/2022 01:20:26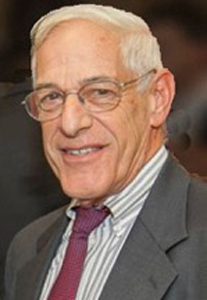 Albert Zabin
The toning did help. What I liked about the scene was the light. I played with the black and mid-tone sliders. I relied on sharpeining rather than contrast. The challenge now is print it, keeping the same feel. Thank you. I am pleased you like it. &nbsp Posted: 06/12/2022 16:51:06
---
---
---
Robert Cordivari
It's funny because Krista took the words from me - I too think this is the best of the Iceland pictures I've seen since I joined (although I really liked the black church last month also). It's interesting that you got better results with sharpening and not contrast - I'll have to keep that in mind.

Help me out here - I'm always uncertain what kind of a sky a black and white photo should have? My initial reaction was that there is too much gray, but I'm not experienced enough to know what options are available with monochrome skies. &nbsp Posted: 06/12/2022 17:07:47
---
---
---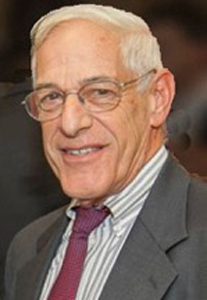 Albert Zabin
The best answer is it should have the tone that you like bestwith the rest of the photo. You arfe experienced enpugh to have an opinion. I actually tried several tones before I selected this grey. You can try editingmy photo by changing the tone of the sky and show the group what you liked best &nbsp Posted: 06/12/2022 17:32:12
Robert Cordivari
I tried editing the photo but did not come up with anything I liked better than what was already submitted. And my original reaction to the original was that I really liked it a lot, including the sky. Which brings me back to my original starting point. I have some photos that I really like but discarded because I thought the sky was not right. So I will submit one of those next month and look forward to the feedback from the group. &nbsp Posted: 06/14/2022 11:07:41
---
---
---
Jeff Manser
think the panorama perspective is perfect for this photo. The image has a great tonal range. There is good detail in both the highlights and shadows. I'm really struggling to find a suggestion to improve the image. It's just a great shot. (I did notice there may be a couple of dust spots above the left-most peak.) &nbsp Posted: 06/12/2022 17:40:43
---
---
---
Gagandeep Singh
Beautiful capture, i like the light in a gradient kind of fashion. The dust spots should be removed imho. &nbsp Posted: 06/12/2022 23:47:13
---
---
---
Ed Ford
Hi Albert. I love the image - the mountains, sky and sense of cold it gives me. There is not much I would choose to add to what Kristi had to say with respect to the image you posted.
As I studied the image the very dark area at the bottom edge and also the prominent bald sky did cause me to wonder what would happen with a little work after cropping the image.
I copied the image and took into Photoshop. Did some work to bring out the cloud areas and shadows of the clouds on the mountains - make the shadows more dynamic. I also did a crop to give it more of a pano look reducing the amount of featureless sky. Finally I tried an experiment using content aware fill on the bottom right corner of the image to remove the very dark featureless area. You will see the result. Would appreciate your thoughts on the work.
A very nice image Albert, thank you for sharing it with us. &nbsp
Posted: 06/13/2022 15:04:19
---
---
---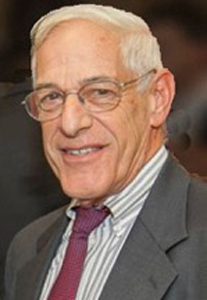 Albert Zabin
EDd:
A very good edit &nbsp Posted: 06/13/2022 17:30:40
---
---
---