Ed Ford
---
October 2021 - Old Church
About the Image(s)
For this image I chose a photo I took in 2016 while in a trip through Russia. We were touring Yaroslavl when I saw this Cathedral against a dynamic sky. I was caught by the image of a possible storm brewing and the old Church standing firmly appearing almost like a bulwark in the face of potential weather.

In some ways it reminded me of the Russian people who have endured great sorrow from the Russian Revolution (and before) through World War 1, Joseph Stalin, World War 2 and more. Yet they still stand firm even with the possibility of an impending storm.

Processing was pretty standard using ON1 Raw 2022, Silverefex Pro 3.0 and photoshop to resize.
---
4 comments posted
---
---
---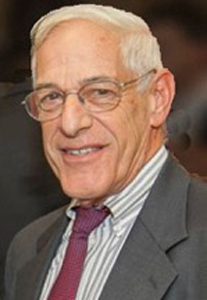 Albert Zabin
This is nicely done, but the distortion caused by shooting up is, I think, a problem Some photo editing programs can "correct the problem, but may create new problems. If you straightened out the lines to correct the perpendicular lines you would lose bottom and perhaps side edges of the building. I think an effective photograph could be made from the roof line upwards. I think that is the most interesting part of the church. You have rendered the tones and focus beautifullyu, I think it is worth working it more. &nbsp Posted: 10/13/2021 20:09:29
Ed Ford
Thank you Albert. I did not think of correcting the perspective. I will go back and revisit the image - I may be able to make that work. &nbsp Posted: 10/13/2021 21:02:36
---
---
---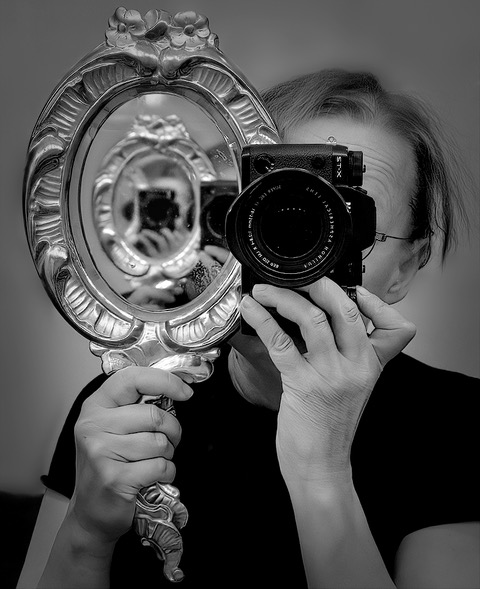 Kirsti Näntö-Salonen
Hi Ed! I think that the image carries finely the threat of the impending storm - both current and past. I agree with Al about the perspective - I think that it would have worked to enhance the greatness of the mighly building if there had been more foreground, though. It would be really interesting to see the cropped version. &nbsp Posted: 10/14/2021 13:59:22
---
---
---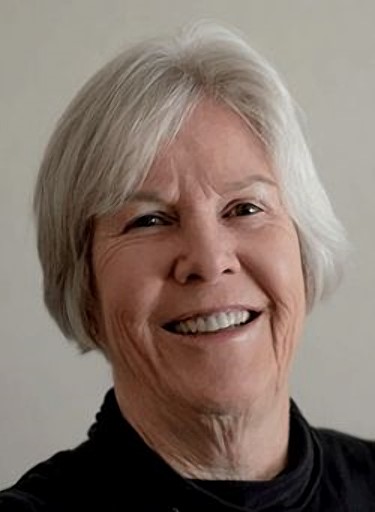 Jen Carrick
Ed, the architecture of the church is so interesting and unusual to us in the west. The storm is thought provoking but to my eye is too bright at the top of the image. Maybe a grad filter or vignette is a suggestion. Thank you for a fascinating image. &nbsp Posted: 10/18/2021 17:28:10
---
---
---
Please log in to post a comment