Adrian Binney, PPSA, LRPS
---
September 2021 - Hugging Granny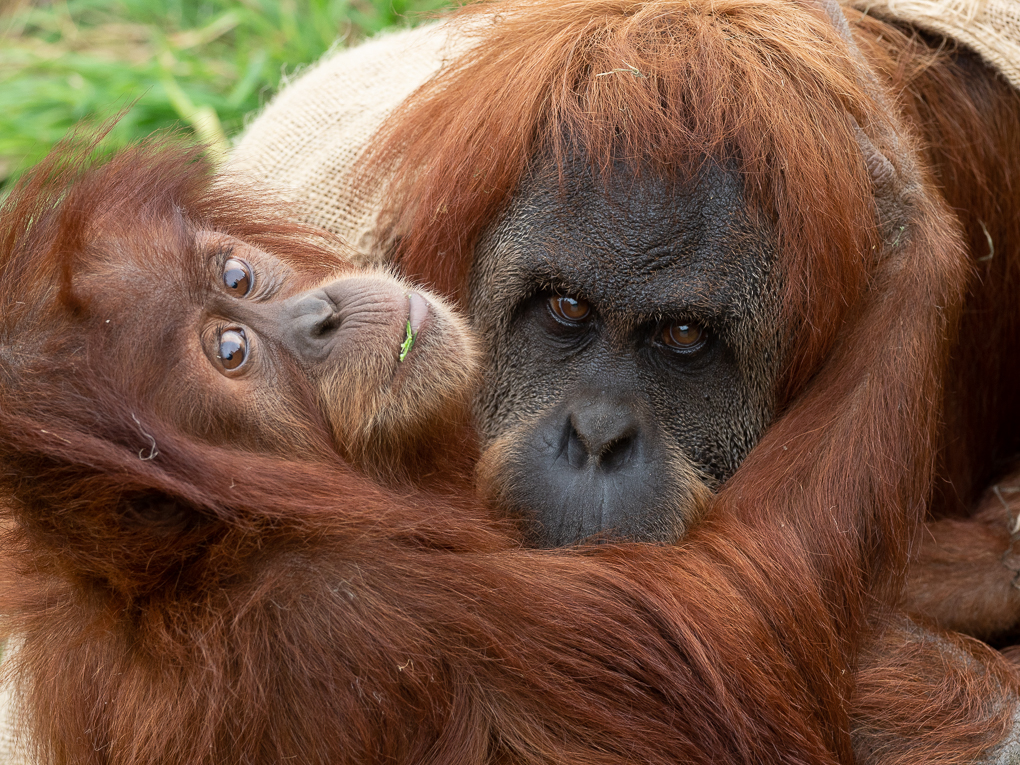 Original
About the Image(s)
his was taken in a zoo (Chester in NW England) in August 2018. I was trying out a new lens then - the excellent Olympus 300mm f4 Pro (being exceptionally sharp and quick with the weight of about a 1/5 of Canon etc 600mm equivalent).

Anyway I took this at 1/250 f4.5 ISO 800 (the 7 stops of IS helping a lot).

Development all in Lightroom, mostly trying to get the focus of attention on to the eyes of the two animals.
---
5 comments posted
---
---
---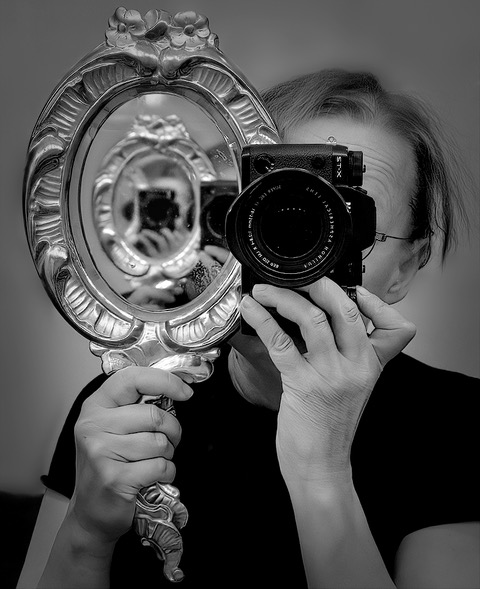 Kirsti Näntö-Salonen
Hi Adrian, the lens did work perfectly, and you captured a wonderful family portrait with an intense feeling. Every hair and detail comes out tack sharp. I was wondering about the tiny bit of grass in the upper left corner: it is blurred nicely but there is still some contrast left that may make it distracting. What would you think about a slightly tighter crop that would cut out some of granny's bangs but maybe take the attention more intensely to their beautiful eyes and tender expressions? I would also darken the very bright eyes of the young one just a tiny bit. What do you think? &nbsp
Posted: 09/13/2021 01:56:37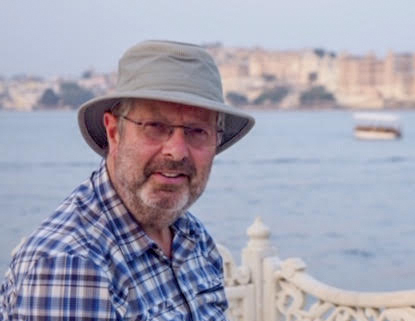 Adrian Binney
Thanks Kirsti - See my 2nd attempt below and comments! &nbsp Posted: 09/16/2021 10:18:39
---
---
---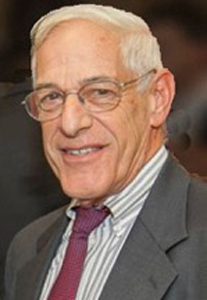 Albert Zabin
Great shot. It needs more contrast in my opinion. The color version has more contrast both of light and color. &nbsp Posted: 09/13/2021 12:18:00
---
---
---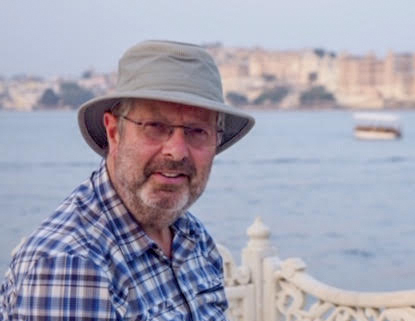 Adrian Binney
---
---
---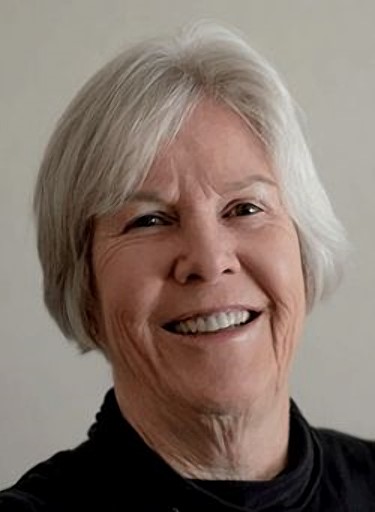 Jen Carrick
You have captured the hypnotic quality of the eyes, especially the eyes of the Granny. I really like the tight crop. Maybe the last image is a bit over processed, to my taste. You caught an intimate moment perfectly &nbsp Posted: 09/17/2021 20:41:19
---
---
---
Please log in to post a comment