Adrian Binney, PPSA, LRPS
---
July 2021 - Old Time Fighting
Original
About the Image(s)
This was taken in 2019 at a Reenactment day of the Battle of Cheriton 1644 (part of our Civil War, won by The Parliamentarians). It was an interesting day, but challenging photographically to get clean shots or shots where there were no 20th century watches etc visible!

Anyway, I rather liked this and feel mono works better. Settings with my Oly gear - 40-150 f2.8 lens + 2* converter at 110mm (FF = 220) 1/250 f6.3 O
ISO200.

PP after slight crop from the left and conversion to mono was all in Lightroom and actually not much other than making it crisp and making sure the top 1/3 wasn't too bright.

---
This round's discussion is now closed!
8 comments posted
---
---
---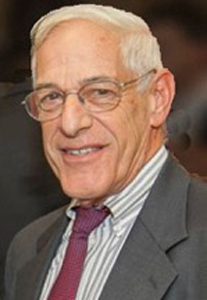 Albert Zabin
the major problem I have is that there is only a very weak point of interest--thetriangular space formed by the crossed weapons;the other problem is that some of the reenactors just are not in the spirit of the event. &nbsp Posted: 07/12/2021 20:23:34
---
---
---
Colin Bradshaw
Lots of action but as you say difficult to get a clean shot, its a bit too busy for me I think I would leave the front four or five and the progressively blur the rest. I would also add one of my own sky's in photoshop replace sky option. &nbsp Posted: 07/15/2021 04:23:32
---
---
---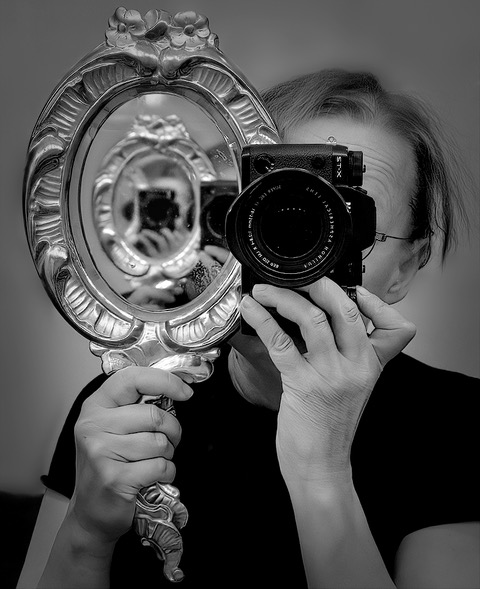 Kirsti Näntö-Salonen
It looks like a grand spectacle! About the progressive blur: I got a crazy idea from the gun-smoke in the background and tried to apply layers of mist&fog assets on the image, erasing them here and there in different degree to reveal the fierce fighters in the front clearly and leaving the rest more in the fog. Would such an approach work?
&nbsp
Posted: 07/15/2021 06:49:35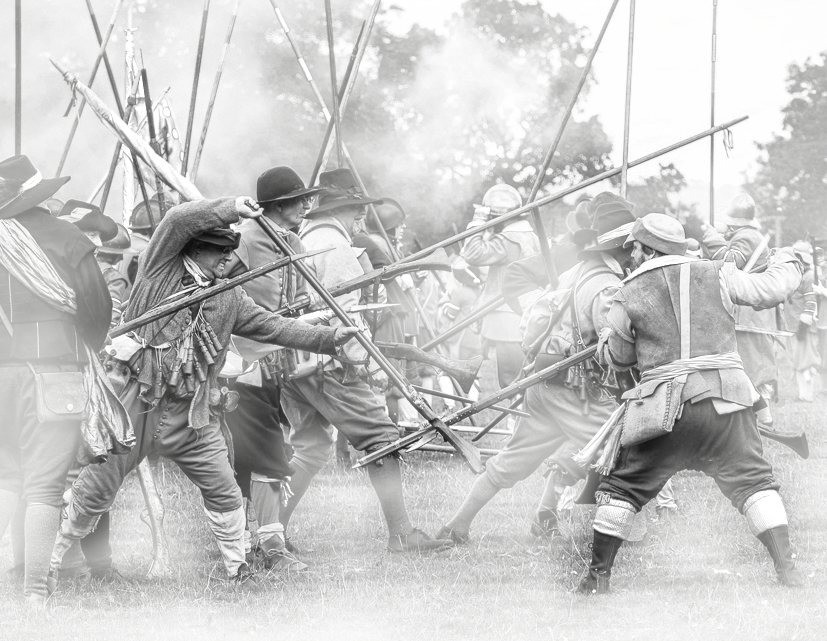 Ed Ford
Hi Kristi. For my part, I really like your treatment as it keeps the sense (to me) of the story and confusion but also adds and element of mystery to the image. My issue with your version is the same as with Adrian's - the man on the left side cut down the middle - though in your version he is not as obvious.

A very nice treatment. &nbsp Posted: 07/18/2021 21:33:17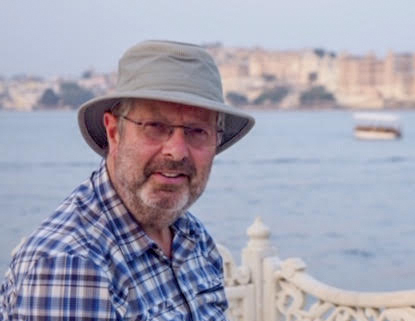 Adrian Binney
Interesting idea Kirsti! &nbsp Posted: 07/19/2021 15:36:07
---
---
---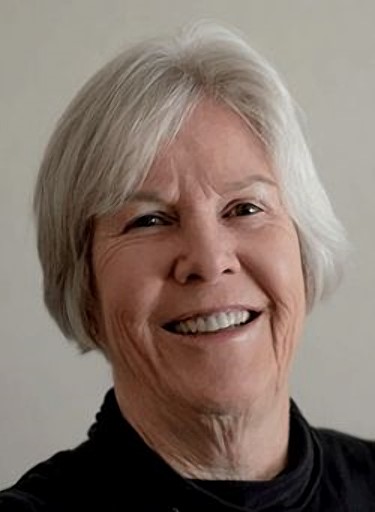 Jen Carrick
I really like the detail of the feet in your image and the dynamic crossing of the rifles. I might try and isolate few of the men but I do see the value of capturing the whole scene.
I also like the blurring, gun smoke, and replacing sky ideas
that are suggested. Lots of possibilities! Thanks for an interesting image. &nbsp Posted: 07/18/2021 15:00:42
---
---
---
Ed Ford
Hi Adrian. This as has been mentioned a very busy image. Overall I do think you handled the tonality, focus, and contrast pretty effectively.

It is a very busy image with lots of action making it difficult to focus on one point or another especially with the rifles(?) forming lines going in multiple directions sort keep my eye wandering all over, unable to settle at any point. Still I like the story it tells of people fighting, the confusion of hand to hand combat as shown here, particularly in light of my career in the Military.

My chief issue with the image is your crop. I would have liked a tighter crop on the left so the man on the far left is not in the image at all, or a wider crop so all of him is in the image. Being cut in half as he was did not work well for me.

Having said all of that, to my eye you were able to pull a lot out of the original and except for the issue with the crop I like the image. Thanks for sharing it with us. &nbsp Posted: 07/18/2021 21:29:51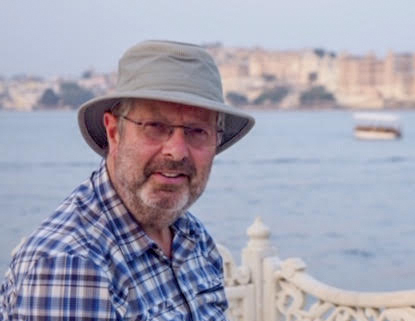 Adrian Binney
I think you are right Ed and I will crop the left guy out. I'll also see if I can suppress the people etc beyond the 2 main characters to focus the attention more on them. Thanks for your comments Ed. &nbsp Posted: 07/19/2021 15:38:27
---
---
---