Kirsti Näntö-Salonen
---
May 2021 - The Sighting
About the Image(s)
Here is "Sighting". During the spring flood a tree trunk had drifted into the river and got stuck on top of the dam, with a curved branch pointing upwards just like the head of the Loch Ness monster, and a small one forming the tip of her tail. I could not resist the sight.
Fuji X-T2, zoom 18-55 mm, F55 mm, f/13, 1/350 s, ISO 400. No room to mount a tripod for a ND filter. Developed in Capture One 21. In Affinity Photo, I changed the sky for a more dramatic one and added some plumes of mist. The toning comes from a "Creative" preset in Luminar 4 Looks. At least I had a lot of fun!
---
8 comments posted
---
---
---
Ed Ford
Hi Kristi - a truly unique concept. Also some great creative work on your part. It lends itself to a great story in the image. There is not much more to say - except well done. I do have a bit of a nit to pick. The piece of the tail on the right - I would move it closer to get more a sense of connection between the two.
I played with it a bit moving the tail a little closer just to see how it would appear - I will be interested and honored by your thoughts on the change.
Thanks you very much for sharing it with us Kristi - great imagery and imagination. &nbsp
Posted: 05/10/2021 18:55:00
---
---
---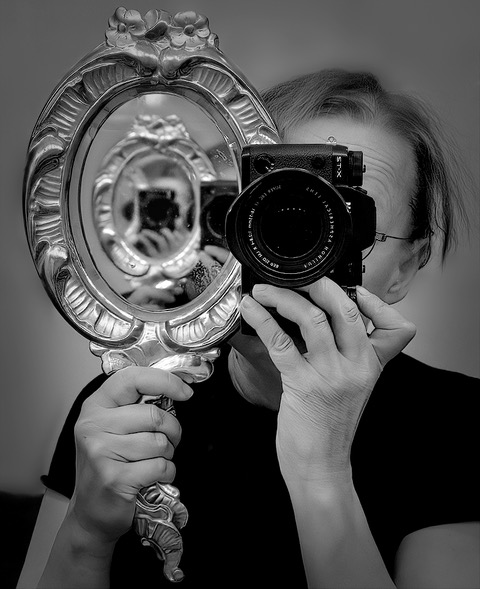 Kirsti Näntö-Salonen
Thanks, Ed! The tail is definitely better in its new position! I think that the change has surprisingly much effect on the composition, helping to draw the eye to the center of the image. I will move it right away! &nbsp Posted: 05/11/2021 00:22:53
---
---
---
Colin Bradshaw
Hi Kristi a very interesting image and I like your interpretation of the two pieces of wood, Ed has made a good call re the position of the "Tail" . there is some great light in the sky, my only thought is that I would try to get some detail into the water at the top of the dam. &nbsp
Posted: 05/11/2021 08:58:22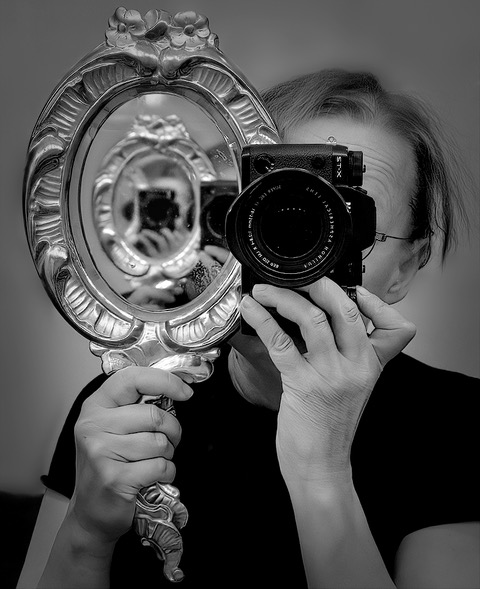 Kirsti Näntö-Salonen
Thanks, Colin! I will work on that! &nbsp Posted: 05/11/2021 13:59:01
---
---
---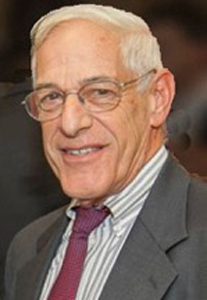 Albert Zabin
I love this. I would suggest a bit more contrast. The texture of the water is very interesting, a little more contrast would bring it out a little more. I am not a great fan of sepia toning. that said I think if it were a bit less yellow, it would be more appealing. &nbsp Posted: 05/11/2021 18:04:00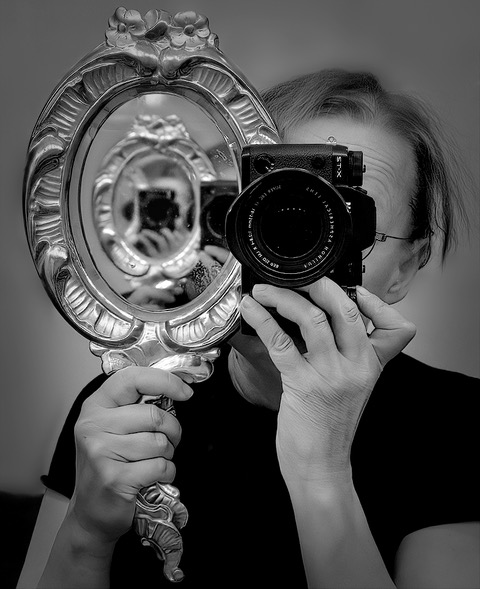 Kirsti Näntö-Salonen
Thanks, Albert! I am glad if the water looks ok, I was so annoyed that I could not get it smooth and silky with a longer exposure. I will continue to experiment with the toning. &nbsp Posted: 05/11/2021 23:00:14
---
---
---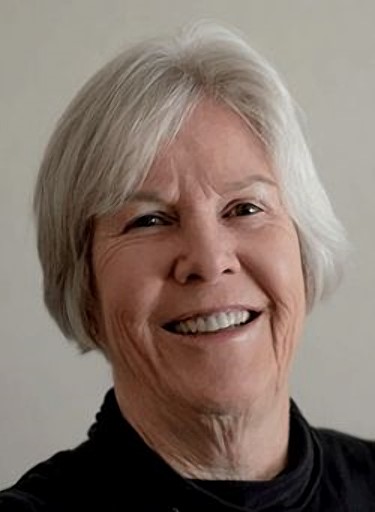 Jen Carrick
I really enjoy seeing your monster peering over the waterfall. The yellow tone gives it an eerie light. Very creative and
imaginative! &nbsp Posted: 05/12/2021 21:01:47
---
---
---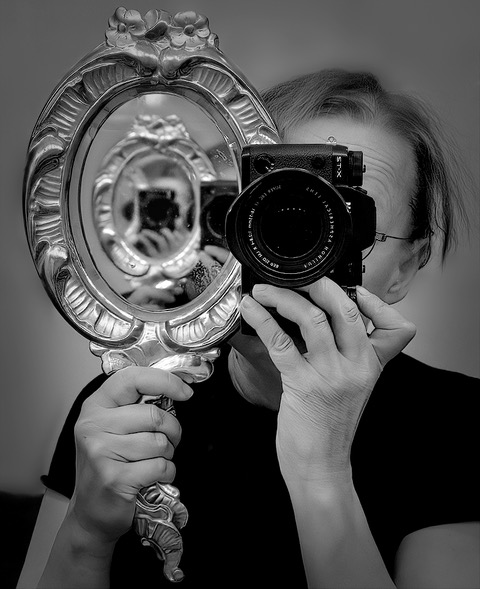 Kirsti Näntö-Salonen
Thanks, Jen! I am glad if it works. I have been testing different tones, but have been coming back to this one! &nbsp Posted: 05/12/2021 23:07:13
---
---
---
Please log in to post a comment