Jen Carrick
---
May 2021 - 47 Big Bend
Original 3
About the Image(s)
Big Bend
This taken on a recent trip to West Texas

1/1380 at f7.1. Iso 320
I wanted to include the vegetation but maybe more cropping is needed?

---
7 comments posted
---
---
---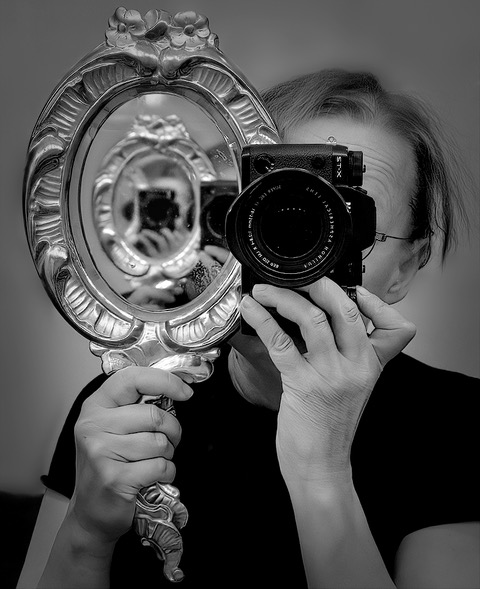 Kirsti Näntö-Salonen
Hi Jen! A wonderful image! There is an atmosphere of old Wild West, and the empty road that leads into the image is just waiting for a lonely rider to appear. The tones and graphic-like structure of the mountains are so beautiful. I think that it would also work as a more panorama-like image, with some of the foreground cropped off? That would leave only the most interesting part of the scenery with the vegetation in the foreground. - What film simulation did you use in the Fuji for this fine graphic-like effect?
&nbsp
Posted: 05/10/2021 17:32:53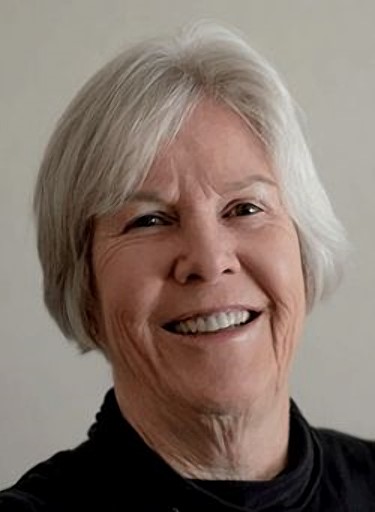 Jen Carrick
Thanks so much for the edit, Kristi. I do like it . I will make some changes to my version. Not sure which Fuji simulation I used. It does not say it in the metadata. I took it into Nik which might have added the effect, &nbsp Posted: 05/12/2021 21:36:22
---
---
---
Ed Ford
Great catch Jen. I really like this image, the placement of the viewing point and the concept of the landscape. I really like the context and your processing of the landscape. For myself I might have been tempted to increase the contrast - but on further study I believe it would have taken away from the impression of the landscape as opposed to adding to it.

The panorama idea is intriguing, but I also like the context, to my eye the foreground adds to the image. It gives me a great sense of context and place. Nicely done Jen.

Thank you for sharing it with us Jen. &nbsp Posted: 05/10/2021 19:43:07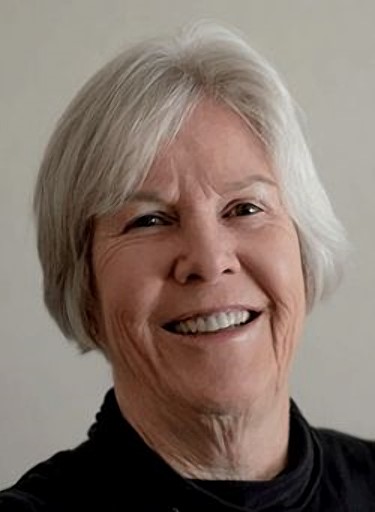 Jen Carrick
Thanks so much, Ed. &nbsp Posted: 05/12/2021 21:31:42
---
---
---
Colin Bradshaw
Nice image I like the grittiness &nbsp Posted: 05/11/2021 09:01:12
---
---
---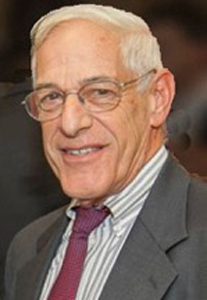 Albert Zabin
I agree with your questining about cropping. Kirsti's crop is slightly more than IO would suggest, because it maes the leading line of the road start in the corner, which often weakens it. A little more contrast and you have something worth hanging on the wall &nbsp Posted: 05/11/2021 18:08:22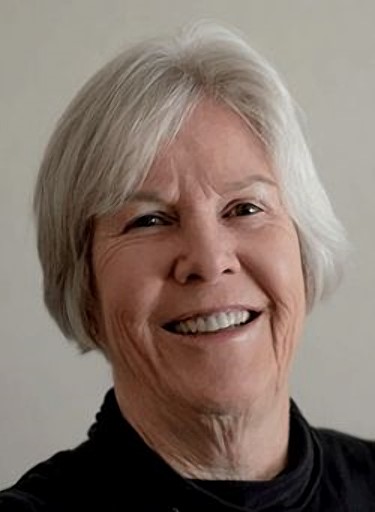 Jen Carrick
Thanks very much Albert. I will work on it some more. Your comment about the crop causing the road to come from the corner is interesting. I was not aware of that so, thank you! &nbsp Posted: 05/12/2021 21:37:43
---
---
---
Please log in to post a comment