Sylvia Bacon
---
November 2023 - Waiting for Food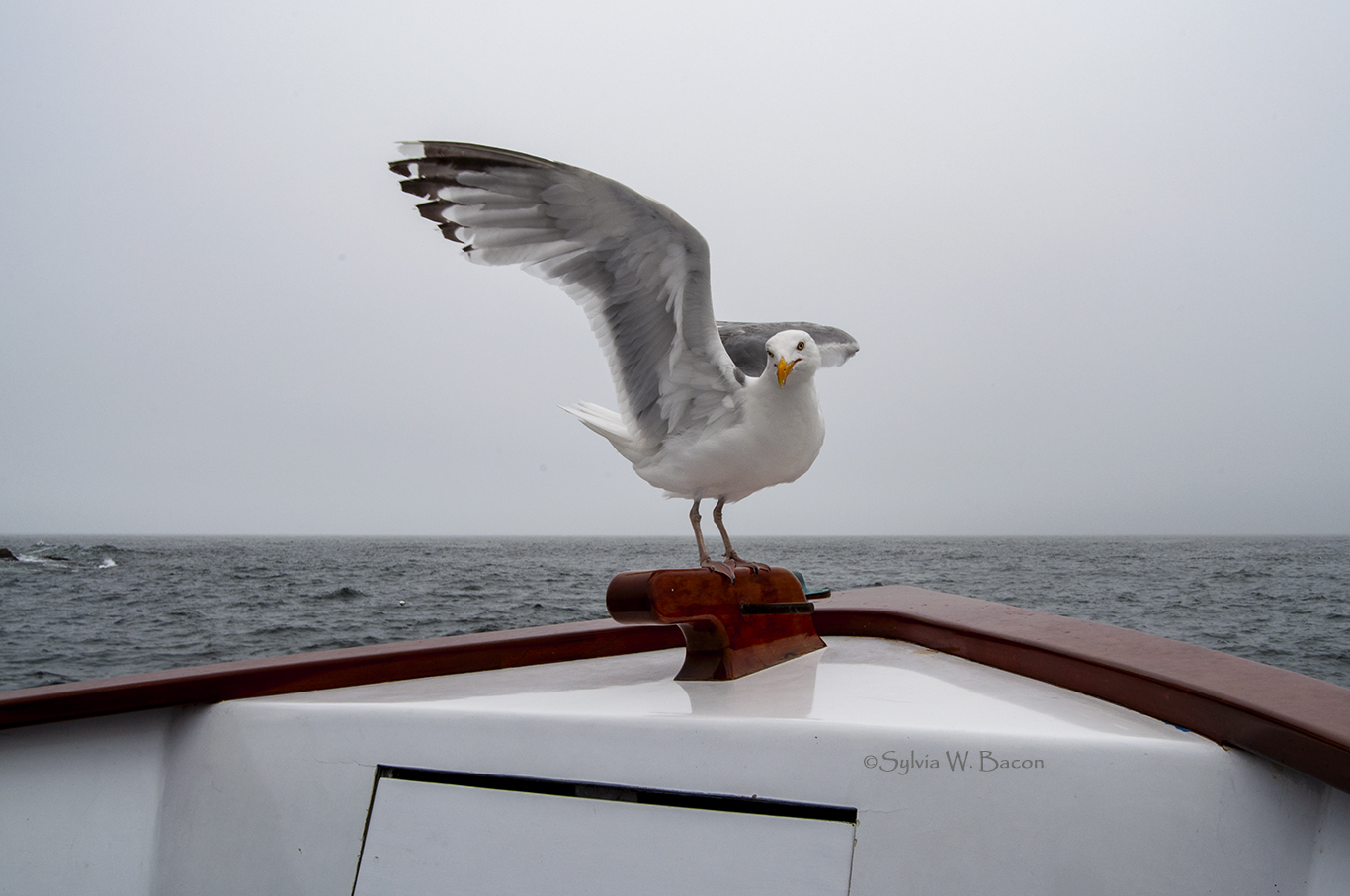 Original
About the Image(s)
This was taken a few years ago during a boat tour out of Ogunquit, Maine as Herring Gulls began begging for food. And, this particularly beautiful gull seemed to be bolder than the others!

Adobe Camera Raw/basic sliders, Topaz Labs DeNoise AI and Sharpen AI, Nik 6/Color Efex/Detail Extractor, Photoshop/adjustment curves, dodge and burn, cropping.

Nikon D-5000, Lens Nikon 18-55 mm, Focal length 23.0 mm, Exposure 1/160 sec, F/25, ISO 250, Shutter priority; Spot metering.
---
This round's discussion is now closed!
10 comments posted
---
---
---
Jack Twiggs
Love the Gull's expression and with its wings position it looks like it going a wake up stretch. Sharp and nice cropping. &nbsp Posted: 11/09/2023 08:28:07
Sylvia Bacon
Thank you, Jack! I believe the tilt of the Gull's head and direct eye contact makes me think he is a pro when it comes to begging for food!! I felt lucky to get this shot. Thank you again for your comments. &nbsp Posted: 11/28/2023 08:49:02
---
---
---
Richard Matheny
This big Gull is a beautiful bird and you have captured him well. I think the crop and position of the bird is spot on. Your closeness to the bird and a wide-angle setting on the lens really shows off the wingspan of the Gull. &nbsp Posted: 11/15/2023 16:22:31
Sylvia Bacon
Many thanks, Richard, this lovely Gull was hopping for food as his friends were wildly circling overhead. I was delighted with the position of his wings, they probably helped stabilize him since it was a windy day. &nbsp Posted: 11/28/2023 08:49:35
---
---
---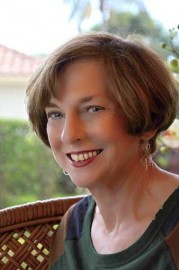 Marilyn Ross
I like the way the Gull is looking towards you. Very sharp image, well cropped. The red in the boat is a nice touch setting off the white gull. Great capture. &nbsp Posted: 11/15/2023 19:11:35
Sylvia Bacon
The Gull was hoping I would toss some bread out for him! He was so close I could almost touch him. Thank you, Marilyn! &nbsp Posted: 11/28/2023 08:50:03
---
---
---
Maria Mazo
Hi Sylvia,
I love the way that the seagull is posing and looking towards you. You have managed the editing well, enhancing the sharpness and the detail of the bird, I also like the square crop and the composition, including part of the boat. Nice image. &nbsp Posted: 11/16/2023 00:07:29
Sylvia Bacon
Thank you, Maria. The Gull did not mind having the camera pointed at him, he was probably posing, hoping to be rewarded with a few pieces of bread! Thank you for your critique! &nbsp Posted: 11/28/2023 08:50:24
---
---
---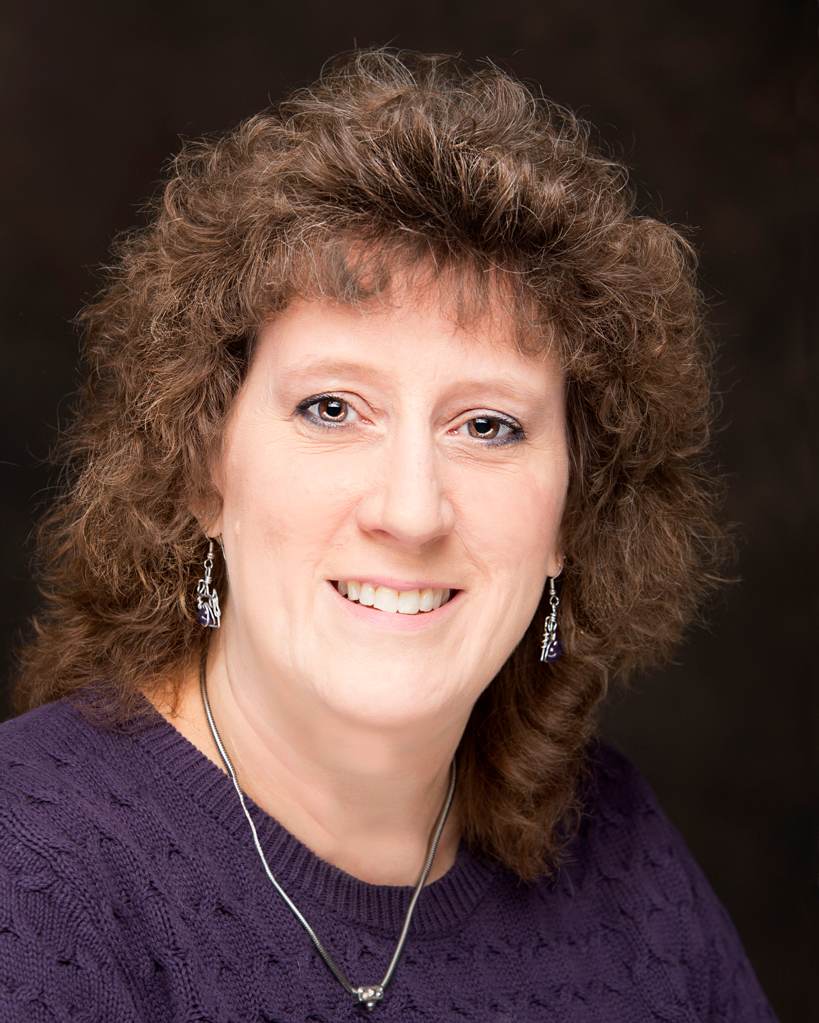 Lisa Cuchara
This gull definitely seems to be engaging the people. It's like he is trying to demand via a trance that you feed him.

You captured it well and accentuated the yellow eyes in your PP. Well done

Question -- ISO 250 but you used "Topaz Labs DeNoise AI" -- please elaborate.

Topaz Labs DeNoise AI and Sharpen AI
curious, in what order? &nbsp Posted: 11/27/2023 21:25:28
Sylvia Bacon
Hi Lisa, you are right about the bird expecting a treat. As we boarded the tour boat to view the Nubble Lighthouse in York, Maine, everyone was handed a bag of bread pieces to feed the gulls. This Gull and all of his friends already knew there were treats close by.
Thank you for your critique! To answer the editing questions, below are the steps I used in order:
First thing after moving the image from CR into PS was to crop it.
Next, Nik/Color Efex/Detail Extractor was used to bring out more details. Then, noticing the underside area of the bird, the whites looked grainy. DeNoise was used to smooth things out. Sharpen ai was next make the bird as sharp as possible, especially the eyes, beak and feathers around the head and wings. Lastly, the adjustment tool/curves brighten the picture and additional contrast was added by painting the bird white, then the blending options/underlying layer was adjusted to give the overall appearance I wanted. Again, thank you!
&nbsp Posted: 11/28/2023 10:35:39
---
---
---