Jack Twiggs
---
November 2023 - Rufous
Original
About the Image(s)
I took this image October 9th in Costa Rica. Technicals: Handheld with Nikon Z9, 100-400mm lens at 400mm, Manual Mode, F8, 1/400, ISO 1000 with Pattern Metering and Auto White Balance. Flash was in manual mode and set at 1/32 power for a slight fill.



Post Processing: I first cropped the image to what you see. Post processing also included setting the Camera Raw Profile at Landscape to give the image a bit of depth through contrast and then dehaze at +10. Adjusted Shadow and Highlights just a bit and set contrast at +7. Color temperature set at 5150 with saturation at +2 to bring out the bird's beautiful colors. Applied a Camera Raw Adaptive Subject/Warm Pop preset to increase only the subject's exposure slightly. Reduced noise using Topaz Photo AL.

Comments/suggestions are always appreciated. Question: Does the lack of the right wing showing distract too much from the image?
---
This round's discussion is now closed!
10 comments posted
---
---
---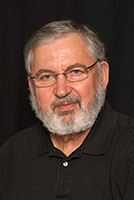 Dr Isaac Vaisman

(Groups 4 & 15 & 58 & 59 & 72)
Jack, outstanding image of the Rufous Hummingbird. Incredible sharpness with only 1/400 sec. Obviously the 1/32 power flash froze the action. The colors are brilliant, and the background is not distracting. &nbsp Posted: 11/02/2023 14:56:22
---
---
---
Jack Twiggs
Thanks Isaac. Congrats on your new PSA position. &nbsp Posted: 11/02/2023 16:39:01
---
---
---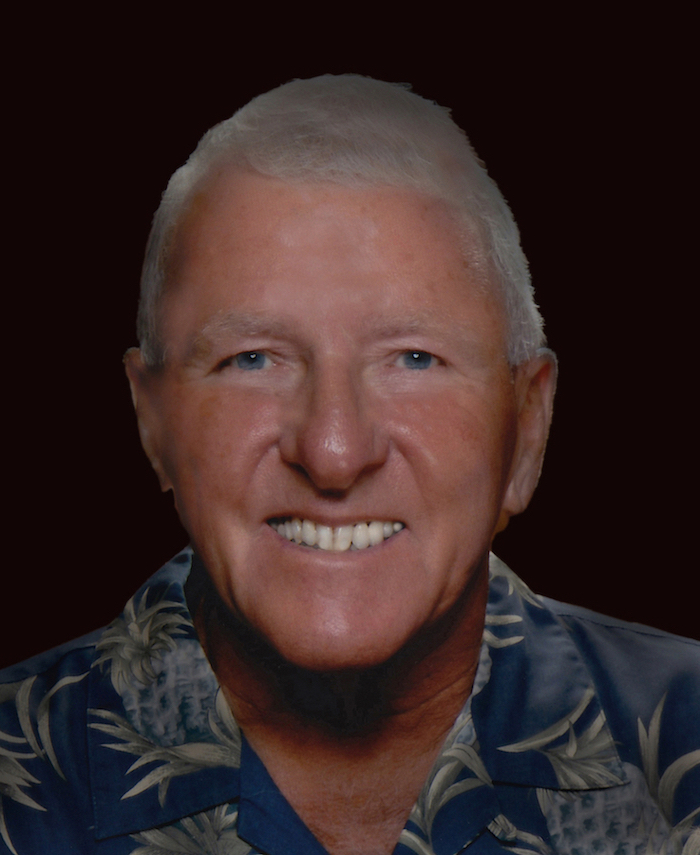 Tom Buckard

(Groups 21 & 48 & 71)
---
---
---
Jack Twiggs
Totally agree about the left branch Tom. These days I'm thinking more competitions than "what I'd like to see" hence my not thinking of taking the branch out. I've recently decided to make two copies of images I plan to use for competitions, with the other copy to be PP'd for the way I'd like it to look. Thanks so much for your comments as always. &nbsp Posted: 11/11/2023 20:54:41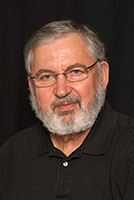 Dr Isaac Vaisman

(Groups 4 & 15 & 58 & 59 & 72)
Jack, you are right. Pure Nature/Birds belong to the Reality Division of PSA together with Photojournalism and Phototravel, where removing or adding elements PP is not allowed. I think I am going to follow your suggestion of 2 copies for the potential images: 1 for Reality, and 1 for color or wildlife not reality. &nbsp Posted: 11/12/2023 16:24:41
---
---
---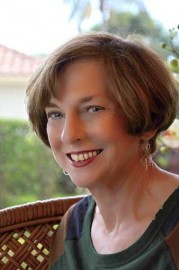 Marilyn Ross
I agree with all of the above. Absolutely beautiful capture of the hummingbird. Vey sharp with a background that does not distract from the image. I appreciate the idea of two copies. Never thought of it before. &nbsp Posted: 11/12/2023 19:42:23
---
---
---
Richard Matheny
Exceptional work on this Hummingbird Jack. It is definitely sharp. There is just enough movement in the wings and tail feathers to imply motion. I agree with the other folks about the branch out front being a distraction. &nbsp Posted: 11/15/2023 16:15:21
---
---
---
Maria Mazo
Hi Jack, stunning capture of the hummingbird, you've caught it in an interesting pose that showcases its features and colours. the background colour and the flower complement the image so well. I agree that it is a wonderful idea to create two versions of the image, one for competition and the other with more freedom in editing. This could improve the image by removing undesirable branches or elements that distract for the main subject. &nbsp Posted: 11/16/2023 00:01:46
---
---
---
Sylvia Bacon
Jack, this is a beautiful shot and to me everything about this picture looks perfect! Since the topic concerning the flower branch on the far left came up, I was curious how cropping it out might look, (hope you do not mind). This eliminated cloning the branch out and placed the bird's beak/head around the upper third of the image. I think you did a wonderful job photographing the hummingbird, great job! &nbsp
Posted: 11/26/2023 16:09:21
---
---
---
Jack Twiggs
Thanks Sylvia. I like the crop you did. &nbsp Posted: 11/26/2023 16:16:14
---
---
---