Tom Buckard
---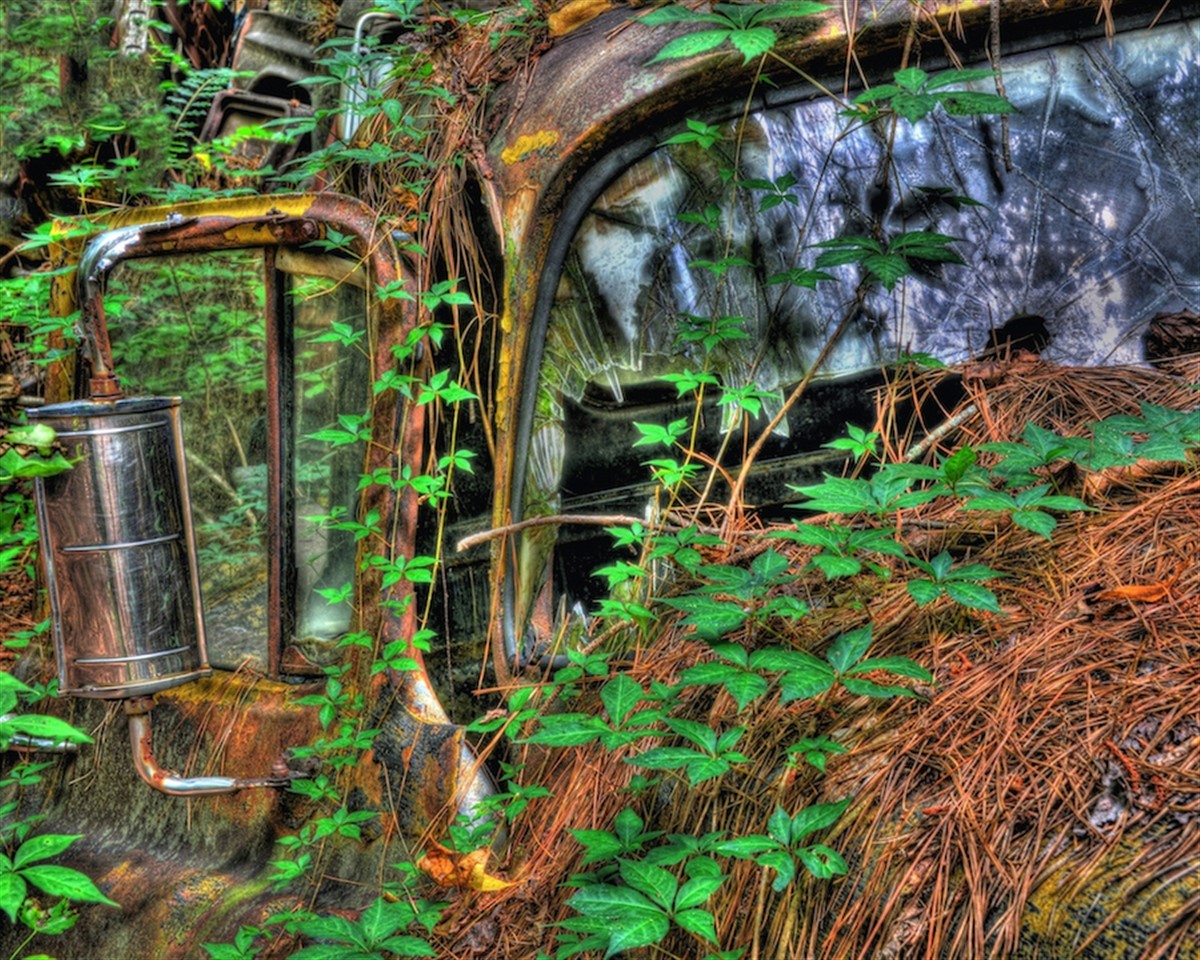 October 2021 - Forgotten
About the Image(s)
This image was taken in Old Car City, an antique car junk yard in White, Georgia that actually was lost in time. If you go plan to spend the whole day. Great for HDR, normal shots and model shots. An amazing place and huge!

Image was shot with a Nikon D800 with a Nikkor AF-S 24-70 f2.8E-ED VR Lens on a tripod at f8.

This image is made from 9 images and processed using Aurora HDR plus a little Photoshop.



---
5 comments posted
---
---
---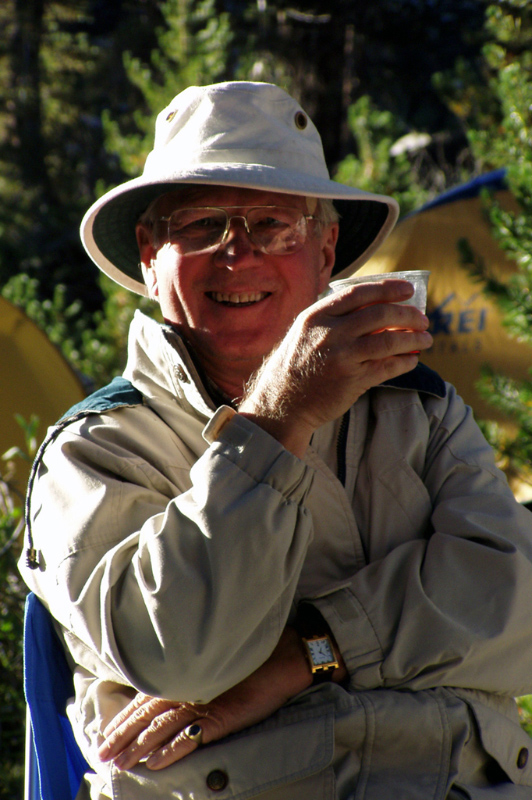 Richard White
Tom, I really like that you only used a part of the vehicle to get this picture. The detail is excellent. Nice work! &nbsp Posted: 10/09/2021 18:17:07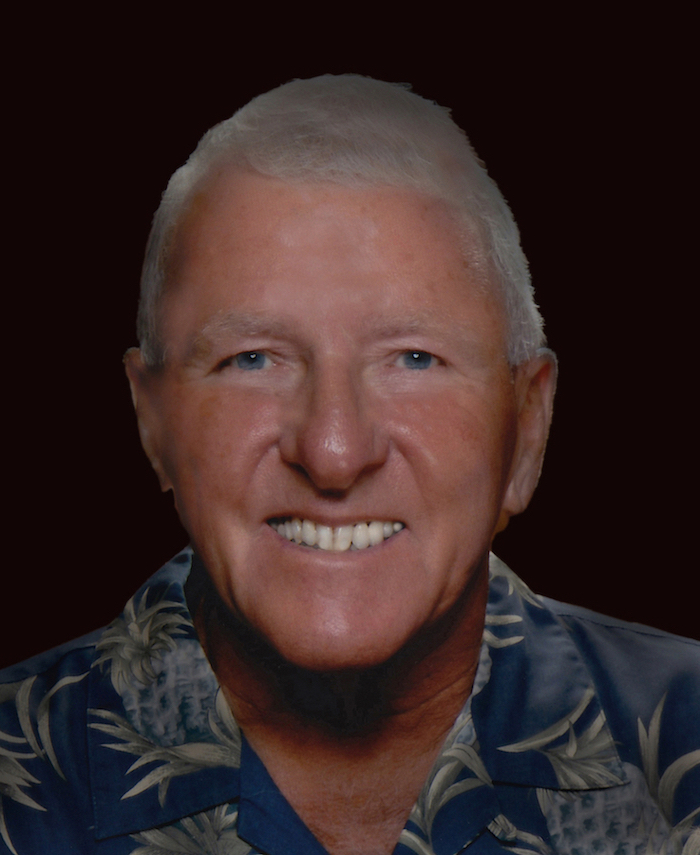 Tom Buckard
Richard, thank you for your comment. This image is a little toward the Grunge side but surprisingly it has done very well in competitions. It seems to me judges tend to not like Grunge and lean towards realistic but I think there is room for both. &nbsp Posted: 10/10/2021 07:51:44
---
---
---
Ron Clegg
I really like this image. I have been planning a trip to Old Car City for a while. I have noticed that grunge works in HDR images that are high in shadow detail, and metal looks like metal (re: the back of the mirror). While the colors pop but do not glare, as in this image. Many judges are prejudiced against HDR form the beginning. And many photographers pick the the wrong image for a little grunge... well done! &nbsp Posted: 10/11/2021 12:49:37
---
---
---
Don Poulton
Welcome to the group, Tom. I really like this. The way I feel, grunge works really well when used in an image of an old, decaying subject like this car. It helps to bring out the detail in this subject. I suggest that you tone down the color just a little bit, this should help some of the oldness come forward. &nbsp Posted: 10/11/2021 14:27:47
---
---
---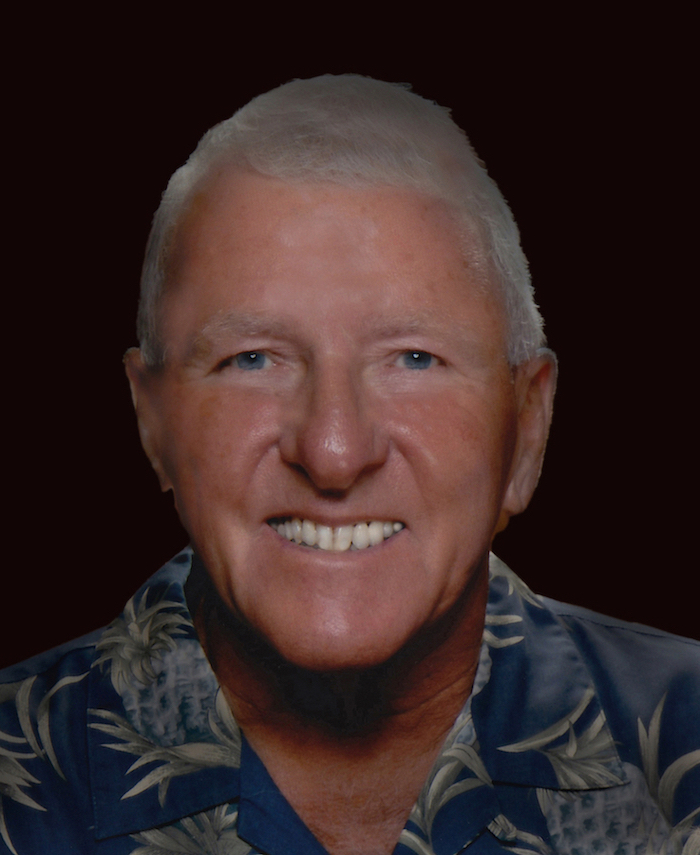 Tom Buckard
Ron and Don thank you for your comments. All well taken. You are definitely right about some judges having a prejudice against HDR. I find HDR very exciting when you put a series of images from blown out to totally dark into Aurora or Photomatix and and amazing image pops out! &nbsp Posted: 10/12/2021 18:17:07
---
---
---
Please log in to post a comment