Jane Ballard
---
November 2023 - Below the Falls
About the Image(s)
Blanchard Springs AR

Taken mid-day - strong light and shadow - ISO 200, f/4.5, 28mm, three images merged in LR (-2, 0, +2)
The dam holds back a small lake created by the springs. Behind me was a stone mill that used the water for power. Today, there is a shell of the stone building left. I just about took a swim to get this image - the heel of my shoe got caught on a rock and down I went! I'm glad there was no one around to see it...
---
This round's discussion is now closed!
5 comments posted
---
---
---
Rick Cloran
Nice clean blend with very natural looking tones and colors. The eye flow is good, but I wonder if cropping that lighter area on the right side out might be worth exploring. &nbsp Posted: 11/09/2023 15:46:26
---
---
---
Don Poulton
Your HDR treatment makes the best of a contrasty mid-day scene (much like my image this month which I took around 11 a.m. on a sunny day). I would suggest either a slight vignette or using a gradient to darken the right hand side of the image a bit. &nbsp Posted: 11/14/2023 13:45:45
---
---
---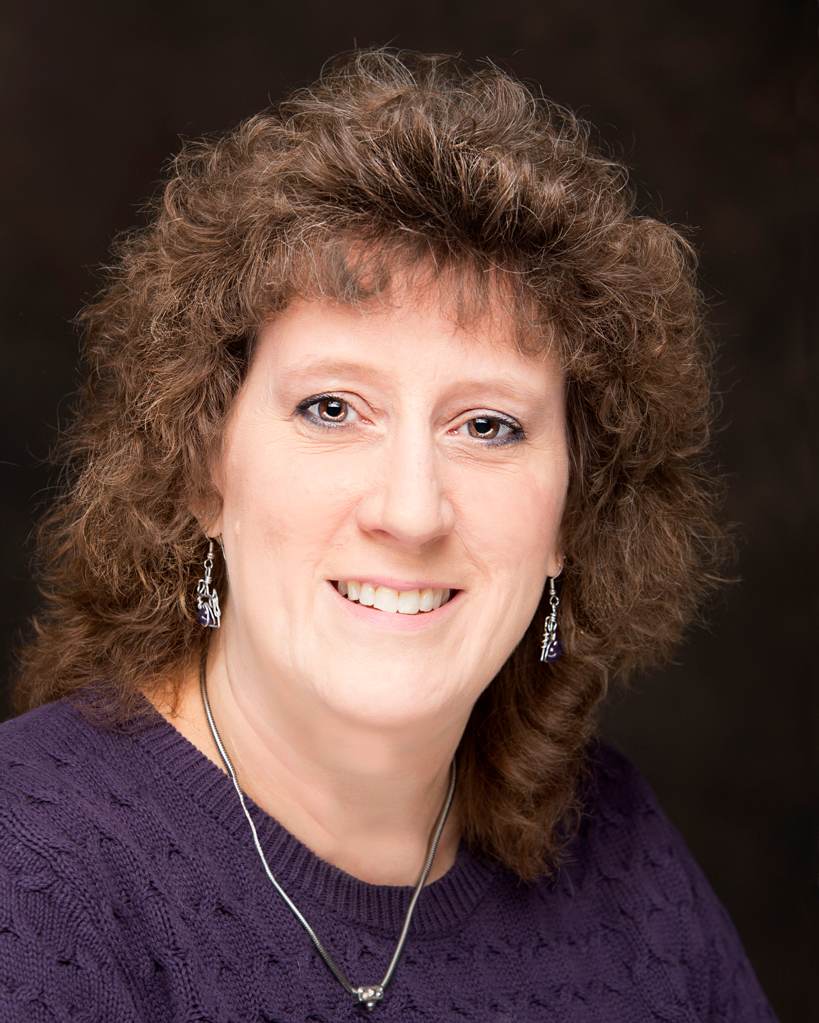 Lisa Cuchara
mid day contrasty scenes are tough and you wrangled the scene and the HDR nicely.
Perhaps darken the right side a tad so the viewer's eyes are not led out of the frame. &nbsp Posted: 11/25/2023 20:24:26
---
---
---
Max Burke
Jane, you earned a nice picture that was taken at mid-day when most areas are not giving one the best lighting. Regardless, the shade from the trees and the scene were worth it. The suggestions about the right side are good and working this over would give you a better image yet. &nbsp Posted: 11/25/2023 22:42:06
---
---
---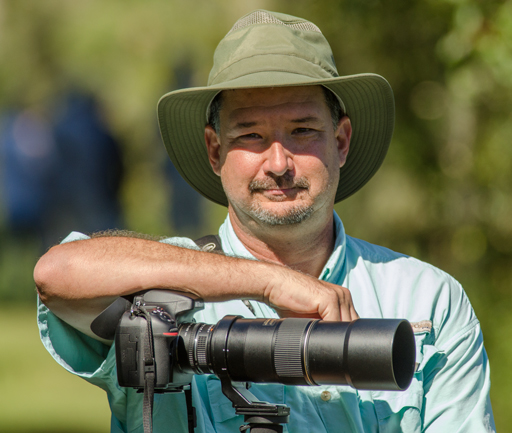 Brad Ashbrook
Nice little falls and you did a pretty good job considering the time of day and the contrasty lighting. Darkening the lighter areas would help the image as the group has indicated. There are also some specular highlights that could be cloned out in the lower left. &nbsp Posted: 11/29/2023 10:34:44
---
---
---