Bill Buchanan, HonPSA, FGDC
---
May 2023 - Idaho Barn Enhanced
About the Image(s)
This image may be a repeat of a previous entry. While on my way to the Yellowstone conference I spotted this abandoned barn in a wheat field in Idaho. I drove ast thinking I would come back later. It was then that I decided to turn around and photograph it.

This was photographed with my Canon 7D, three exposures at +2, -2 and 0, 200 ISO. The images were processed in Photomatix 7.0 using a Realistic preset. I then processed the image in Photoshop by cropping for composition and using the camera raw filter and the Auto setting. Using the masking tools in the camera raw filter I selected the barn and slightly lightened it. I also processed the image in Topaz Photo AI. Finally, using the sky replacement tool I added a sky that I had in my file from a trip to Utah. My final step was a slight edge darkening vignette and a small grey stroke. Upon completing my first composition I decided to flip my sky replacement to have the major cloud formation on the left side and not competing with the barn.

I have included the original image and sky.
---
6 comments posted
---
---
---
Rick Cloran
Nicely done. I agree on the sky flip. The composition is stronger for me with it flipped. Good job with the blend. I also find the vines on the barn more effective for me in the more orange tones you have in the final version. Hard to be certain as the barns and silo are old and not reliable references but, I do get a feeling of a slight tip down going right to left. It could easily be the slope of the land. &nbsp Posted: 05/09/2023 18:40:31
---
---
---
Jane Ballard
I love old barns! Lovely colors! I like the flipped sky - it seems to stop the "tilt" on the barn. &nbsp Posted: 05/10/2023 17:10:54
---
---
---
Max Burke
Bill, On of my trips to Yellowstone and Jackson Hole, I stopped and photographed this barn a few times. You timed this perfectly before the wheat was mowed and the Fall colors on the "Miner Hops" once the frosts come, make this an outstanding subject. I agree switching the sky helps too. Unfortunately, I can't find anything to improve it. &nbsp Posted: 05/17/2023 17:03:28
---
---
---
Don Poulton
Well done, the flipped sky works well with me. The line of clouds stretching up towards the right plays well with the dominant slope of the left side of the barn roof. I enjoy photographing these old barns too. But check the leveling of this image, I feel that it slants up a bit towards the right. &nbsp Posted: 05/22/2023 14:28:57
---
---
---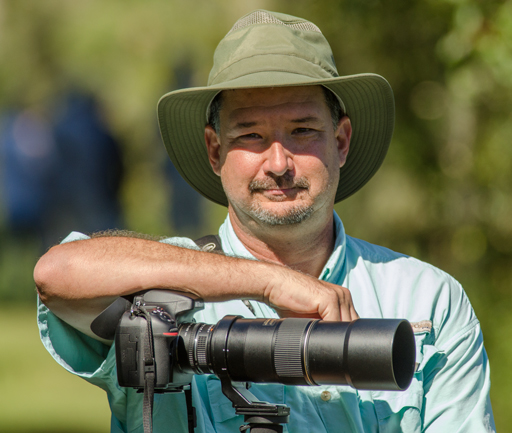 Brad Ashbrook
Besides all the other comments, I really like the depth in the image with the rolling hills. Your efforts have really paid off, an excellent image with even better processing. &nbsp Posted: 05/22/2023 21:00:13
---
---
---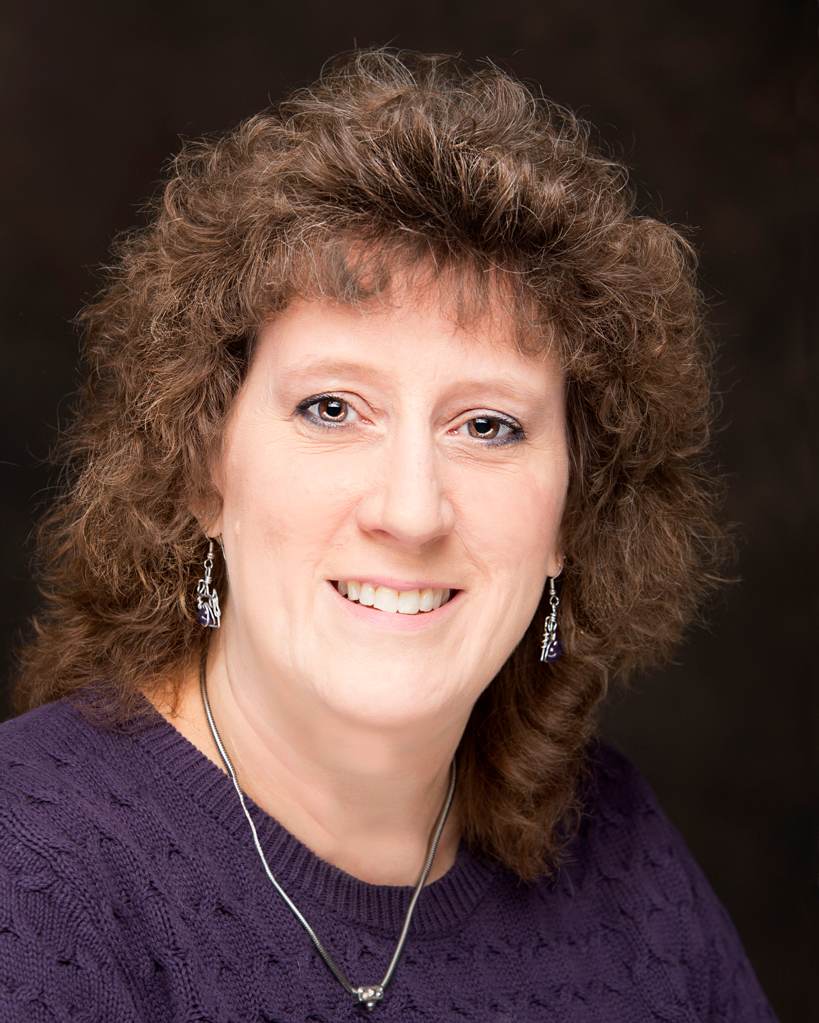 Lisa Cuchara
I love this and wish that I was there with you!

The scene and depth and hill and barn and silo are awesome and the flipped sky really works very well. Stunning!
&nbsp Posted: 05/24/2023 14:46:48
---
---
---
Please log in to post a comment