Bill Buchanan, HonPSA, FGDC
---
November 2021 - Ford Piquette Plant - Detroit
About the Image(s)
The Ford Piquette Plant was built in 1904 and is the birthplace of the Ford Model T. The building is not owned by the Ford Motor Company, but it's privately owned as a historical site and museum.

I'm presently working on a project of iconic Detroit landmarks for a 2022 calendar that I'm producing. This year's calendar will be produced in black and white. I have been producing annual calendars for friends and relatives as Christmas gifts for the past few years and everyone looks forward to receiving one. I buy them from VistaPrint and watch for the 50% off sale.

This image of the plant was a hand held three exposure (=+2, -2 & 0) exposure using a new Tamron 18-400 lens on my Canon 7D MKII. It was processed in Photomatix Pro 6.3 using a Photo Realistic setting. I straightened the building in camera raw. (the utility ople is crooked) Some may wonder why I didn't shoot from a different angle to eliminate the utility lines in the upper right corner but I felt it added to the industrial look and not a sanitized salon quality image.
---
This round's discussion is now closed!
4 comments posted
---
---
---
Rick Cloran
Very nice and the tones are completely natural looking for the lighting. I'm fine with the wires. I might consider taking out the dark water tower or building on the upper left edge, probably with a fill rather than a crop. &nbsp Posted: 11/03/2021 12:53:42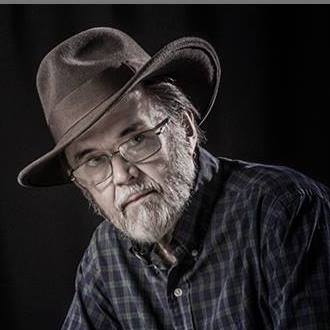 Bill Buchanan
Hi Rick, thanks for the comments. I debated removing that water tower. Now I will remove it. &nbsp Posted: 11/03/2021 13:15:35
---
---
---
Max Burke
Great lighting and since it is historical, the power lines are a part that fits in even though they were more modern, but not that much. I envy the old buildings in the midwest and rest of the country. We have old ones but they are not usually "industrial". I agree with Rick, you do too, that the tower must go. I think the calendar idea is good. I may try that myself on some special subject. &nbsp Posted: 11/15/2021 18:02:06
---
---
---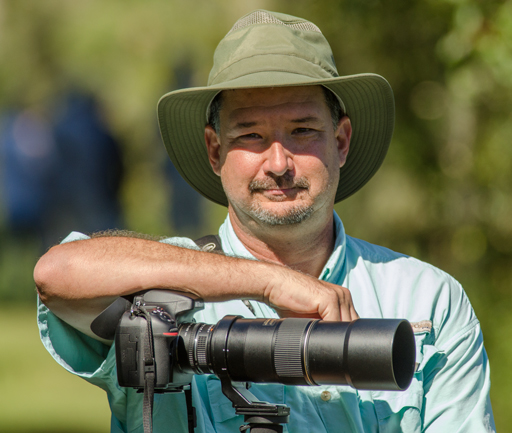 Brad Ashbrook
Cool piece of history indeed! Looks great, very natural and the wires are not an issue. I agree with the other in regards to the water tower. &nbsp Posted: 11/16/2021 09:38:17
---
---
---