Bill Buchanan, HonPSA, FGDC
---
September 2021 - Mound Road Barn
About the Image(s)
Sunday, September 5th was such a beautiful day with beautiful blue skies and white puffy clouds that I grabbed my camera and headed for one of my favorite barns. I was not disappointed.

There are several buildings around this pond and I chose this composition and the white ducks cooperated too. I was photographed with my new Tamron 18-400mm lens on my Canon 7D MKII with three exposures and processed with NIK HDR Pro and default setting.

In Photoshop I had to remove a telephone pole on the left side of the barn and a couple of metal fence posts which had a wire fence attached to it. I tried to get out most of the wire fencing but if you look close you may see some remnants. I also added a bit of edge darkening and sharpening in Topaz AI Clear.

---
4 comments posted
---
---
---
Rick Cloran
Very nice. The blend is smooth and the color pops nicely. This must be a classic place for a fall shot with that tree just off the back. Any shots from the edge of the pond with the wide end of the new lens playing the reflection and barn against the clouds? &nbsp Posted: 09/08/2021 18:38:52
---
---
---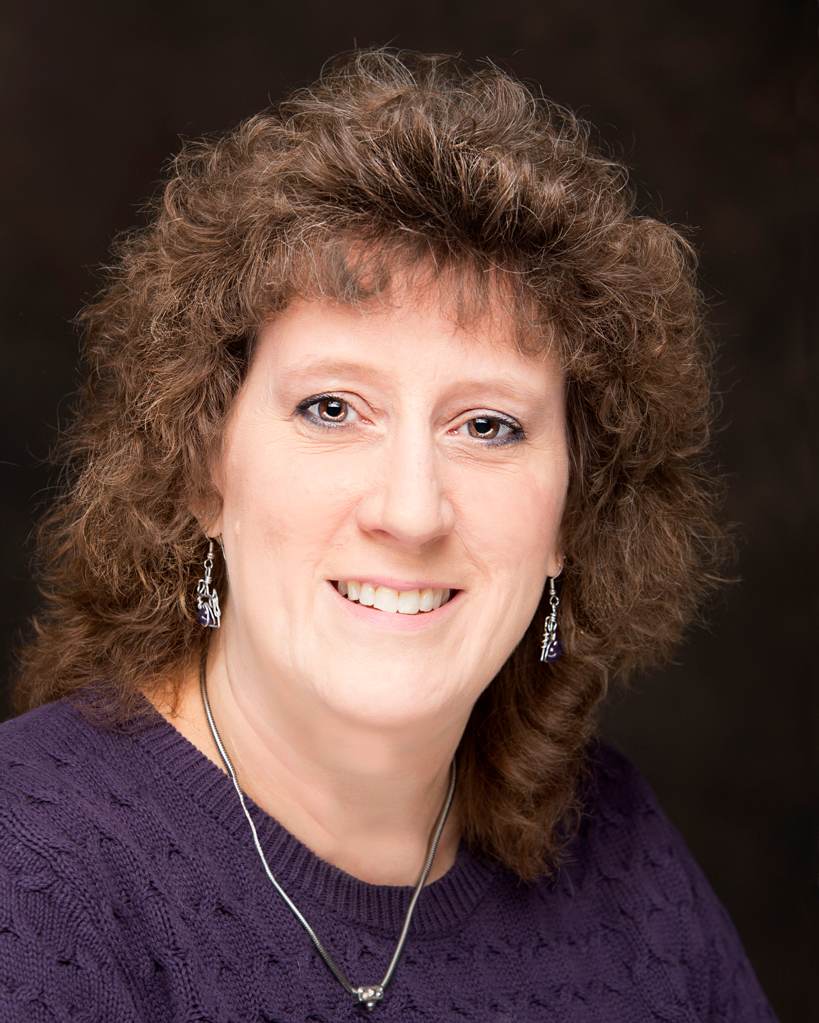 Lisa Cuchara
The blue sky and clouds are a nice juxtaposition against the red barn. The HDR blend is well done, the whites are nice, not HDR-y. &nbsp Posted: 09/12/2021 00:19:01
---
---
---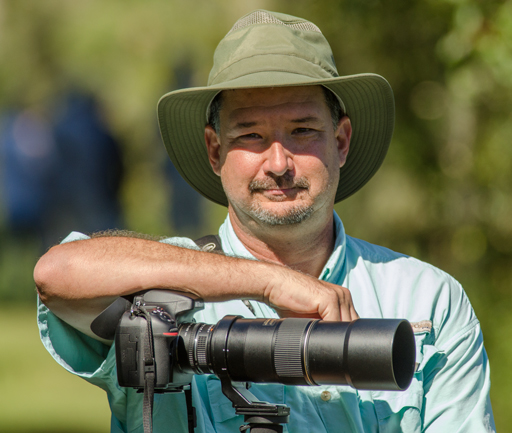 Brad Ashbrook
The colors and HDR are nice and smooth.
Could you get closer to shoot over the fence line in front of the pond? &nbsp Posted: 09/15/2021 12:49:07
---
---
---
Max Burke
A classic image of a well-groomed scene showing proper base, pond reflections, and terrain, as well as the sky and the barn. There must have been darker shadows and you brought that part out clearly showing detail. Referring to Lisa's comment, this could have been without HDR, but not seeing the two techniques, this one did well. &nbsp Posted: 09/22/2021 15:40:27
---
---
---
Please log in to post a comment