Brad Ashbrook
---
July 2021 - Downtown Leavenworth
Original
About the Image(s)
This is a composite that was photographed in April while visiting my daughter in Washington State. This is a 5 stop HDR based around a 3.2s exposure at f8, ISO 400 and a negative 1 bracket. The blend was done in Aurora since I didn't have to worry about alignment since this was shot on a tripod. It provided a nice blend but the sky was pretty dismal. So I sky via Photoshop CC sky replacement. I hopefully it shows that I warmed up the mountains a little and add some color to the small reflection.
---
4 comments posted
---
---
---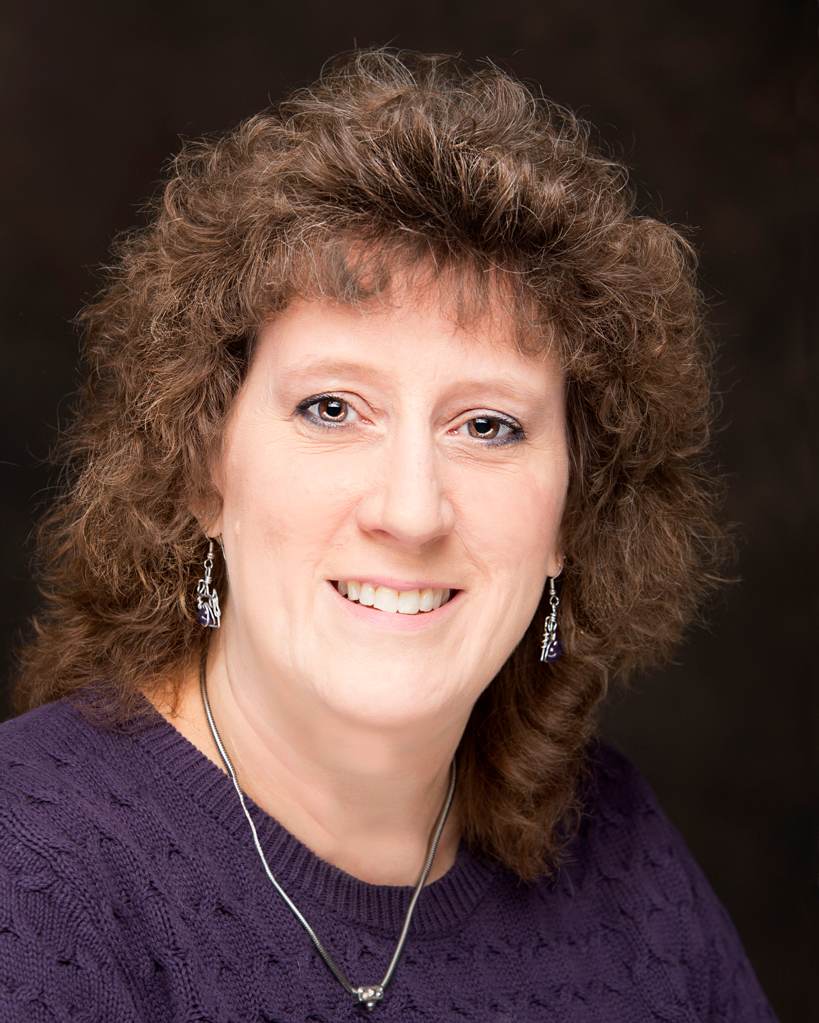 Lisa Cuchara
I like the composition and the way it reads with the smaller buildings on the left getting larger and larger.
I like the sky replacement, but the non-sky still looks a tad cool to me.
I would clone out the white car on right and the bottom water too. Since you have some star bursts in the lights I added more. I warmed it up a tad because I thought that the juxtaposition of the cools against your sky and against warmer lights would look good. &nbsp
Posted: 07/07/2021 14:12:05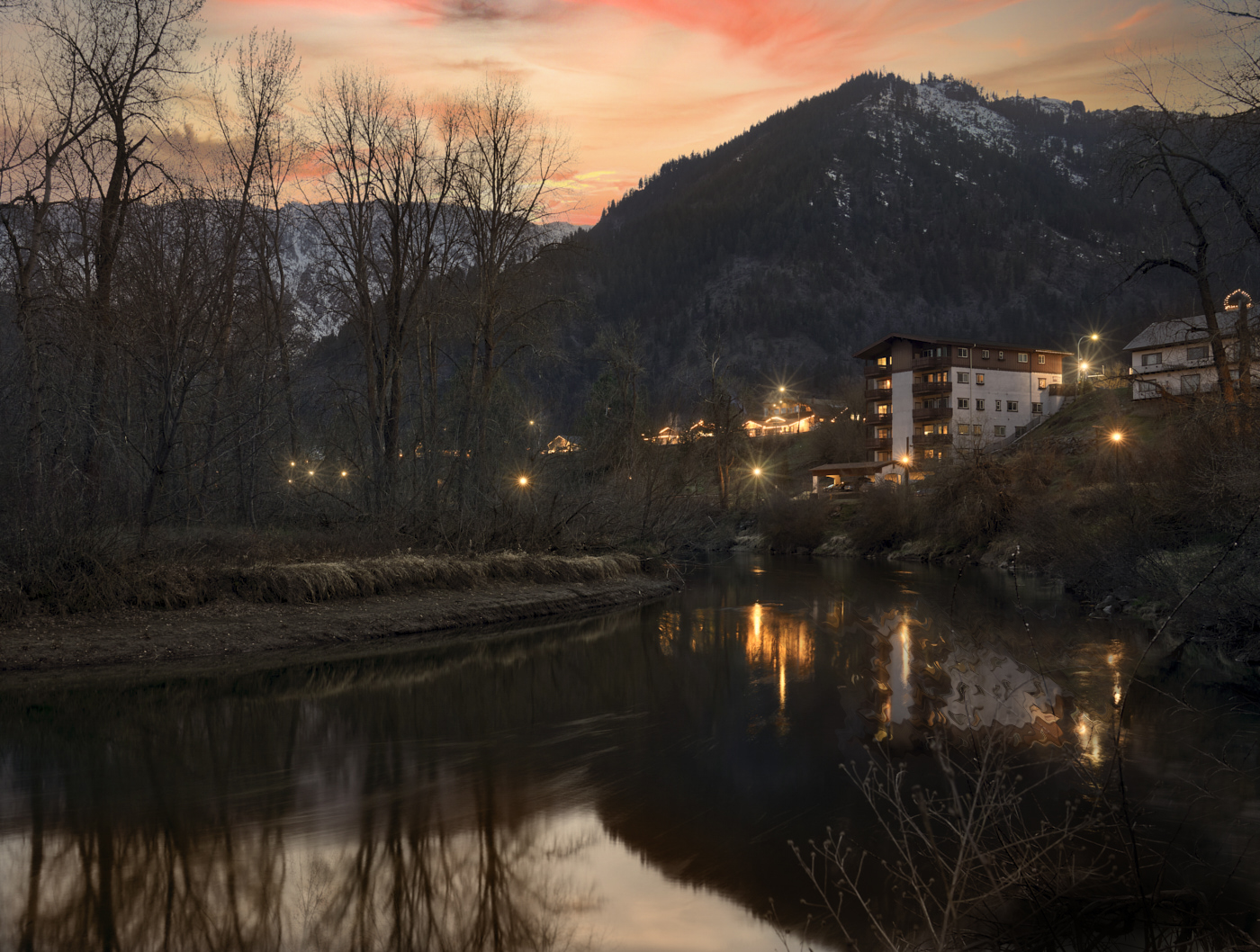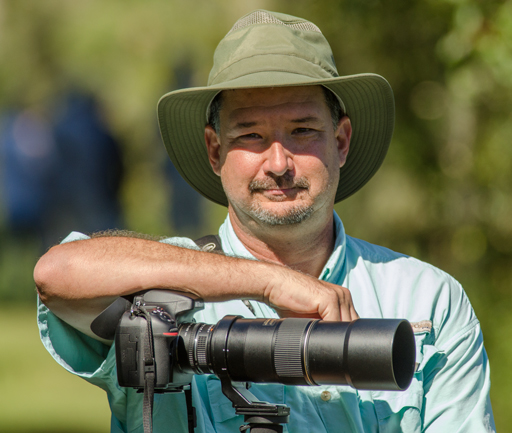 Brad Ashbrook
Looks good, I guess I should have pushed it further. &nbsp Posted: 07/07/2021 15:03:19
---
---
---
Rick Cloran
The blend looks even and the composition leads the eye nicely. I feel Lisa's adjustments are pluses, though maybe a little less warmth in the buildings given how deep they are in the valley relative to the sky having an influence. The one thing I do feel I picked up on is that the reflection in the river does not seem to line up with the new sky. &nbsp Posted: 07/11/2021 13:03:47
---
---
---
Max Burke
Interesting image of this community after sundown with a nice bend of the river in the composition. The larger building is in a good place and draws attention. The mood with a coming evening works well. Repeating the sky in the river did help in Lisa's rework of the image. &nbsp Posted: 07/20/2021 21:28:25
---
---
---
Please log in to post a comment