Bill Buchanan, HonPSA, FGDC
---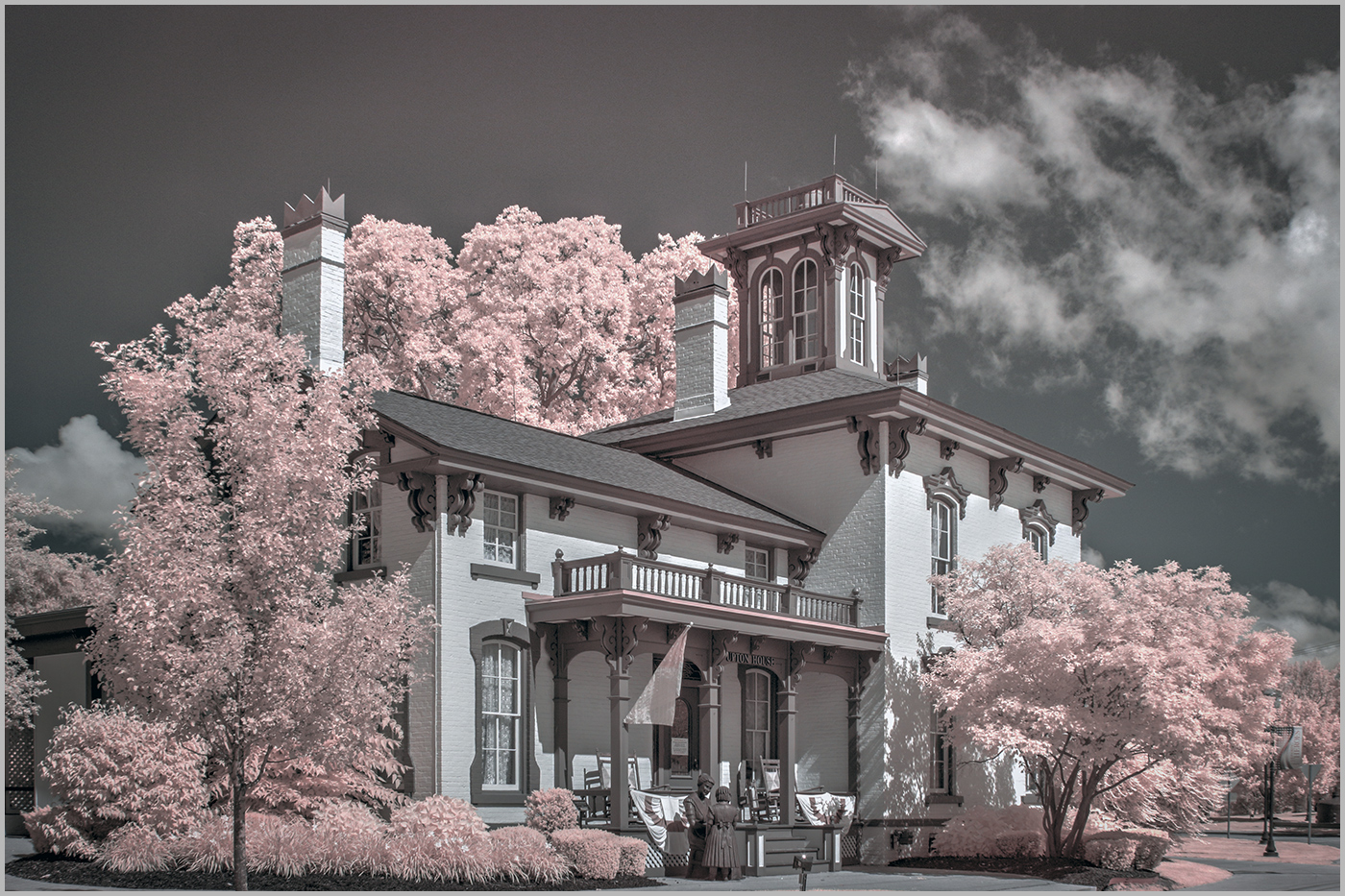 July 2021 - Upton Home Infrared HDR
About the Image(s)
I recently had my Canon 7D converted to 720 nm Infrared camera by LifePixel in Washington. After attending a half hour tutorial I learned that the Canon Digital Professional software was required to get good results with the camera in reading the Canon Raw file in lieu of Adobe.

I made three images in my typical three exposure bracket of +2, -2 & 0. It was first processed in the Canon Software to get the proper White Balance. The file was converted to a 16 bit Tiff file and opened in Photoshop where I applied one of the LifePixel Actions to obtain this effect. I applied a bit of a vignette and added a grey stroke.

---
This round's discussion is now closed!
9 comments posted
---
---
---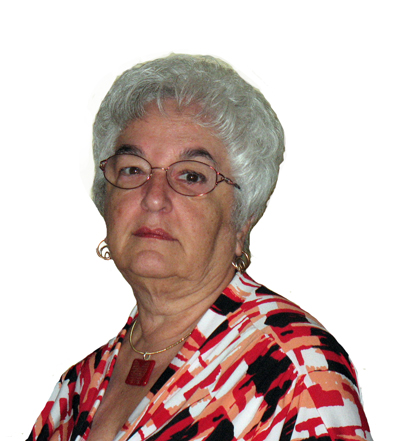 Bev Caine

(Groups 48 & 80)
Every time I see one of these wonderful infrared images, I am one step closer to converting an older camera of mine to infrared. &nbsp Posted: 07/07/2021 09:20:20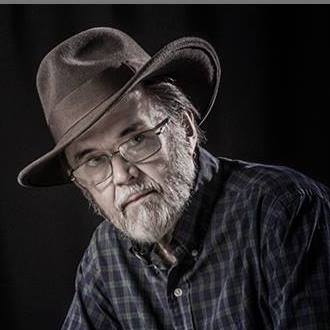 Bill Buchanan
Thanks. If you're interested LifePixel has used cameras converted to sell. I had a Nikon D70 converted years ago and was never satisfied with the results. It wasn't until I had the half hour tutorial from LifePixel that I learned that I needed to process the raw images in the canon software first. &nbsp Posted: 07/07/2021 10:54:13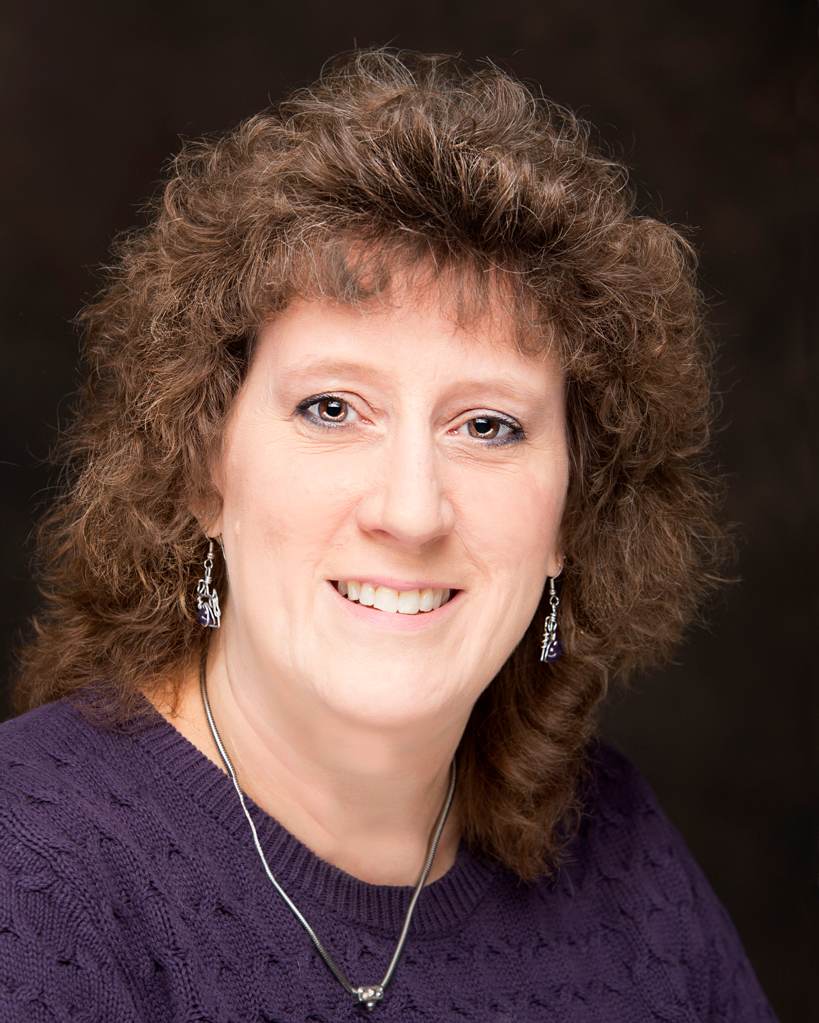 Lisa Cuchara
Bev, I love Lifepixel too. They sell IR converted cameras or you could convert your own camera. Mirrorless has big advantages for IR (being able to see and also being able to have in camera custom white balances). You can also convert the camera to full specturm and have a backup camera for visible light. I am a Lifepixel affiliate too. Want more info? go to
https://tinyurl.com/Lifepixel-IR
and then "start here"
I use one of these two filters (either of which I can also convert to BW): Filter Band: Hyper Color Infrared (470nm) and Filter Band:Super Color Infrared (590nm). &nbsp
Posted: 07/07/2021 14:39:02
---
---
---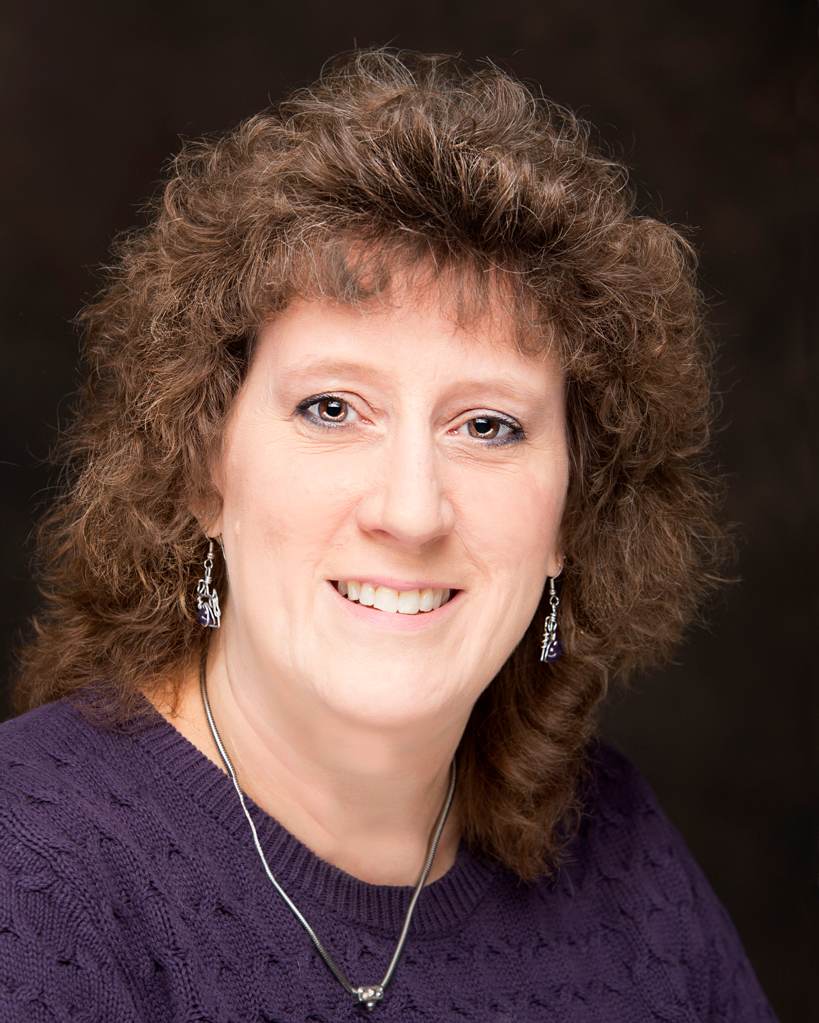 Lisa Cuchara
I love the IR converted where you can keep the pinks or purples.

This is a wonderful scene for IR and the pink trees just make the image. Waiting for that one cloud on the right was a good choice for that empty space. I cannot think what to do to improve it. &nbsp Posted: 07/07/2021 14:41:00
---
---
---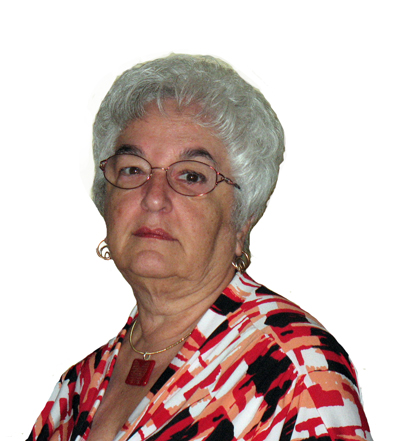 Bev Caine

(Groups 48 & 80)
Thanks guys. Right now my dentist is getting the money I would spend to convert but I will certainly keep it in mind. I have an old Canon digital that is sitting on a shelf and if these Covid restrictions ever get lifted it will be a real incentive to go ahead and do it. &nbsp Posted: 07/07/2021 15:23:14
---
---
---
Rick Cloran
Strikingly beautiful. The blend is spot on and the pink color makes it sing. My one maybe suggestion is to try using a black-white Gradient Map but set it to Luminosity Blend mode and hold it off the brightest side of the house. I found it added just a bit more pop to the impact. It is a little hard to see the change when you can't just turn the layer on and off, but there is something to be said for it. &nbsp
Posted: 07/11/2021 19:28:50
---
---
---
Bob Patrick
Great shot. I converted a Fuji X100V to 830 nm B&W. The rationale was to have larger file sizes for printing. 830 nm, so far, has been very limited in what it compliments. &nbsp Posted: 07/17/2021 01:18:41
---
---
---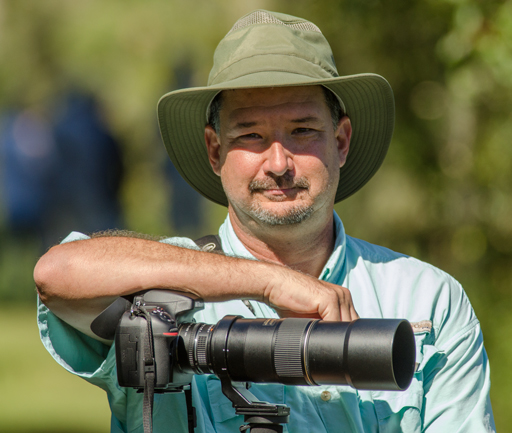 Brad Ashbrook
Very cool and everything looks great!
Perhaps a pinch more contrast in the sky and maybe a little less blue/cyan on the buildings in the shade. &nbsp Posted: 07/19/2021 11:29:12
---
---
---
Max Burke
Now I am getting interested in this sort of image. Your scene is so sharp and pure and the pink trees make the scene pop. Rick's image upped the "punch" and it makes it a little better yet. &nbsp Posted: 07/20/2021 21:43:16
---
---
---