Lane B Lewis
---
May 2022 - Untitled
About the Image(s)
Itoh Peony in my garden-made with an OLy e-1 OMD-MRK III 34mm f/7.1 1/100 sc. Processexc raw in LR and used different brushes in PS to blur background.


---
7 comments posted
---
---
---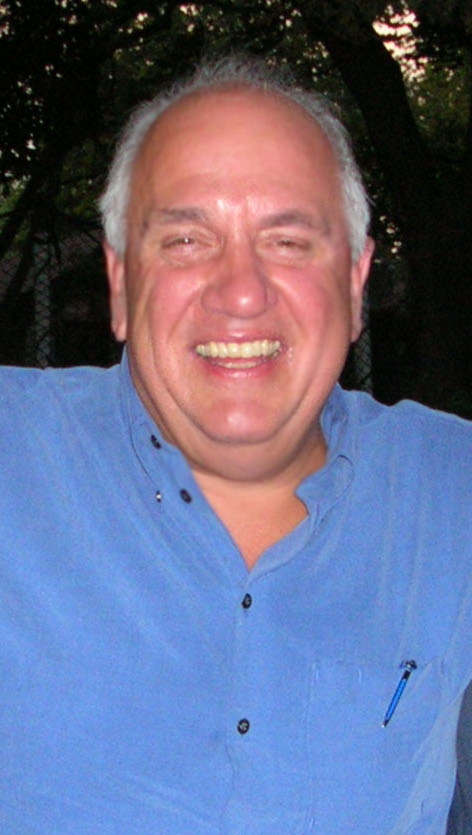 Harley Rubens
Beautiful flower. It also seems surreal almost like it is floating. The center parts seem to be waving in one direction possibly with the wind. Lovely ! &nbsp Posted: 05/08/2022 12:46:27
---
---
---

Mark McKinney
Macro Photography. Always spectacular when done well and this one is! Great detail in the center and all these soft colors complement each other. Background is perfect. &nbsp Posted: 05/08/2022 15:26:22
---
---
---

Linda M Medine
Lane, What a beautiful image. Love the pastel colors. I would like to see a stem to give the flower an anchor. I do have a visual feedback. I just made the background a little darker. I wanted to bring out the colors in the flower and to have the petals not blend into the background. &nbsp
Posted: 05/10/2022 15:19:11
Lane B Lewis
Thanks Linda,
I didn't include a stem which normally I would like to see. However I was shooting down on it and the green are the leaves on the bush. Unlike a regular peony which grows on a long stem and is sorta droopy, this being an Itoh peony grows on a bush it is supposed to be a tree, maybe when it matures. Anyway, I was happy to see it bloom. It had two blooms, one more blush and this yellow. It lasted quite a long time and now that I know they will bloom here in SC will save up to buy another.
Thanks everyone for your comments. I was told they can be difficult to get to bloom. So, I was so excited when it had two blooms about two weeks apart. It is 2 years old.
If and when I get more blooms in years to come, I will cut a bloom and take a nice portrait hopefully, without having to deal with the wind and elements. &nbsp
Posted: 05/11/2022 22:49:32
---
---
---
Leo Chow
Very beautiful flower with a blur background. The central part and the petals blends out very well. Good shot! &nbsp Posted: 05/10/2022 21:04:53
---
---
---
Bruce Michelotti
Lovely macro Lane. I like the soft ethereal look of your image, it looks so delicate. You have defocused and blended the background well and the flower is certainly the star of this shot. I feel the square crop is what is called for and could see this as a theme on textiles. I do agree with Linda that a stem might give it a "place", but it is beautiful without it. &nbsp Posted: 05/11/2022 17:22:22
---
---
---
Andrew Lewis
Very nice work, Lane. I love the treatment you've given the image, it almost doesn't look like a photograph. I feel like I'm looking at a painting, but it's almost like the detail sneaks up on me. It's a really cool effect. The warm color palette you've used is very warm and soothing. A very creative idea executed well. &nbsp Posted: 05/12/2022 05:48:59
---
---
---
Please log in to post a comment