Mark McKinney
---
May 2022 - Untitled
About the Image(s)
Several people in this group did not comment on my April Image. So here is May! A flower. Hopefully no one is offended by flowers.
Although flowers are a sex organ. These are the blooms on the Saguaro in my back yard. It blooms once a year. The flowers don't last past mid day.
Pentax K3 Mark III, Pentax D FA 150-450 lens at 450. F 7.1, 1/2000 second. Iso 400. -1 EV.

---
13 comments posted
---
---
---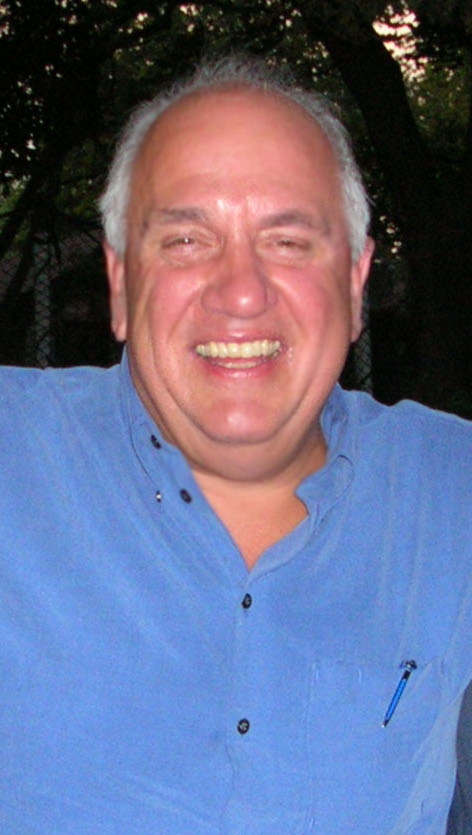 Harley Rubens
Beautiful and detailed. I did not comment last month because I was not around the beginning of month. The desert blooming is a most beautiful sights, and the reason I almost moved to Arizona 40 years ago when I visited. DOF and composition good to. ISO 400 without discernable noise. Only thing is the part of the flower on top does not seem to add anything. I moved the bee only because I thought with him on top that I was drawn away from the beautiful flowers. &nbsp
Posted: 05/08/2022 12:42:38
---
---
---

Mark McKinney
Thank you, Harley. I took photos of these blooms over several days, As the blooms last only one day I was given many options to photograph. I selected this one as it has an odd number of flowers. &nbsp Posted: 05/08/2022 15:21:16
---
---
---
Bruce Michelotti
What a beautiful flower group Mark. Great detail and I really like how they are stacked in a row of three. You also have captured fine detail which, I feel, gives your shot lots more interest. I don't mind the bee at the top, I think it looks good there. You might consider a looser crop on the left and then darken the non flower areas around the left, right and top of the flowers. That may give it even more impact. Great image! &nbsp Posted: 05/10/2022 12:23:19

Mark McKinney
Thank you. I will darken the right. &nbsp Posted: 05/10/2022 12:26:43
---
---
---

Linda M Medine
Mark, Beautiful image. Love, Love the colors. The background really makes the flowers standout. Great contrast. I have a visual feedback. I cloned out the partial flowers on the right side to give all my attention to the three flowers. I think the bee is a nice touch too. &nbsp
Posted: 05/10/2022 15:31:01
---
---
---
Leo Chow
All three flowers are so sharp. I wonder if you have used stacking technique for the image. Good shot, anyway. If the bee's eyes can also be seen, it will be excellent! &nbsp Posted: 05/10/2022 20:52:52

Mark McKinney
No stacking. I would like to try that someday. &nbsp Posted: 05/11/2022 13:44:00
---
---
---
Lane B Lewis
This must be flower month! I think the composition of the three is very good. I would like to see the right side cloned out and smoothed. Also, would get rid of the little stuff on top by blending or cloning. Also, it is my opinion that the yellow is a bit crunchy and would ease off a bit . My comments are only what I feel would bring it to another level.
I see Linda did what I suggested on the right side. ( I don't read the comments until after I have made mine. I don't want to be influenced by them.) &nbsp Posted: 05/11/2022 23:07:42

Mark McKinney
I never noticed that problem at the top of the image. &nbsp Posted: 05/12/2022 12:04:57
---
---
---
Andrew Lewis
I apologize for my lack of participation last round but am glad we're back in action. I love the detail you've captured in the blooms, Mark. I think you captured this image at the perfect time of day. The light gives great texture and color throughout the image, and just when I'm enjoying moving through the frame, there's a bee! Very cool. The light on the wings and the detail it provides are wonderful. The placement of the flowers just off center is great. The only suggestion I would have is to give it a little tighter crop and lose the parts on the right edge of the frame. Other than that, I really like what you've done here. &nbsp Posted: 05/12/2022 06:16:05

Mark McKinney
I agree about a better crop. Thank you. &nbsp Posted: 05/12/2022 12:04:20
---
---
---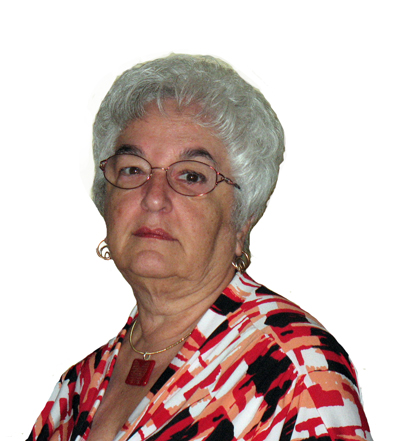 Bev Caine

(Group 48)
The image is right on. The only suggestion I would make would be to crop or clone out that little "bump" at the very top. The bug doesn't bother me at all. &nbsp Posted: 05/13/2022 21:03:07

Mark McKinney
Thank you. I agree about the top. &nbsp Posted: 05/14/2022 13:10:21
---
---
---
Please log in to post a comment