Andrew Lewis
---
January 2022 - On Target
About the Image(s)
I've titled it "On Target". It was taken near Palmdale, California this summer. It was during the height of our brush fire season in Southern California. I was able to park in a place that was a safe distance from the fire so I could stay out of the way, but with a great angle on the sun, and at a good level to catch the aircraft as they did their thing. I shot this with a Nikon D850, Nikon 200-500mm f/5.6E ED VR lens. I had the lens zoomed to 260 mm and the camera was set to 1/800 sec @ f/10, 200 ISO. I shot the image with photojournalism contests in mind, so I didn't do a lot of work in post production. I've opened up the shadows a little and did some dust removal.
---
13 comments posted
---
---
---
Bruce Michelotti
I think this is a very cool shot Andrew. You have captured the peak of the action and are telling a good story. I really like the way we see the red fire suppressant suspended in mid-air and just touching the burning vegetation on the ground. Colors are great and my eye moves right up to the plane dropping its payload. I think this is well captured. One thing I like to see with prop planes is a bit of blur in the propellers, I feel it gives them a less static look.
Well done &nbsp Posted: 01/07/2022 09:08:32
Leo Chow
Very good job and I think you have captured the peak moment of the event. The plane is at the rule of third position. I think this photo will receive very good result in journalism section of a salon. &nbsp Posted: 01/10/2022 21:56:18
---
---
---
Lane B Lewis
All of these wildfires are sooo sad. I guess it cleans out the underbrush for years to come but then this causes mud slides. All horrifying. Your image tells a story however without your comment, I wouldn't have know exactly what it was doing. I would like to have seen some motion in the propellers so I can see that it was flying. ( This you would get with a lower shutter speed.) &nbsp Posted: 01/10/2022 14:11:10
---
---
---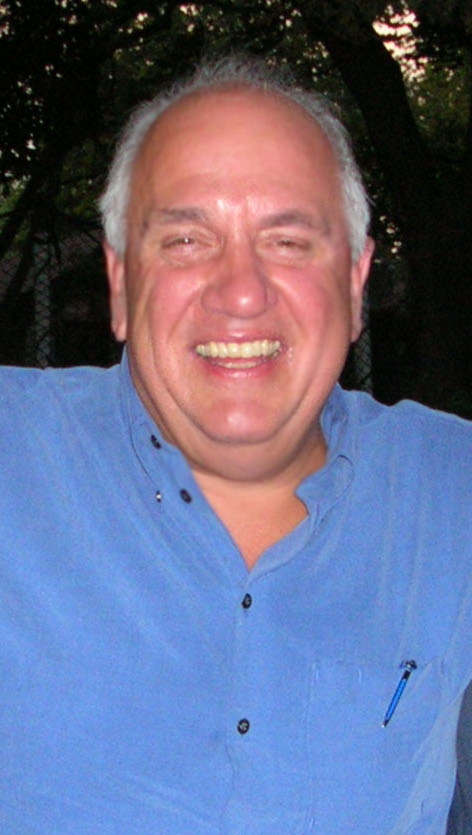 Harley Rubens
Great format and action shot. I was not drawn to the propellers until I read the other comments. It is not so prominent to me but propeller action may add. If you slow it down you may not see the lines and angles In the fire suppressant drop. I wonder if bout could be maintained with a different speed. Great capture! &nbsp Posted: 01/14/2022 12:18:29
---
---
---

Mark McKinney
How exciting. You stopped the props on the plane. Fast shutter speed. Thus, a wider aperture and more noise. I am not sure if slowing down the shutter speed would help. Could be more dramatic if there was some blurring within the propellers. This is a C-130. A very fine plane. Flew on them several times in Vietnam. I would add the huge drop of fire retardant is the subject and you composed the picture with that in mind. &nbsp Posted: 01/14/2022 15:12:40
Andrew Lewis
Thank you for your service, Mark. &nbsp Posted: 01/16/2022 07:00:12
---
---
---
Andrew Lewis
I want to thank everyone for their time and thoughts on this image. The higher shutter speed was more a product of a heavy lens and wanting to maintain sharpness in the image. I also knew this was a smaller fire, and I might be seeing the only retardant drop of the day, which it was. I wanted to make sure I got the shot. Lane and Bruce are right about the blur of the propellor blades adding to the feel of the image. Harley brings up a great point that a slower shutter speed might blur the prop, but the detail in the retardant would be lost.
Mark's point is also well taken, that the star of the show here is the retardant. I wanted to find a crop that would keep adequate detail on the plane but show the scene...the actual flames and the product being dropped.
You are not wrong, Leo. I have had some success with this image in local PJ competitions and am considering using it in state/national competitions. I've also received some swag from the company that owns the plane, and sent them some 8x10s of this, and other helicopters working that day.
Thank you for your input, everyone. I live close enough to an airfield, so I get to practice with blurring, yet keeping sharpness. Full arc! &nbsp
Posted: 01/15/2022 06:56:24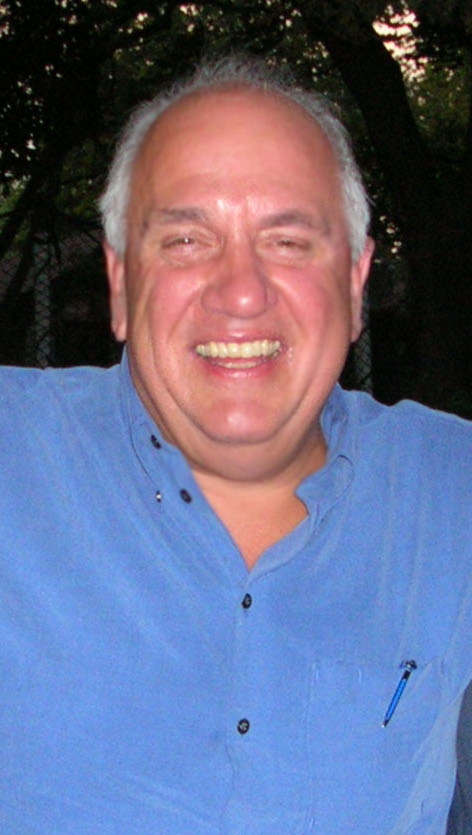 Harley Rubens
Nice also. &nbsp Posted: 01/15/2022 13:14:17
Andrew Lewis
Thank you, Harley. &nbsp Posted: 01/16/2022 06:59:45

Mark McKinney
This is new, Andrew. Giving your take on the comments! &nbsp Posted: 01/16/2022 10:54:04
Andrew Lewis
I appreciate all of your thoughts and comments. I didn't want to seem like I was ignoring your ideas. I'm really finding this group valuable. &nbsp Posted: 01/16/2022 12:37:05
Bruce Michelotti
Thanks for posting your take on the comments Andrew. It shows us something we already know, but sometimes forget when commenting and that is that "every adjustment to an image changes many things and sometimes there are unwanted consequences". Hence, blurring the props may have blurred the fire suppressant too and that, of course, is the subject of your image. Thanks for creating a great discussion. &nbsp Posted: 01/17/2022 09:03:48
Andrew Lewis
I enjoy the discussion. I'm currently at Imaging USA as a student volunteer, and they gave us the opportunity to sit with professionals for a portfolio review. I sat with three people, and the opinion was split as to whether the prop blades should be blurred or not. It's a valid debate, with great points on both sides. I love how discussions can be generated over the craft. &nbsp Posted: 01/19/2022 07:28:02
---
---
---
Please log in to post a comment