Lane B Lewis
---
January 2022 - Untitled
About the Image(s)
I was shooting the falls and with my telephoto at 200mm, zoomed in tight for this shot. I was shooting with a Canon 5D MkIV 200mm, 7.1 1/40sec. Polarizer
The combination of the water cascading over the rocks and the color of the leaves to me was such pleasing sight.
Processed in Lightroom Classic.

---
6 comments posted
---
---
---

Linda M Medine
This is a really nice image. The part I really am attracted to is the red leaves on the rocks. I like the contrast the white water to the red impact. I did remove a few distractions, the stick at the bottom left and a stick in the center of the image. I cropped the left side out because of the white light and a red spot under the white spot. I do have a visual Image. I did put a blur filter on it to make it look more dreamy, The right corner bothers me a little is dark and not clear what is in there. I know I am rambling. I am going to see what others will say about this image. Really I like this image. &nbsp
Posted: 01/05/2022 16:28:16
---
---
---
Bruce Michelotti
Very pretty image Lane. I like the red leaves on the rocks to the left and the drips of water in that area, you have done well to capture detail in the small cave area and I find it quite interesting and mysterious. Your colors and texture in that area really work well. You have also presented us with a lovely waterfall, in my opinion. The slow shutter speed has softened the water nicely and given a soft silky look to this area. I would like to see more though--I want to know where that water coming from! Great fall capture. &nbsp Posted: 01/05/2022 18:09:57
---
---
---
Leo Chow
Very beautiful image! I would suggest using a slower shutter speed to make the water more silk-like in appearance during shooting. Also, decreasing the exposure slightly may enhance the mood of the photo. Well done! &nbsp Posted: 01/10/2022 22:06:47
---
---
---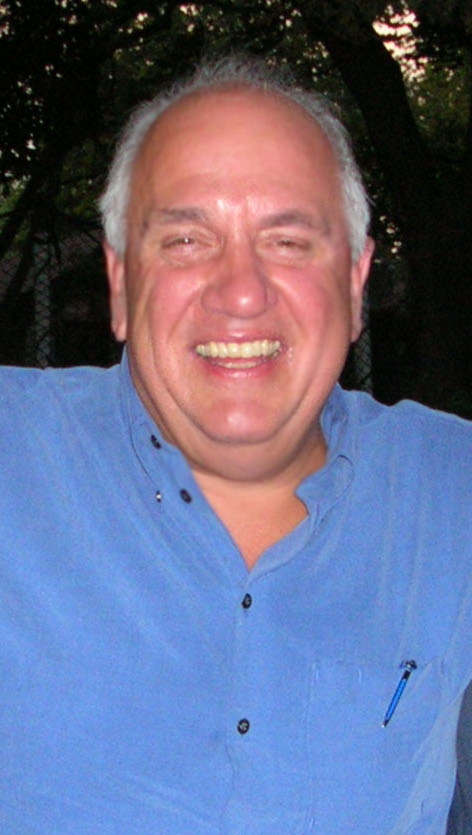 Harley Rubens
---
---
---

Mark McKinney
There are several lines in this photo that interest and depth. The water is in three forms. The leaves complete this photo perfectly. That dead center waterfall is blown out. Very easy to fix with clone tool. I also removed an item over on the left under slow waterfall. I put a star there. That "thing" being there made me uncomfortable as it looks so very much like a _______ &nbsp
Posted: 01/14/2022 15:01:32
---
---
---
Andrew Lewis
Blurred water, and fall colors. How do you lose? I really like what you've done, Lane. The tones of this image are very warm and pleasing. The texture in the rock really shows up well. I would be interested to see the right side of the image brightened a little. I think the lighter tones of the water would balance well with the rest of the image, and maybe tell more of the story. Other than that, this is a wonderful image. The leaves against the rock are wonderful both in texture and color combinations. Thank you for sharing this one. &nbsp Posted: 01/15/2022 06:17:19
---
---
---
Please log in to post a comment