Mark McKinney
---
November 2021 - Untitled
About the Image(s)
This is a castor bean plant. It has very large leaves. My stepmother can grow anything.
When she travels, she cuts leaves and stuff and puts them in a moist tissue. The castor
bean plant is the world's most poisonous plant. Castor Oil is made from this plant but
so is ricin. Four of the seeds is enough to kill you.

Pentax K3 with Pentax Macro 100 mm lens. F 11, 1/200 th second. ISO 800.

---
This round's discussion is now closed!
12 comments posted
---
---
---

Linda M Medine
This image has impact. Love the striking green. Great detail of the veins on this leaf. Good contrast colors, reddish and green. The way it was photographed, it looks 3D. The only thing I may do would be to clean up some of the blemishes on the leaf. &nbsp Posted: 11/06/2021 16:54:39

Mark McKinney
At my age I have a good many blemishes! I had double bypass surgery two weeks ago. Couldn't post anything last month. &nbsp Posted: 11/06/2021 17:36:02

Linda M Medine
I hope you are doing well. Glad you are back. &nbsp Posted: 11/17/2021 12:31:09
---
---
---
Lane B Lewis
Certainly has impact and the colors are wonderful! One thing that bothers me is the stem leading my eye into the center is out of focus. I cropped down on and it doesn't loose impact and becomes a pano. &nbsp Posted: 11/07/2021 09:20:58

Mark McKinney
I had not noticed that. Thank you for bringing it to my attention. I used a macro lens. &nbsp Posted: 11/07/2021 09:38:01
---
---
---
Bruce Michelotti
Great take on this leaf Mark. Love how you shot it from underneath showing the viewer all the large and small veins, spots and marks. I think the lighting is great giving this an almost painted look. I am not bothered by the OOF areas on the left or the main stem as I feel it pulls the eye to the center right area where we have lots of interest to look at. I would keep the spots--they are interesting and it's hard to find anything perfect in nature. Glad you are feeling better. &nbsp Posted: 11/09/2021 10:51:33
---
---
---
Leo Chow
Very sharp image and good use of light, I love you put the attraction spot at the rule of thirds. Well done! &nbsp Posted: 11/09/2021 20:37:12
---
---
---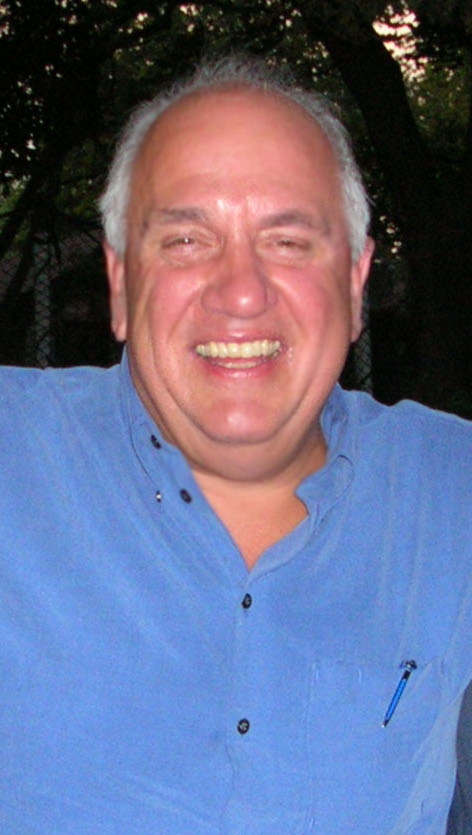 Harley Rubens
I think it is wonderful also. Knowing the story makes it even more striking. I like the high saturation making it pop. It borders on being abstract. I start to see patterns of a spider web as I look longer. I agree with Bruce that my eye is drawn in by the unfocussed stem. Unusual and creative as usual. &nbsp Posted: 11/10/2021 11:28:04

Mark McKinney
Thank you. I used a macro lens and that was the death of the stem focus. &nbsp Posted: 11/10/2021 12:45:19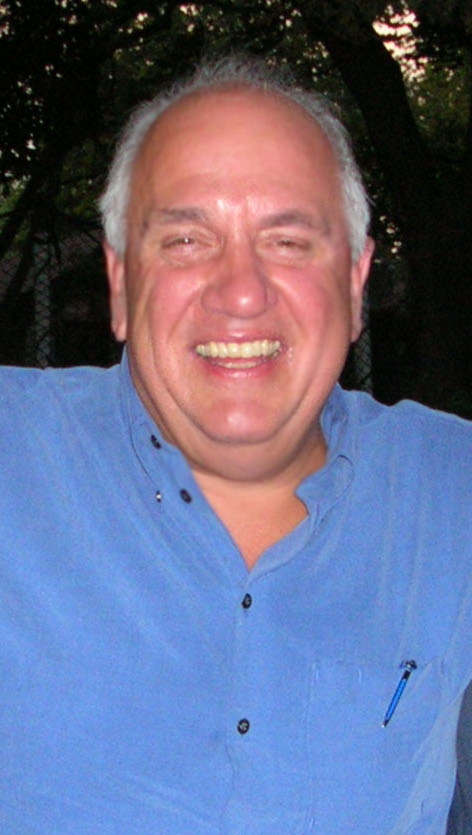 Harley Rubens
I was saying I think it adds. &nbsp Posted: 11/10/2021 13:55:28
---
---
---
Andrew Lewis
I really like the choice of colors here. I know red and green are complementary, but these shades really seem to work together really well. The texture really comes through in the details. All of the lines are wonderful here, both the lines leading you to the center of the image, and the ridges in the green surrounding the center. The only thing I would have changed would a little more depth of field to keep the whole image in focus, though the selective focus adds something here. Nicely done, Mark. &nbsp Posted: 11/29/2021 19:25:20

Mark McKinney
Thank you very much. I do wish I had better focus throughout the entire leaf. &nbsp Posted: 11/30/2021 08:19:07
---
---
---