Linda M Medine
---
November 2021 - Untitled
Original
About the Image(s)
I have been working on Refractions. I took a wine glass and put some water in it and put the glass on a table with a black cloth on it and put the glass in front of some Swamp SunFlowers. I sprayed the glass with some water.
I took everything that was too distraction out of the image. I painted the pink Camellia a little to bring out the colors. I cleaned up the white dots on the cloth. I used Nikon D500, Sigma Macro 150mm Lens, 1/100, ISO 200 F25.
I took this outside and I used a flash and used a tripod.

---
This round's discussion is now closed!
6 comments posted
---
---
---

Mark McKinney
Extremely
creative.The
image is well balanced as to positions and color. Putting the petals and some older flowers at the base of the glass gives this image a sense of time. Very Very well done! &nbsp
Posted: 11/04/2021 18:14:43

Linda M Medine
Thank you Mark. I have been missing your images and feedback. Glad you are back. &nbsp Posted: 11/06/2021 15:58:23
---
---
---
Bruce Michelotti
This is a very interesting technique Linda. I like how you have surrounded the glass with blooms while keeping the glass and the refraction the center star of the image. I feel your choice of a black background is just what is called for in this case and I like how the flower "in" the glass is a brighter shade of yellow making it stand out even more.
Well done, this is something I would like to try. &nbsp Posted: 11/09/2021 10:36:27
---
---
---
Leo Chow
Very special, creative and professional image! Using a black cloth will certainly bring out the attention of the subject. I like your clean background which is like a black backdrop. &nbsp Posted: 11/09/2021 20:51:05
---
---
---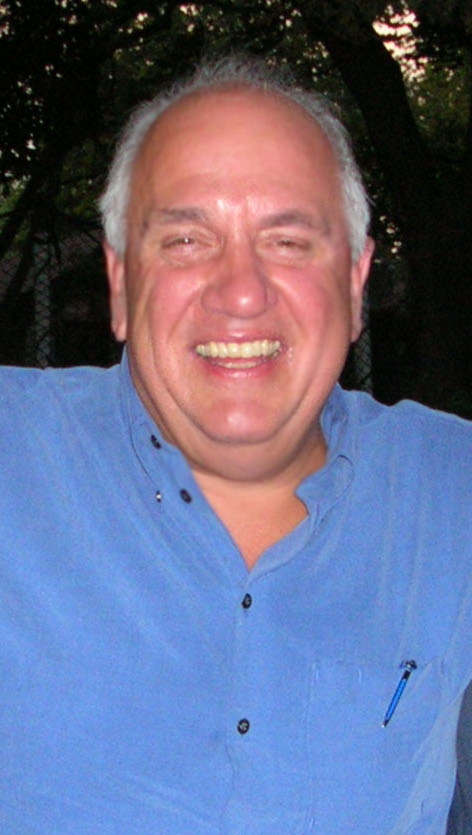 Harley Rubens
Creativity (+). I think you got it all. Color, Images, a clean clear and beautiful still life. Wonderful Linda! You cleaned up and fixed the original image beautifully. &nbsp Posted: 11/10/2021 11:40:54
---
---
---
Andrew Lewis
This is a wonderful image. The placement of the glass is wonderful. Juuuust off center gives the image a certain symmetry, but it's not dead center. I really like the petals that lead the viewer's eye into the image, and the lighter color of the flower through the glass keeps the eye inside the image. The other blooms also act as framing and leading elements to bring us to the middle. The one flower, lower right, seems a little out of place, being pink. I would also be curious to see the glass without the condensation. The texture it adds is a little distracting. I really like the edge lighting on the glass, giving the shape definition, but is not overpowering. &nbsp Posted: 11/29/2021 12:13:12
---
---
---