Mark McKinney
---
September 2021 - Untitled
About the Image(s)
Walking up Titus Canyon in Death Valley. This taught me to look. Really look. There were many
interesting image4s "hiding" in the rocks. This was one of them. I used a small flashlight to light paint my
subject and focused and took photo with one hand. Pentax K1 full frame. 28 mm focal length. f 8, 1/80th sec, ISO 1600.

---
8 comments posted
---
---
---
Bruce Michelotti
Interesting formation Mark. The tones and textures are very nice and if I were you I would turn this into a texture for Photoshop. I am guessing by the ISO and your light painting this that the rocks were a bit dark. Congratulations on the sharp image using one hand--I have trouble with two most of the time. &nbsp Posted: 09/11/2021 08:03:51
---
---
---
Lane B Lewis
The textures and colors are intriguing. However, I get lost and don't know what I am supposed to be looking
at.It
would make an interesting background if you brought the clarity way down. &nbsp
Posted: 09/11/2021 18:42:53

Mark McKinney
This is a close up photo. The idea was to photograph things your eye doesn't usually catch. This is just a rock formation that had some interesting yextures, colors and "veins". I was in a canyon mid day so there was no light. All I had was the flashlight. Cameras don't have a flash anymore! Who decided that? &nbsp Posted: 09/12/2021 17:53:24
---
---
---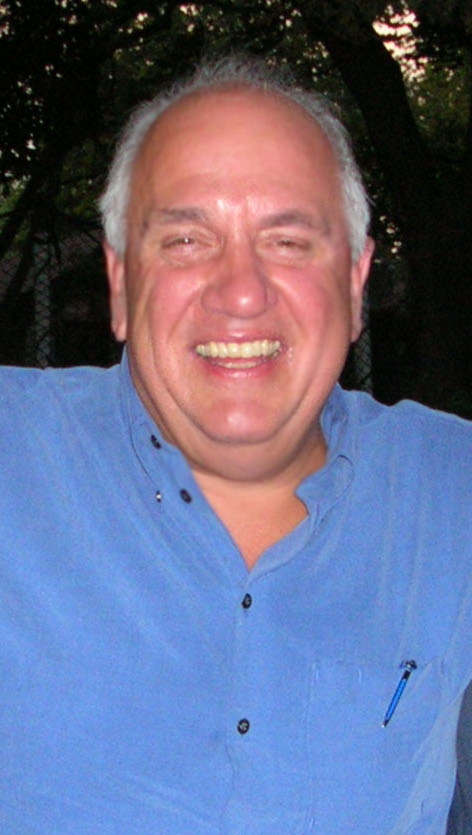 Harley Rubens
Nice Textures and color shading. It reminds me of Yellowstone with the waterfall and the water flowing through the mountains. It lends itself to interpretation. I like this Mark. It does spark the imagination. &nbsp Posted: 09/12/2021 12:02:17
---
---
---

Linda M Medine
Mark, I love this image. The image has character. It has lots of textures, detail and lines. To me it looks three dimensional. My eyes are going from left to right and stop in the lighter spot in the center. Looks like the golden ratio or spiral composition. Great job on they image. I would not change a thing. &nbsp Posted: 09/15/2021 10:56:56

Mark McKinney
Makes me think of "Journey to the Center of the Earth" &nbsp Posted: 09/15/2021 11:55:40
---
---
---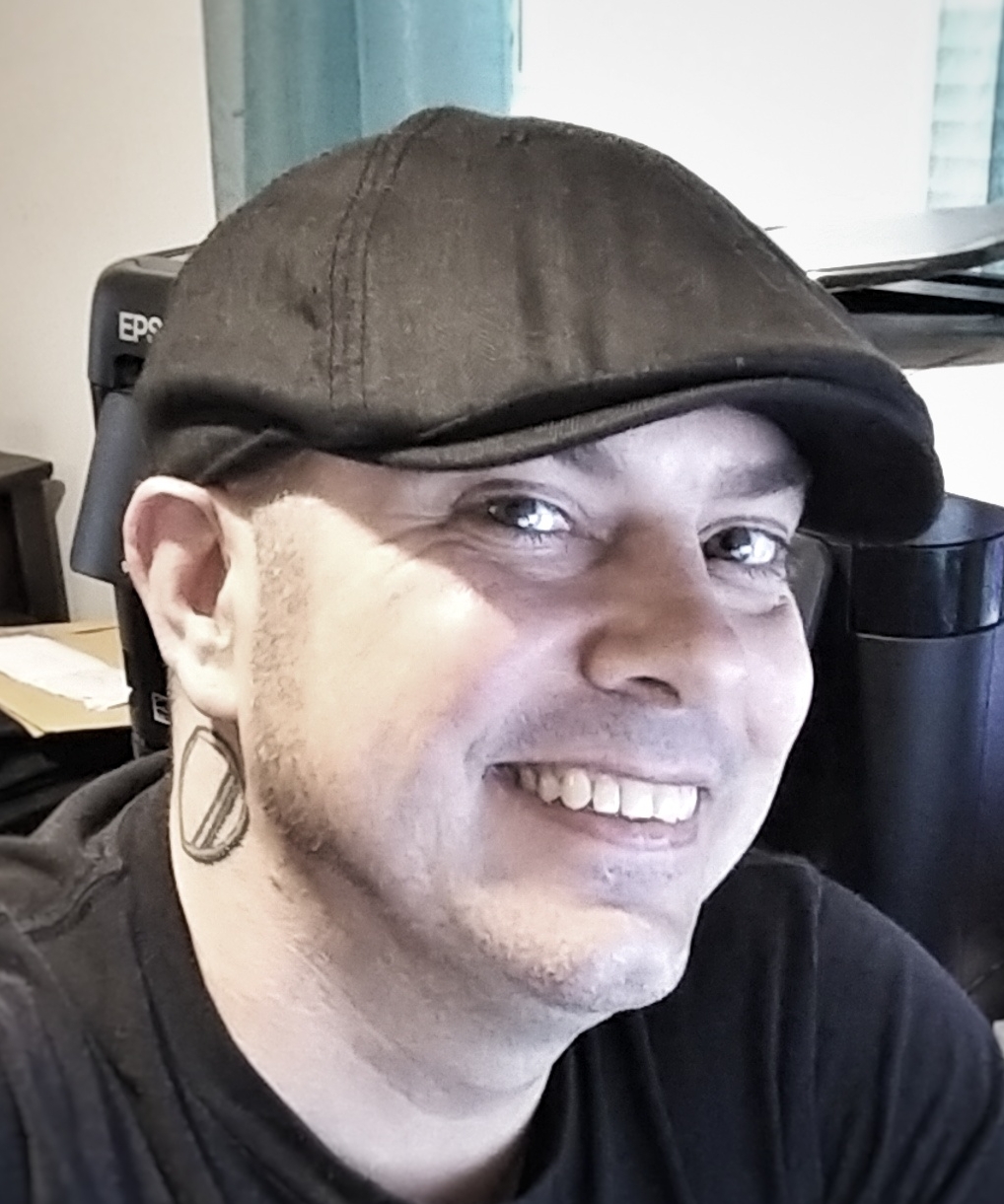 Alex Cohen
I like this photo. It's a bit abstract yet you can tell what it is. The texture shows well and it flows almost in a golden ratio sort of way, which is always pleasing to the eye I think. Nicely done. &nbsp Posted: 09/15/2021 12:08:17

Mark McKinney
There was a point to this. I was on a photo workshop in Death Valley. Instructor put us in a narrow canyon mid day. Challange
was to find things to photograph. Everything was in shadow. I learned a good bit that day. I learned to "LOOK". We had to pick one of our photos from that assignment and write a haik poem to describe the photo. &nbsp Posted: 09/15/2021 12:13:30
---
---
---
Please log in to post a comment