Mark McKinney
---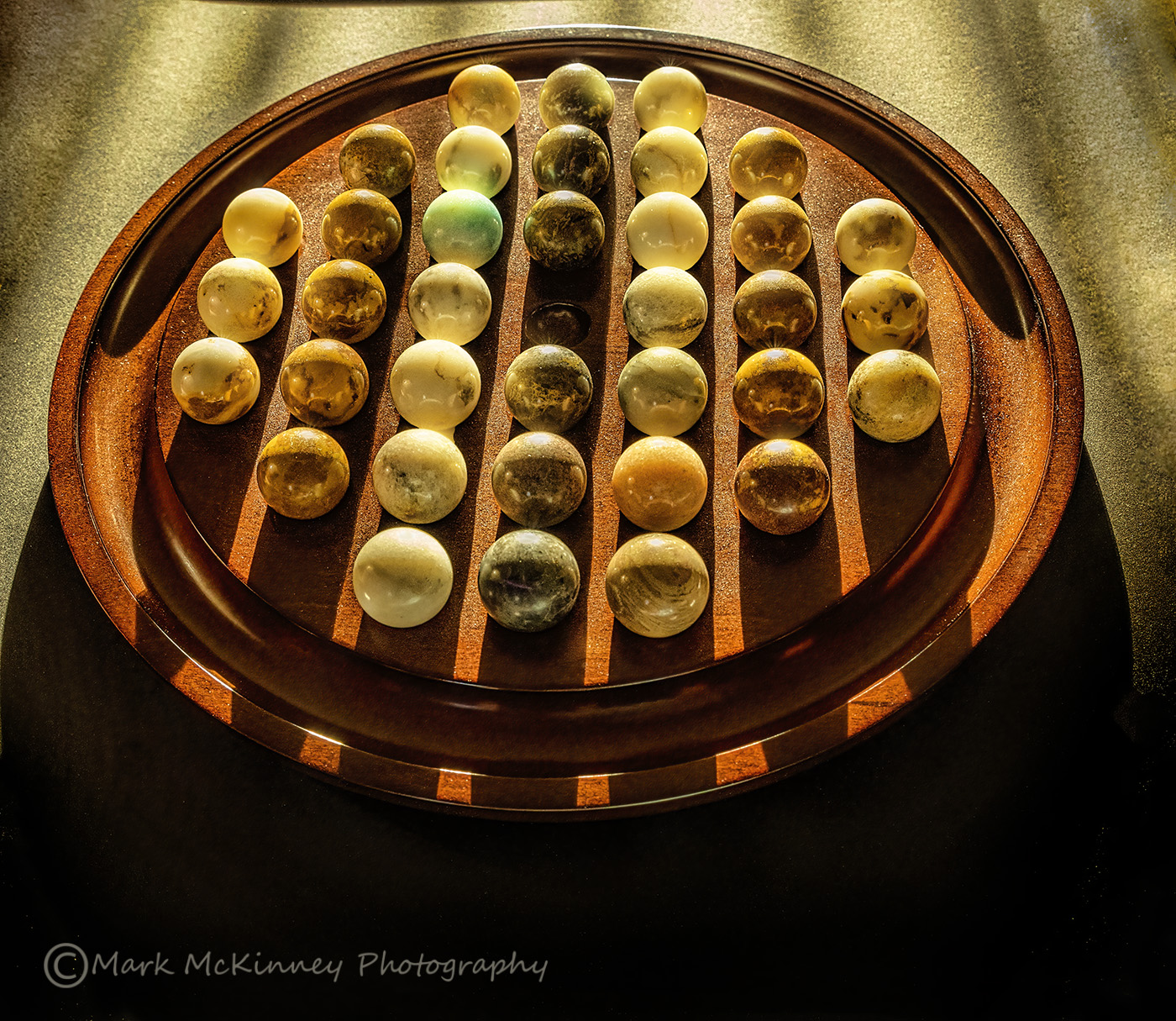 June 2021 - Untitled
About the Image(s)
Continued experiments with light and shadow. This game belongs to a friend. I liked the color
and texture of the marbles so I borrowed it. Now that it is coming on summer the morning lights streams into our living room.
With the vertical blinds turned to open, it sets up wonderful stream of light.

Photo taken at ISO 1600 with a full frame Pentax K1 and a Pentax FA 24-70 f 2.8 lens. Focal length 29mm. F 7.1 at 1/60th second.
EV -1.3. I used Topaz AI de Noise.

---
5 comments posted
---
---
---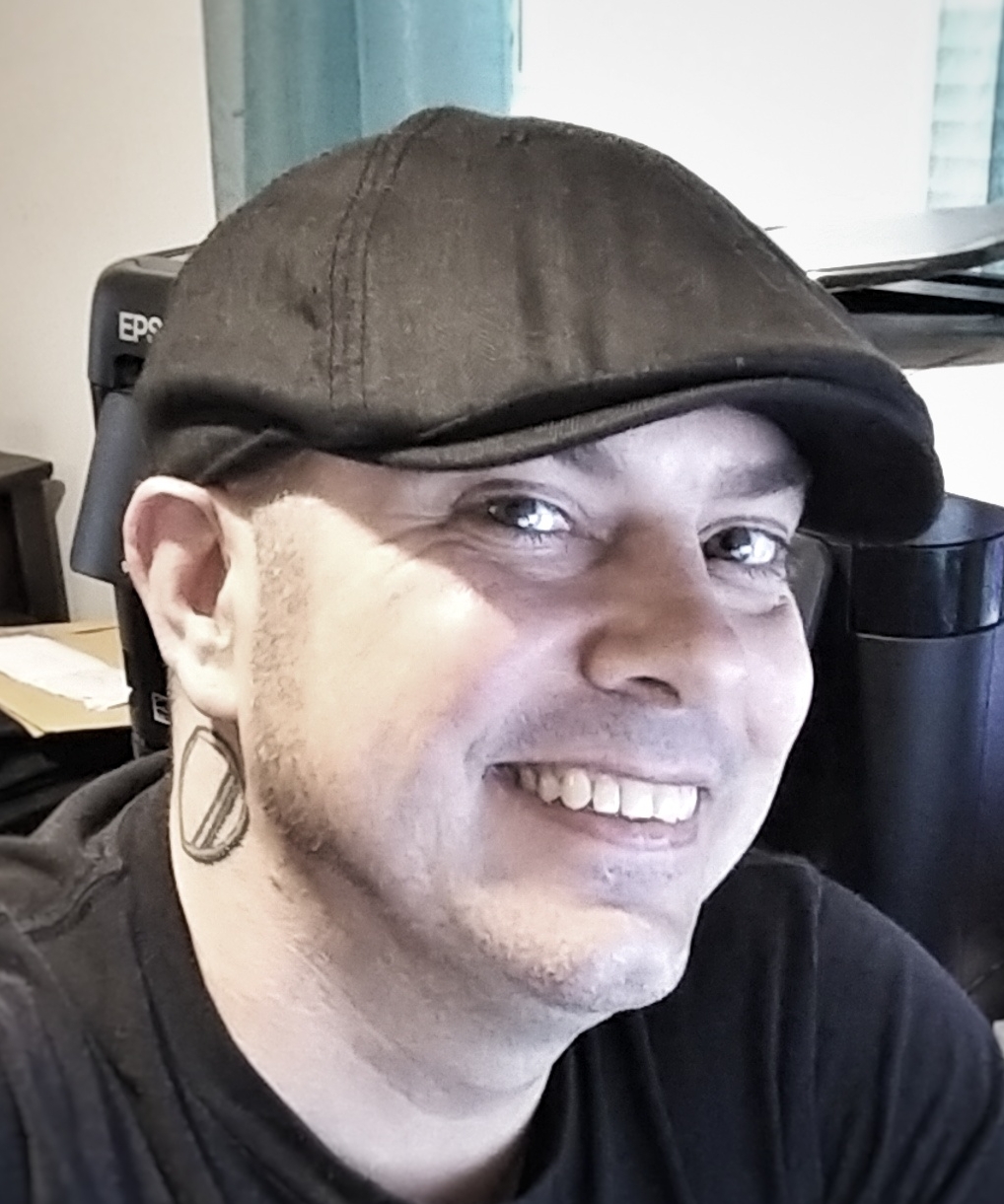 Alex Cohen
What a cool still life photo. I really like the dull tones in this image and the shadows that add some fun contrast. It's slightly off centered which gives it great composition. The graininess from the high ISO fits really well based on the textures and the colors. Great shot! &nbsp Posted: 06/11/2021 10:56:49
---
---
---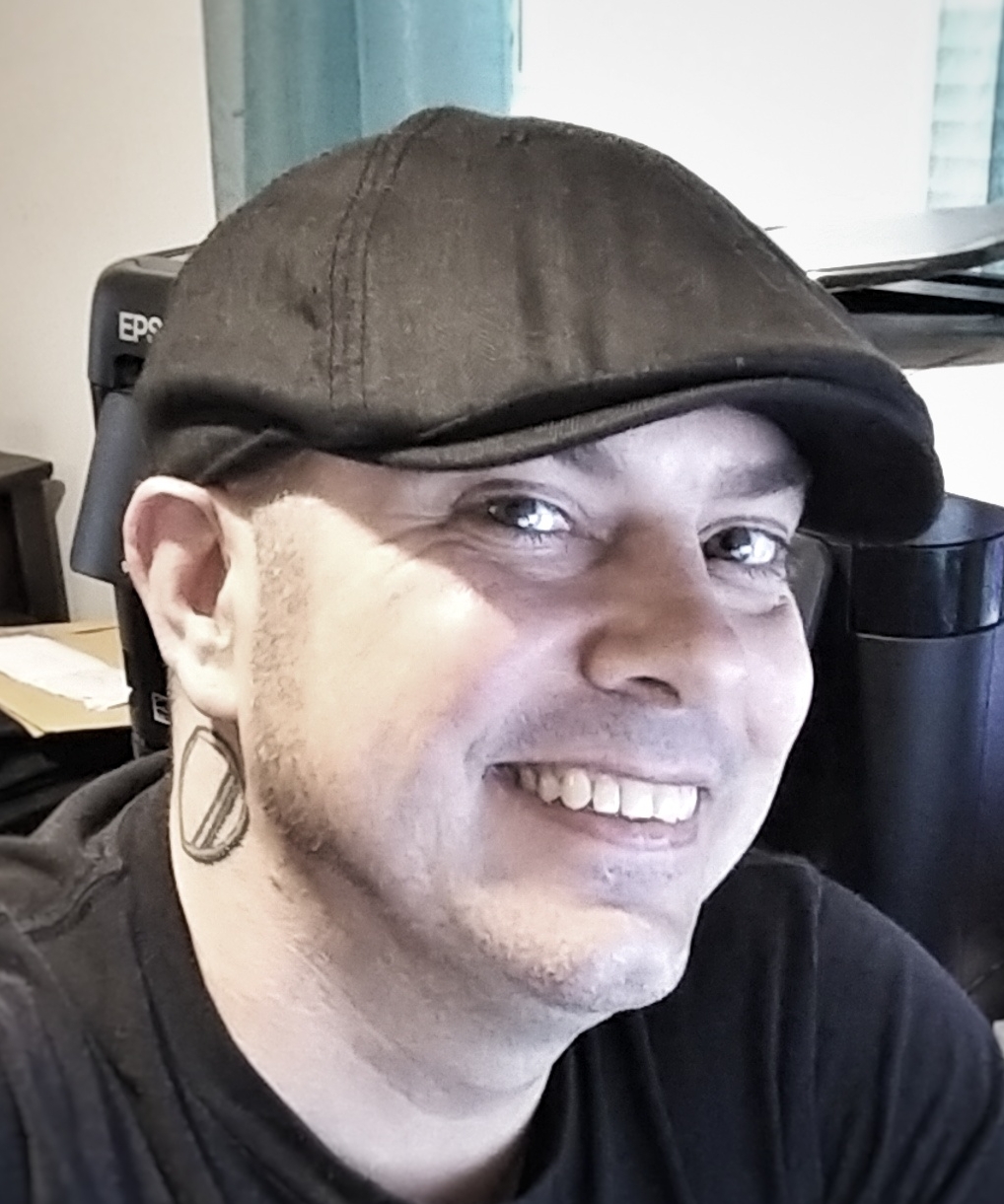 Alex Cohen
What a cool still life photo. I really like the dull tones in this image and the shadows that add some fun contrast. It's slightly off centered which gives it great composition. The graininess from the high ISO fits really well based on the textures and the colors. Great shot! &nbsp Posted: 06/11/2021 10:56:49
---
---
---

Linda M Medine

Mark McKinney
I like it! Makes it stand out! &nbsp Posted: 06/12/2021 15:19:31
---
---
---
Bruce Michelotti
Well seen and well done Mark. The variety of shapes and shadows, lines and circles makes for a very interesting image. I feel the muted colors of the spherical marbles greatly add to the image giving a feeling of warmth. I do like the edit that Linda suggests making the whole image stand out. &nbsp Posted: 06/14/2021 13:38:56
---
---
---
Please log in to post a comment