Bruce Michelotti
---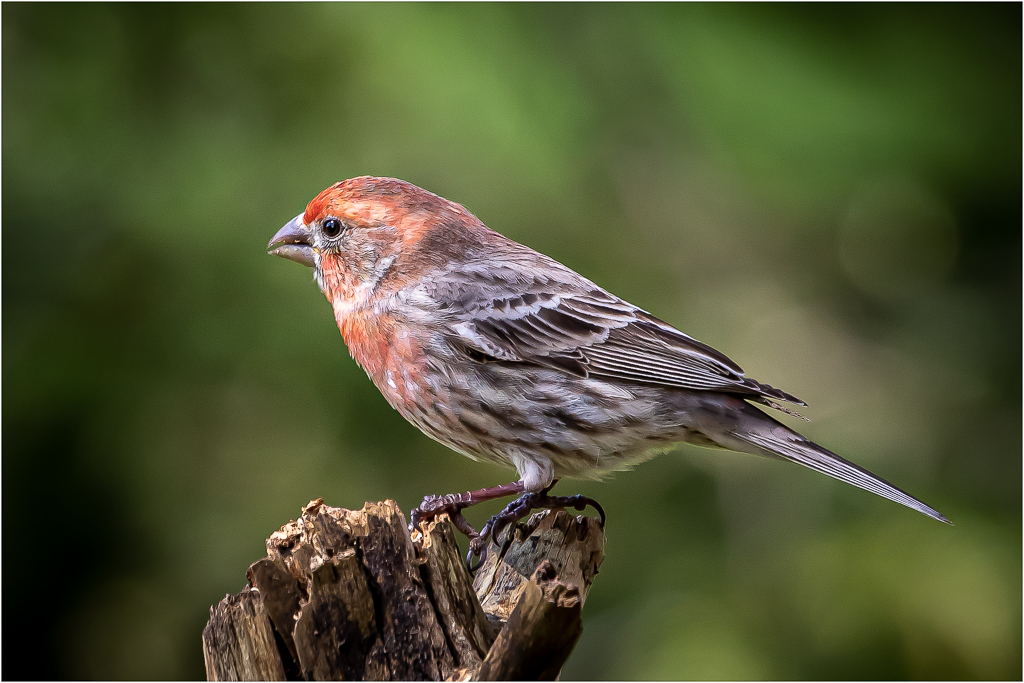 June 2021 - House Finch
About the Image(s)
This is a little House Finch I shot in the backyard last year. It was fairly close and I captured it at 400mm, 1/250 sec. at f/8 (to get a little depth of field) and ISO was 500.
My feeder is full of these birds and they have big appetites. I like how the long lens blurred the background which, I feel, nicely offsets the bird.

By the way, I was asked to submit an image to the Digital Dialogue Member Showcase for the month of June. My image "Skunk Cabbage Trio" is one of ten featured this month. I was quite surprised and honored. You can view the Member Showcase, if you like, by clicking on the "HOME" button at the top of the main DD page.
---
8 comments posted
---
---
---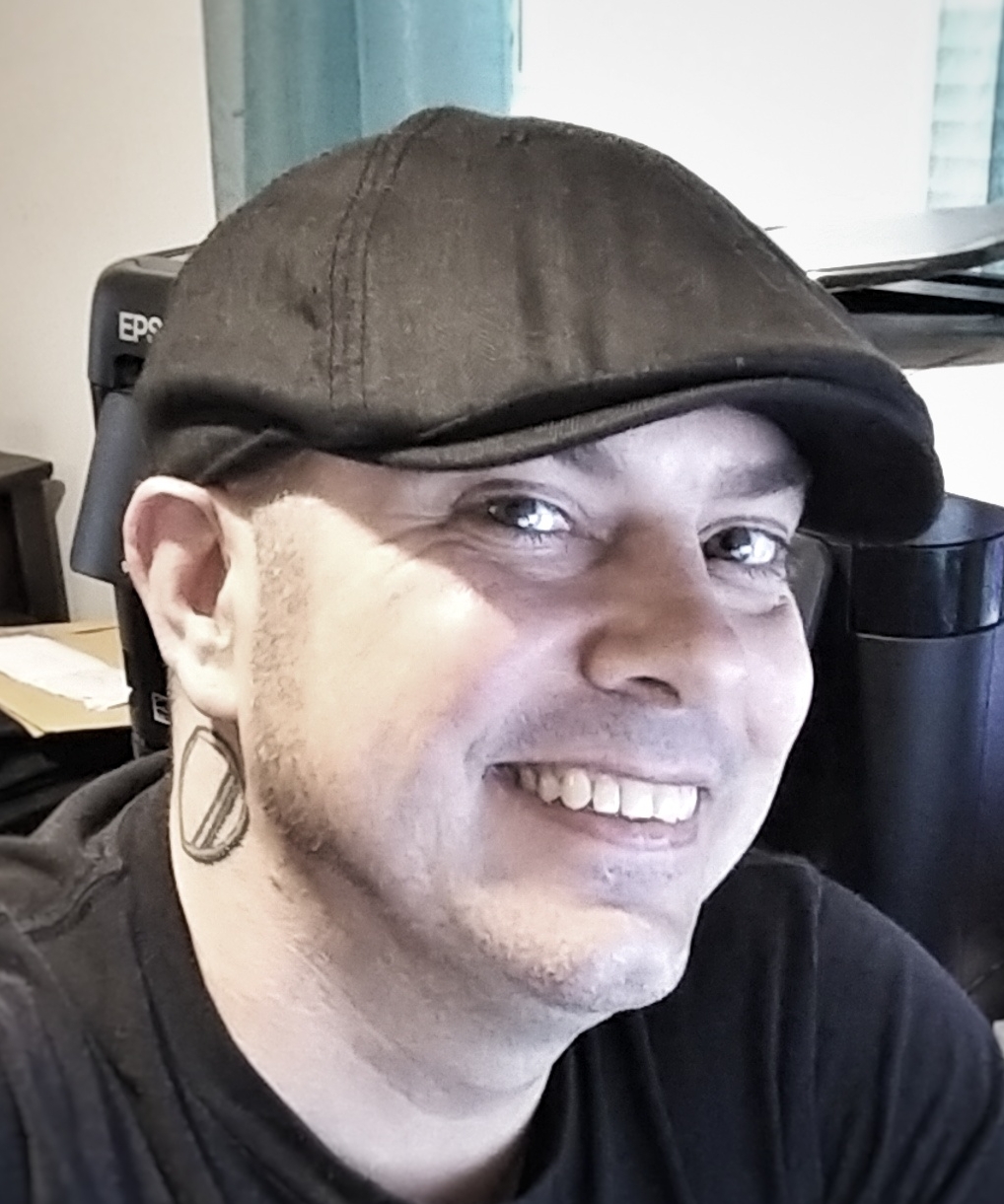 Alex Cohen
House finches, though common, are such awesome little birds! In all honesty I had never really noticed them until I started shooting birds a couple years ago. This capture is fantastic! Such great detail in the feathers. The bokeh makes it really stand out and take control of the photo. The colors mix quite well together with the opposing green/red. Nice shot! &nbsp Posted: 06/11/2021 11:04:05
Bruce Michelotti
Thanks for your comments Alex. &nbsp Posted: 06/14/2021 13:44:14
---
---
---

Linda M Medine
Bruce Michelotti
Thanks for your comments Linda, I like the edit. You have made the little finch pop. &nbsp Posted: 06/15/2021 16:22:38
---
---
---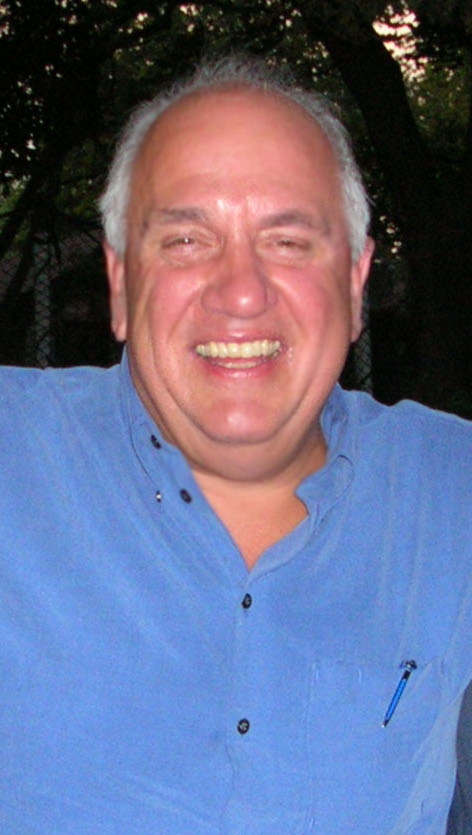 Harley Rubens
Beautiful. Eyes and beak both sharp with a glint in his eye. Linda's edit does bring more attention directly to the subject. I loved the Skunk Cabbage trio also although I think previously I commented on it calling it the wrong name. &nbsp Posted: 06/20/2021 16:53:13
Bruce Michelotti
Thanks Harley. I like Linda's crop and adjustment also. &nbsp Posted: 06/22/2021 15:23:07
---
---
---

Mark McKinney
Very sharp and clear! Very good crop. Excellent depth of field! I like the "perch". There is a special symmetry here.

&nbsp Posted: 06/20/2021 17:20:57
Bruce Michelotti
Thanks for your comments Mark. &nbsp Posted: 06/22/2021 15:23:31
---
---
---
Please log in to post a comment