Alex Cohen
---
May 2021 - Lake Shore Railway
About the Image(s)
This shot was taken at the Lake Shore Railway museum in Pennsylvania. This particular area is somewhat off limits, as you can see it's pretty dilapidated. This was the 2nd time I've stopped here while out exploring, and it's really a cool thing to do.
This was shot on my new Canon R6 with the 24-105 kit lens. 24mm, F7.1, 1/200, auto iso at 640. I edited it a bit in Lightroom using auto, then tweaked the colors and the hazing.

---
5 comments posted
---
---
---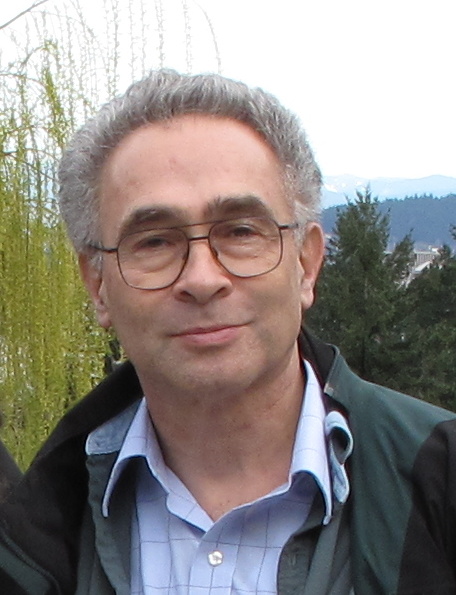 Stephen Levitas

(Group 32)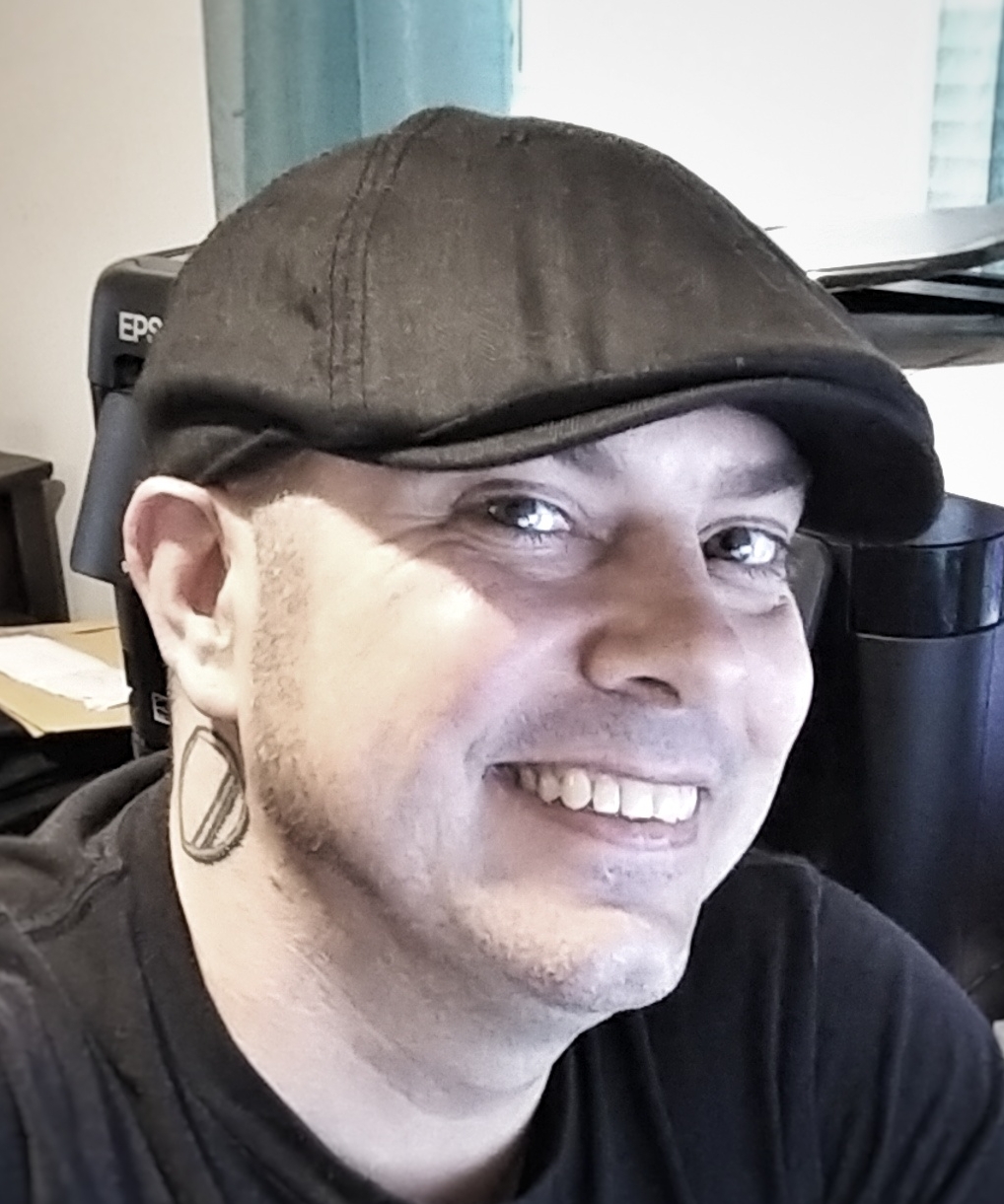 Alex Cohen
I have a shot from the other side of the building up on a similar platform that I too changed to monochrome. I usually prefer old buildings and such in B&W but I really liked the barrel as a bit of a bright focal point. &nbsp Posted: 05/05/2021 21:39:49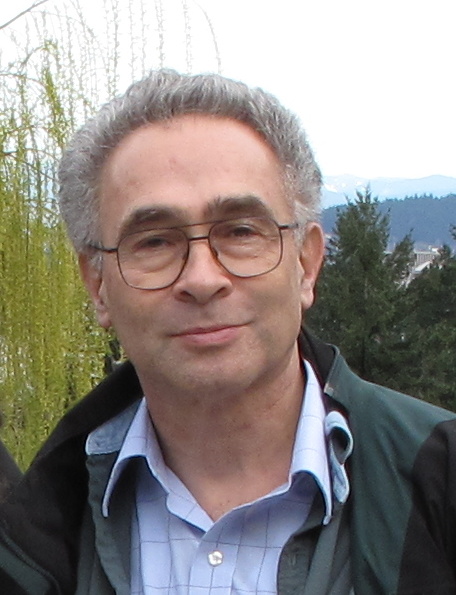 Stephen Levitas

(Group 32)
Oh yes, the blue barrel is great, and demands to be in color. I just tried out the b/w for interest. &nbsp Posted: 05/05/2021 21:49:35
---
---
---
Bruce Michelotti
I like how your image leads my eye right into the shot with interesting stuff to see on both sides of the lane. I too love exploring places like this. One never knows what great photo opportunities will arise. Your image is tack sharp and the colors and texture are very strong. I wonder what the image would have looked like if you angled your lens a bit to the right so we could see more of the art on the trains. It too looks colorful and interesting. Nice capture Alex. &nbsp Posted: 05/06/2021 11:56:41
---
---
---
Lane B Lewis
The sky is the first thing I notice and then I go to the barrel and the train on the right. For some reason I feel hemmed in. I would like to see more of the train on the
right.If
this is a spot you can go back to, try shooting lower to reduce the amount of sky or shoot on a rainy day, and move to the left so that you get more of the train. If you can get a wider lens, that also would be great.
I did this version using a texture in Topaz, just fooling around to give you some ideas.. &nbsp
Posted: 05/07/2021 08:54:29
---
---
---
Please log in to post a comment