Charles Bartolotta
---
September 2023 - Hard Day's Work
About the Image(s)
Hard Day's Work
This was taken at the Stevensville, Ontario rodeo last month. I used a Nikon D810 with
a Sigma 150-600mm lens. The shots would have had better lighting had I been shooting
from the opposite side of the arena however; we weren't allowed to because we would
have been blocking the line of sight of the spectators in the lower bleachers.
The image was processed entirely in Photoshop (cropped, burning, vignette saturation)
except for noise reduction in Topaz De-noise, sharpening in Topaz Sharpen AI, and
finally a little HDR in Aurora to give it an added crispness.
---
14 comments posted
---
---
---
Tom Lee
Charles, I can feel the excitement in your photo. The lighting conditions, as you mentioned, may not be perfect, but this image captures the spirit of the rodeo - bravery. &nbsp Posted: 09/01/2023 16:59:07
Charles Bartolotta
Thanks, Tom. &nbsp Posted: 09/02/2023 08:11:30
---
---
---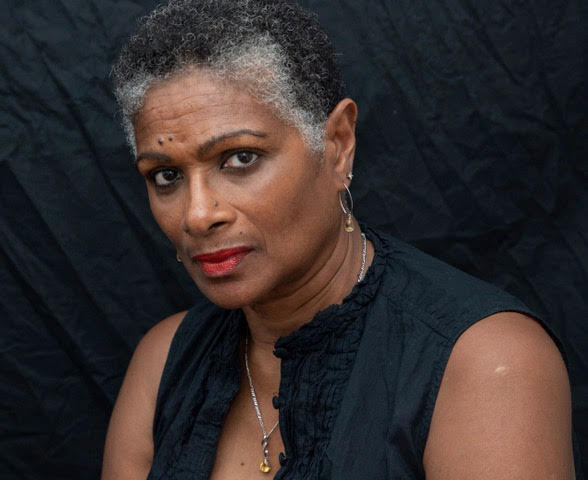 Heather-Dawn Joseph
Awesome action shot. The subjects are nice and sharp while the spectators are not, as they should be. &nbsp Posted: 09/02/2023 18:52:29
Charles Bartolotta
Thank you, Heather. &nbsp Posted: 09/03/2023 07:23:32
---
---
---
Jim Overfield

(Groups 9 & 97)
Charles, great action shot. Lots of stuff to see throughout the image, but really like the separation of the dust, bull rider and bull from the background. Are you still with the science museum camera club? &nbsp Posted: 09/04/2023 18:19:44
Charles Bartolotta
Yes, Jim. I'm still a member. Where are you living these days. And, Thanks for the nice comments. &nbsp Posted: 09/05/2023 18:40:38
Jim Overfield

(Groups 9 & 97)
I'm retired now 1 1/2 yrs, am married to a French Canadian and we live north of Montreal, Quebec. Now, I try to spend more time with my hobby and find this site helps me with constructive feedback, needed for I still have a lot to learn. I was surprised to see work at this site from someone I know. I always enjoyed your Science Museum club submittals. I've been a member here for about 3-4 months and am in groups 9 & 97. &nbsp Posted: 09/07/2023 15:50:56
Charles Bartolotta
I look forward to seeing your work. &nbsp Posted: 09/08/2023 10:06:35
---
---
---
Holly Moore
Well composed action shot. I actually like the lighting, especially streaking through the dirt in the foreground. Background nicely blurred yet informative and interesting. Love the bull and how he stands out in the frame. The location of the rider also grabs my attention. Great story. I also like the presentation using the border. Gives the image a rustic/masculine appeal. &nbsp Posted: 09/14/2023 12:26:17
Charles Bartolotta
Thank you, Holly. &nbsp Posted: 09/15/2023 09:24:37
---
---
---
Michael Braunstein
This photo has great impact. The lighting is fine for PJ. I would crop it tighter especially from the right side. &nbsp Posted: 09/14/2023 12:33:41
Charles Bartolotta
Thanks for the critique, Michael. &nbsp Posted: 09/15/2023 09:25:18
---
---
---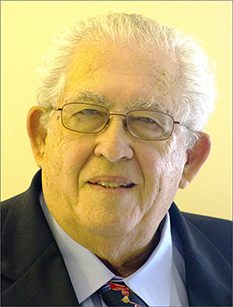 Stuart Caine
A very nice shot. I like the cloud of dust rising up. With the people in the stand, slightly blurred doesn't take away foy the action. A very nice action shot. &nbsp Posted: 09/16/2023 10:37:11
Charles Bartolotta
Thanks, Stuart. &nbsp Posted: 09/17/2023 10:07:18
---
---
---
Please log in to post a comment