Michael Braunstein
---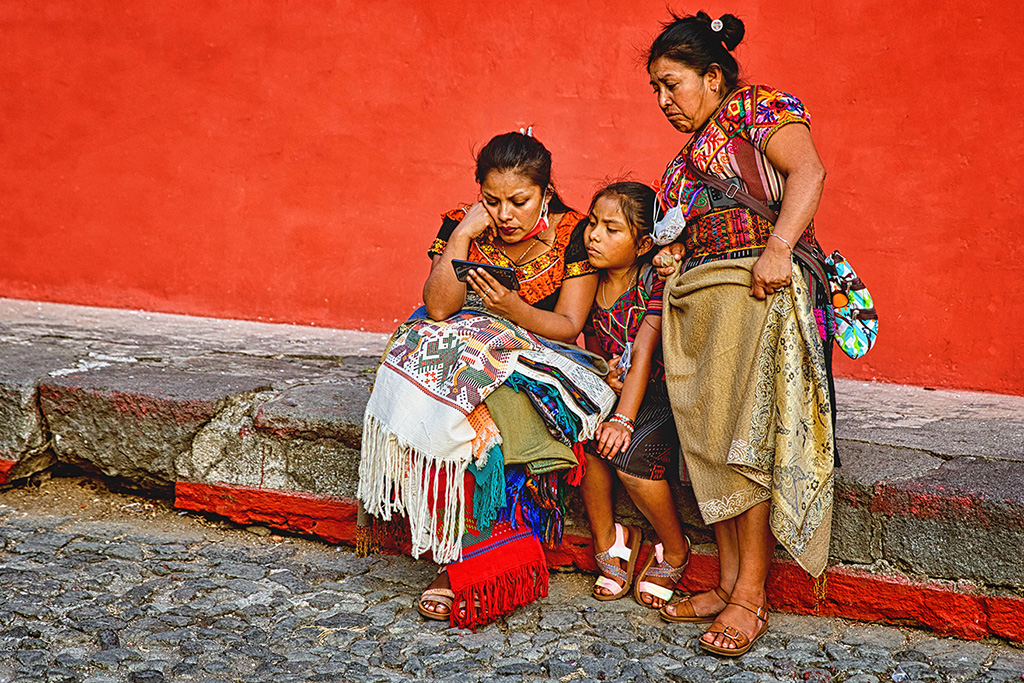 January 2022 - Mayans
About the Image(s)
This photo was taken 2 weeks ago in Antigua,Guatemala. I think it tells a story of the old style clothing and the modern cell phone. I took the photo using a 24-70mm Canon lens at 70m. Iso was 320 and Fstop3.2. The body was a CanonR6. The processing was done in Luminar.

---
5 comments posted
---
---
---
Keith Parris
This is an excellent photograph that depicts cultural apparel, current technology, current pandemic (face masks ready to put on), and two or three generations of Mayan women (daughter, mother, grandmother?).

A square crop might keep attention on the women. However, the current image shows that nobody is close to them; therefore, they don't feel a need to put on their face masks. Also, the current image shows some of the environment that these women occupy. &nbsp Posted: 01/04/2022 14:00:43
---
---
---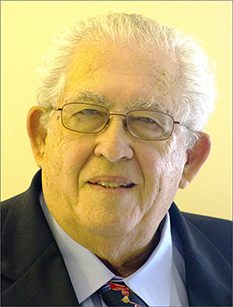 Stuart Caine
A very nice colorful image of a mother, daughter and. grandmother sitting on the side walk looking at a call phone. The color and sharp from road to back wall. A very nice shot &nbsp Posted: 01/07/2022 14:27:29
---
---
---
Robert Schleif
My eye and brain process the elements of this image in the following order: bright red wall, cluster of three women, faces of intense concentration, native dress, small electronic device. The face masks didn't register until I read Keith's comments.
To me, the most interesting and important aspect of the image is the intense interest of these three indigenous(?) women wearing native dress on the electronic device that one is holding. To focus on this and reduce the other distractions, I significantly cropped. (Not that I don't like the red wall, but I find it fighting with the faces.) &nbsp
Posted: 01/08/2022 13:05:27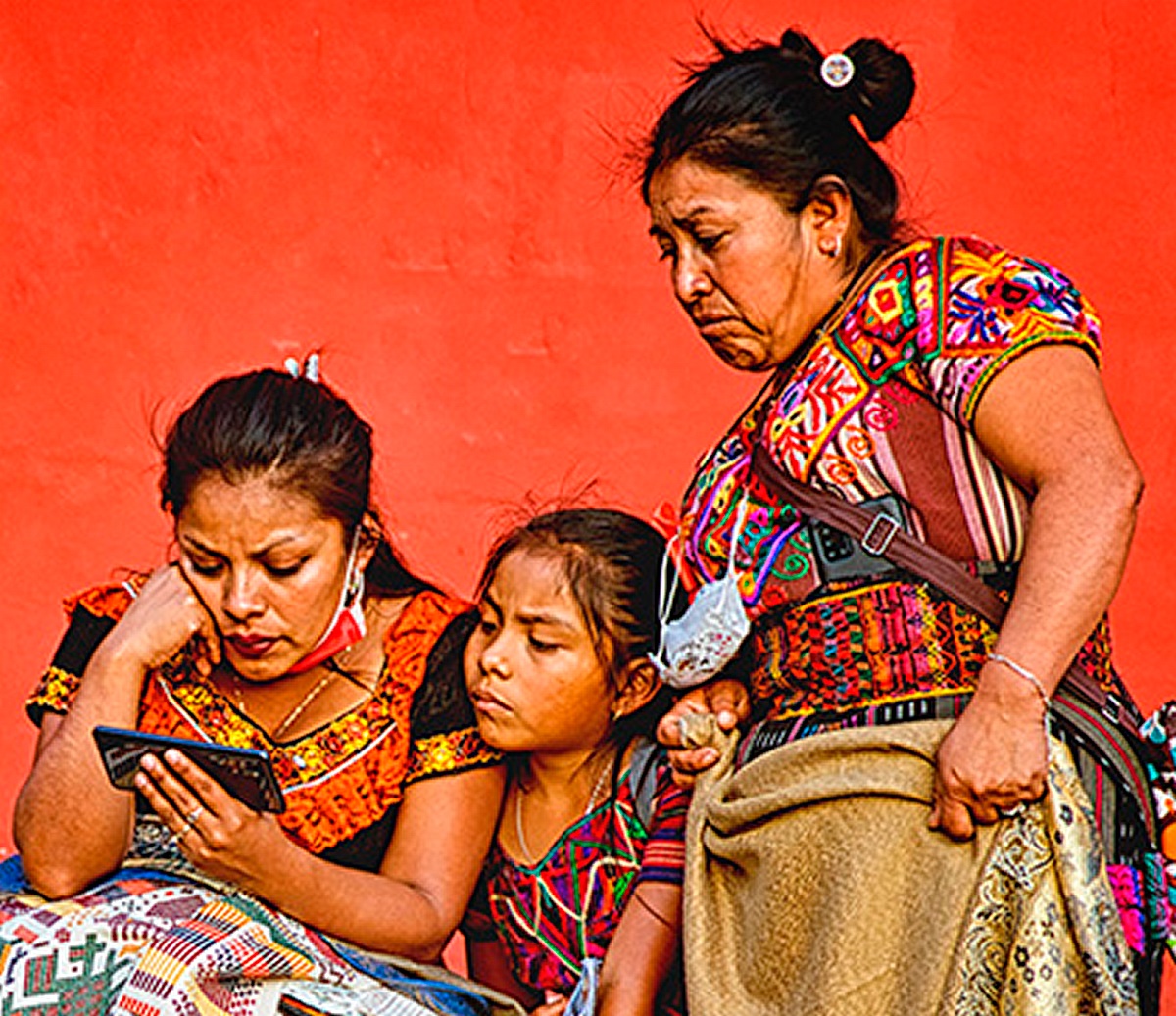 ---
---
---
Michael Braunstein
I like the idea. A little tight maybe. &nbsp Posted: 01/08/2022 15:12:48
---
---
---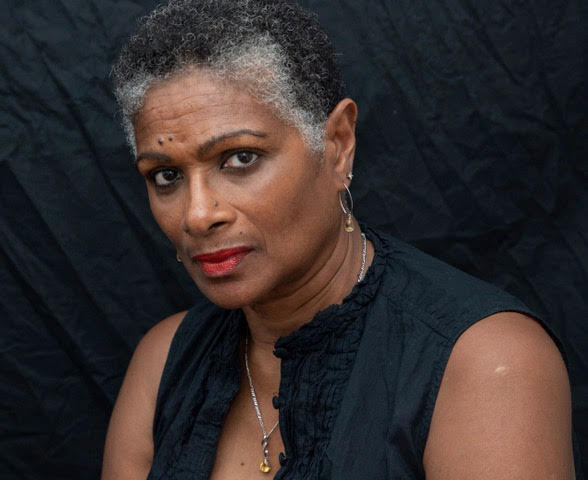 Heather-Dawn Joseph
I agree with Michael. I would have given a little more space on the left. Awesome image. I love the capture. Good eye. &nbsp Posted: 01/08/2022 19:48:49
---
---
---
Please log in to post a comment