Heather-Dawn Joseph
---
October 2021 - Tomatoes on a Vine
About the Image(s)

This was shot with my Canon EOS R5; 24-70 MM; 0.8 Sec; F/25; ISO 100.

I shot this in my home studio (garage) against a black background. I used lights on the right, left, and bottom of the image to ensure that all sides were lit,
I then used Photoshop to enhance the background and bring the image more to life. I decided to not take out the bright spots because it gave the image
a fake look and just did not look real.
---
6 comments posted
---
---
---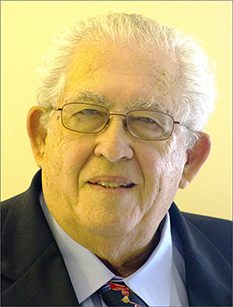 Stuart Caine
Hi Heather, a very nice image of the Tomato's. I would tone down the bright spots and I would crop some off the top so that the green branched of the tomatoes come up to the top of the frame. Nice job, the color of the tomato's are sharp and bright. &nbsp Posted: 10/09/2021 14:16:08
---
---
---
Robert Schleif
I like the colors and the composition. To me it would look nicer if there were only one bright spot on each tomato, as though there were only one light on the tomatoes. &nbsp Posted: 10/09/2021 19:08:46
---
---
---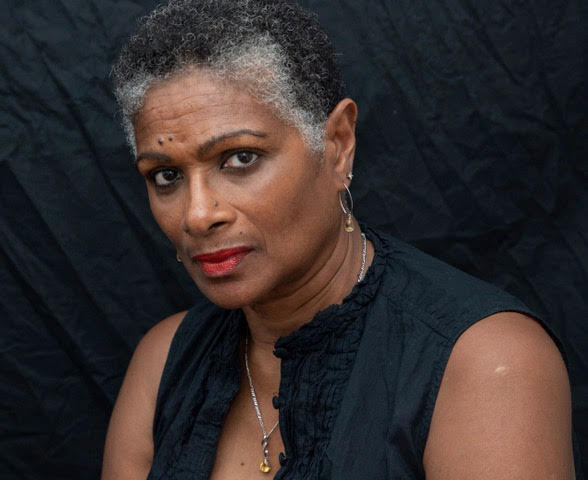 Heather-Dawn Joseph
Thanks for your feedback. I will tone down a bit. Tried before but was not pleased with the results. I will try again. &nbsp Posted: 10/11/2021 09:23:51
---
---
---
Michael Braunstein
I agree with the hot spots. I would not tone them down,however.I would clone them out
&nbsp Posted: 10/11/2021 10:30:12
---
---
---
Michael Braunstein
I agree with the hot spots. I would not tone them down,however.I would clone them out
&nbsp Posted: 10/11/2021 10:30:13
---
---
---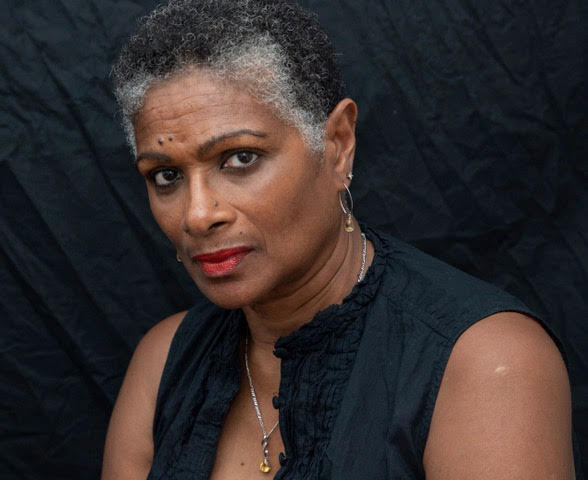 Heather-Dawn Joseph
When I cloned them out the image looked uninteresting. It was not flawless like I wanted it so I left them in. &nbsp Posted: 10/11/2021 10:32:18
---
---
---
Please log in to post a comment