Hazel Price
---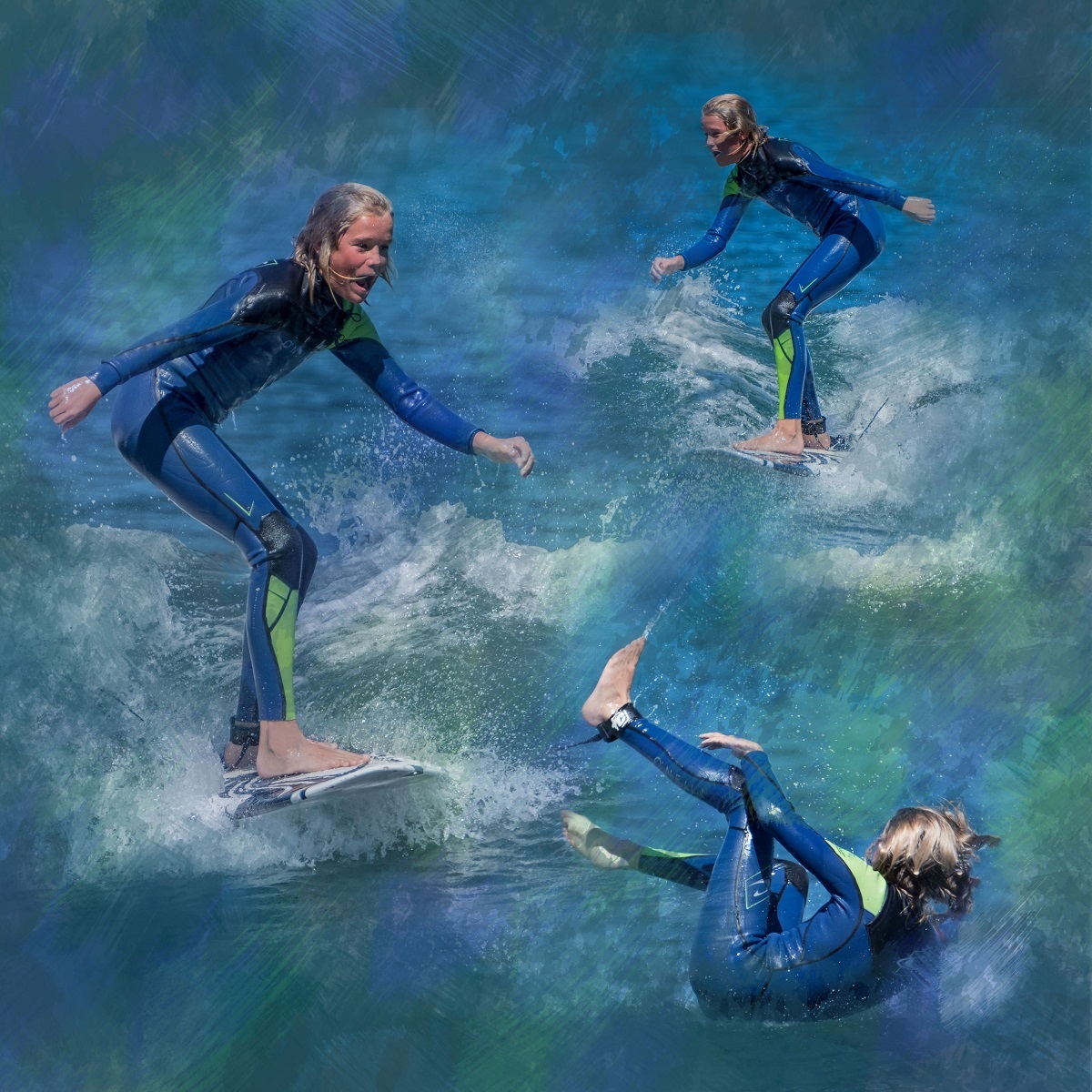 May 2023 - Learning to surf
About the Image(s)
My image this week is a creative montage consisting of three images
taken within a few minutes of each other while watching this youth and
several others learning to surf at a beach in Australia. I followed a
series of tutorials given by Jane Lazenby where she taught how to make
art brushes to make the background and how to fit the images together to
tell a story. I then created this with my own images and brushes.
---
12 comments posted
---
---
---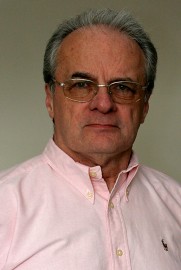 Brian Swinyard
Hazel, I love the sense of movement you have created in this composite. I particularly like the way that the figure top right is at the start of her journey; the figure on the left has mastered the waves; the figure bottom right has lost the plot and has crashed into the water. Your choice to use three versions of the same surfer is a good one as it has created a good visual triangle of interest. The balance of blues and the white surf, with the lime green highlights works perfectly. I have always wanted to create my own art brushes and clearly I need to have a look at Jane Lazenby's website. Well done; I enjoyed this image very much. &nbsp Posted: 05/05/2023 12:53:33
---
---
---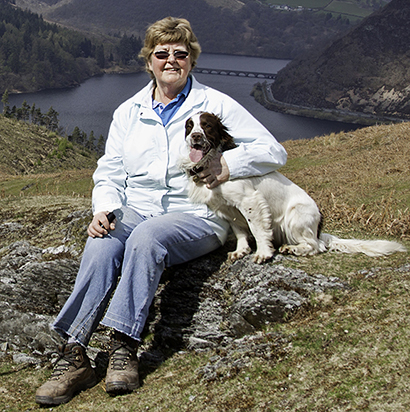 Angela Bonner

(Groups 20 & 81)
Great image, Hazel. Well done!! &nbsp Posted: 05/05/2023 16:25:02
---
---
---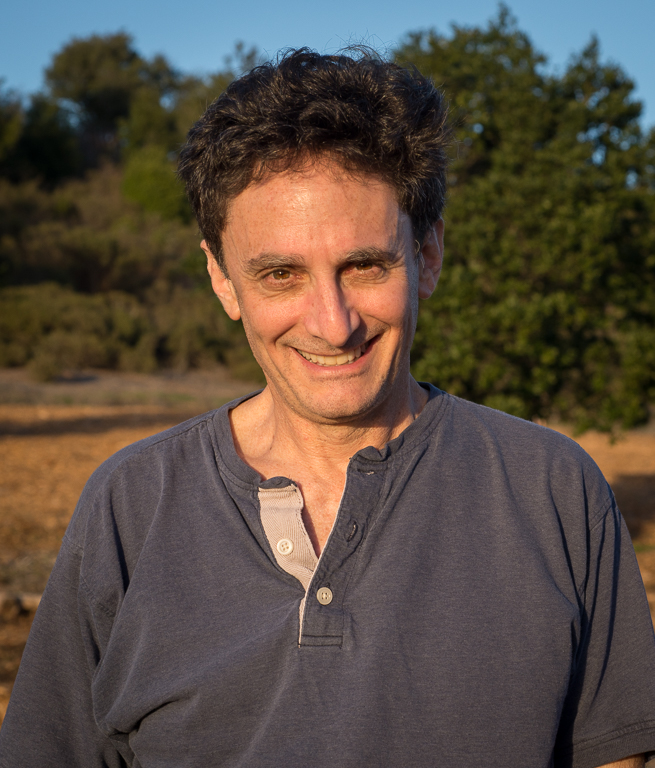 Brad Becker
Hazel, I like your handling of the art brush in this image. The decision to show multiple images of the same surfer works well with this rendering. Overall the image has a nice balance to it. If I were to consider taking the image in a different direction I might have the bottom image of the falling surfer be more consumed by the water with more art brush strokes as I find that figure somewhat distracting. If that rendering were explored, increasing the sharpness and contrast of the left figure would create a stronger focal point as that is the most powerful of the three figures. &nbsp Posted: 05/12/2023 20:47:45
Hazel Price
I see your point Brad. That would make the main image stand out more and the last one more subordinate. &nbsp Posted: 05/20/2023 03:04:08
---
---
---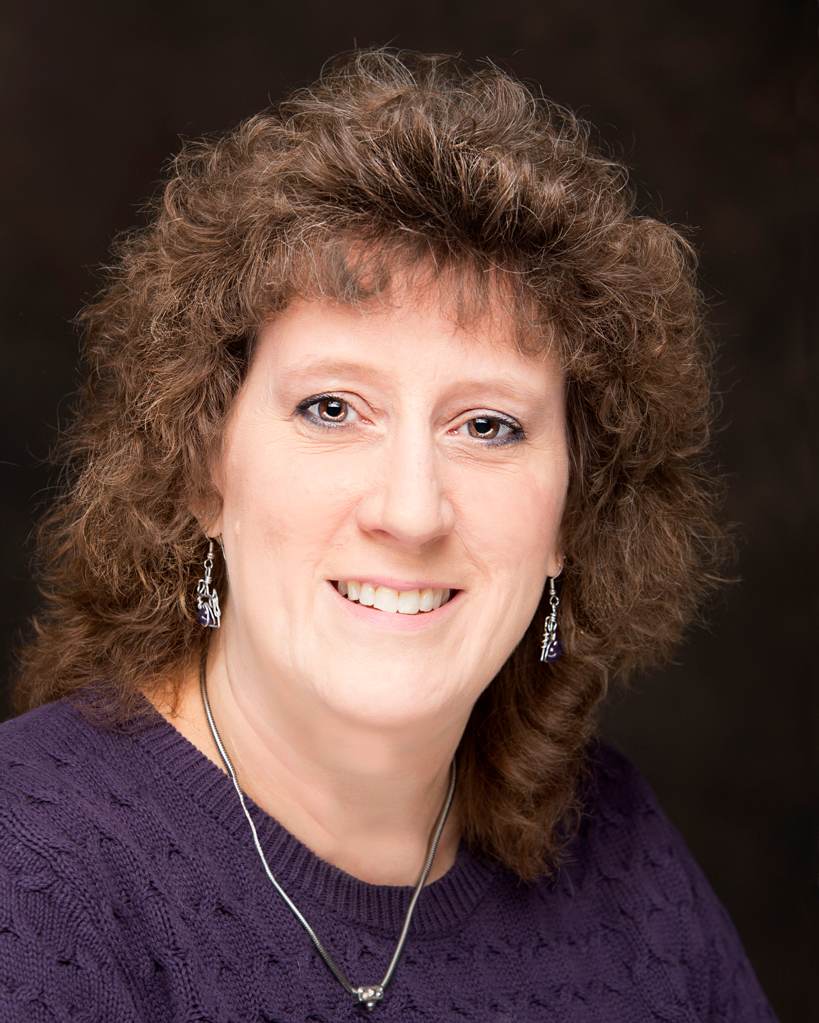 Lisa Cuchara
This is a fun image
The colors are vibrant and the brush strokes add and the three makes it dynamic

I like the brushwork, what tutorials? "I followed a
series of tutorials given by Jane Lazenby where she taught how to make art brushes to make the background and how to fit the images together to tell a story. " &nbsp Posted: 05/19/2023 13:55:19
Hazel Price
I joined her free Easter Challenge where she used this technique. Look out for the Christmas Challenge where she gives three days of free tutorials on a particular theme but it probably won't be art brushes. I have joined her website where all her tutorials are available but you have to pay, either monthly or yearly.
&nbsp Posted: 05/20/2023 03:08:08
---
---
---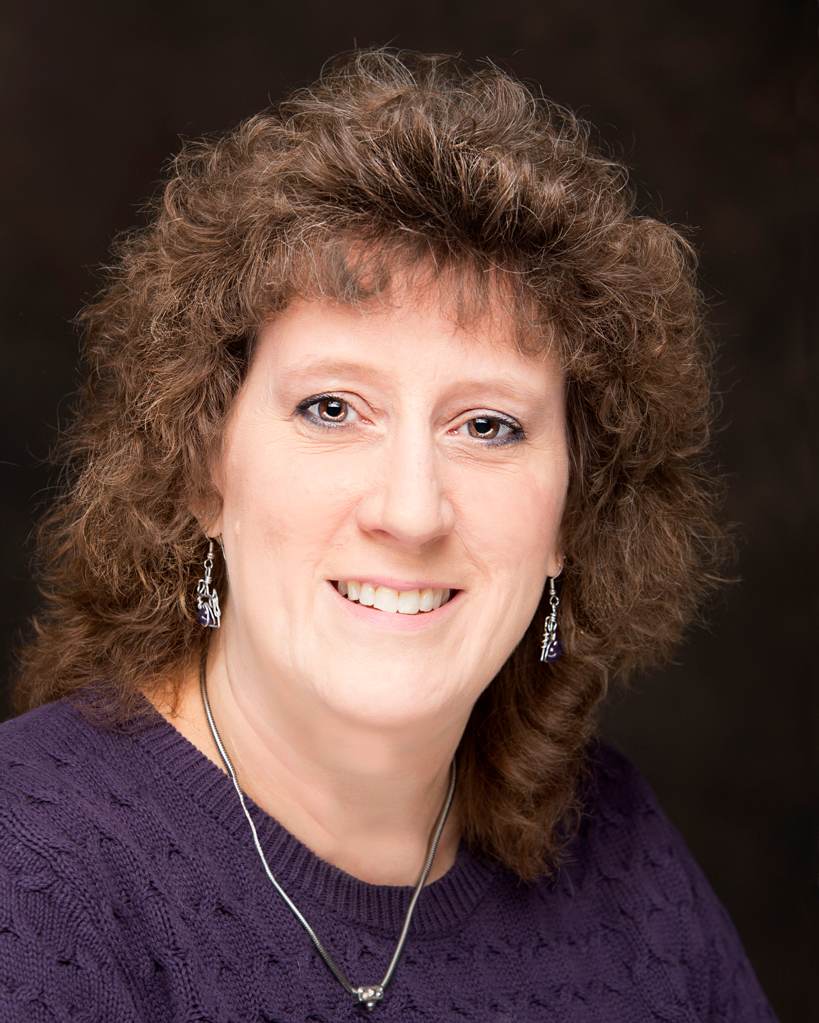 Lisa Cuchara
I see here website,
https://janelazenbyart.com/,
but under classes it says "No products were found matching your selection." &nbsp
Posted: 05/19/2023 23:18:13
Hazel Price
Some of her tutorials are on You Tube but you have to pay to join her main members group where everything is available. &nbsp Posted: 05/21/2023 03:34:49
---
---
---
Tom Kredo
Hi Hazel,
Nicely done. I like the look and feel of this creation. You might want to consider using only the middle image of the surfer and just make this the main image.
&nbsp Posted: 05/21/2023 18:40:41
---
---
---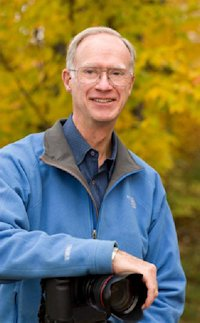 Henry Roberts
Hazel, what a beautiful montage you have crafted full of motion and excitement. My wife comments that the girl is happy and joyful. Your painting of the background is masterful. You are an artist!

The comments of the others are interesting. &nbsp Posted: 05/22/2023 16:00:55
---
---
---
Nadia Trevan
Great concept Hazel and I do like how you've told the story of the girl learning to surf. My only comment would be to surround the girl on the right bottom with more "splashes of water as it would be if one falls in. &nbsp Posted: 05/23/2023 06:30:16
Hazel Price
Yes, I agree Nadia. That would be an improvement.
&nbsp Posted: 05/24/2023 03:36:01
---
---
---
Please log in to post a comment