Nadia Trevan
---
May 2023 - Cold Dark Night
About the Image(s)
This image was inspired by an increase in homelessness in Tasmania, something
that I didn't see growing up in Australia. The photo of the person on the bench is a friend who I
photographed on an outing. The bent lamp is to symbolise some warmth directed at the person on
a dark cold night. It's a simple composite of two images but the real challenge was to create a sense
of aloneness and being isolated from main stream society. I purposely chose not to show her head
or face and the main way you could tell it's a person is by the shoe at the end of the bench.
---
11 comments posted
---
---
---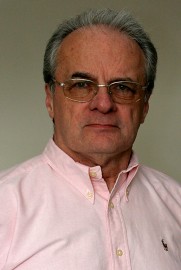 Brian Swinyard
Nadia, I like the way you have drawn upon your own reflections to pre-visualise an image that encapsulates homelessness. I admire how you have maintained the anonymity of the homeless person and introduced symbolism to create a feeling of warmth and support. Your Original 2 shows us the bench, presumably on a clifftop, overlooking the emptiness of the sea beyond and that has been transferred well to your composite. Choice of blue tone is a good one as it is a cold, unforgiving colour which reinforces the storyline and is further enhanced by the granularity that you have introduced. The complementary yellow of the bent street lamp provides a good focal point. Not sure whether we need the birds as your storyline is sufficiently strong without them.
&nbsp Posted: 05/07/2023 03:16:53
Nadia Trevan
Hi Brian, thank you for your feedback, it's appreciated. This image was shot near the ocean and I felt the sea birds were part of that environment. I'll explore your suggestion. &nbsp Posted: 05/23/2023 06:39:00
---
---
---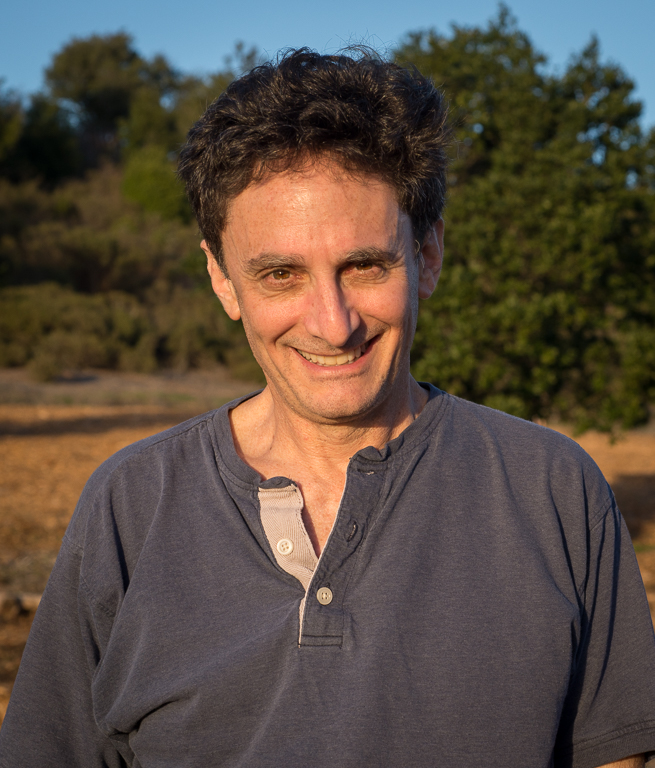 Brad Becker
Nadia, I love the feeling of this image. Your handling of light and hue is outstanding. Your addition of the yellow/orange light works beautifully with the blue sky. As I looked at the image before reading your description I thought the only thing missing was a person. After reading your description I then noticed the person's shoe. I believe the image could be a lot stronger if you could better bring attention to the lone person. The scarf that is draped over the bench is distracting to the eye and I might consider cloning it out. Given how powerful the image is otherwise I would encourage you to play with this more if you have any images of benches in which you could place a figure with whom you could develop the sense of despair more. &nbsp Posted: 05/12/2023 20:37:42
Nadia Trevan
Hi Brad, agree about the scraf and I'll clone it out. I don't have any other images, but it's something that I can explore further. Thanks for the feedback. &nbsp Posted: 05/24/2023 05:44:45
---
---
---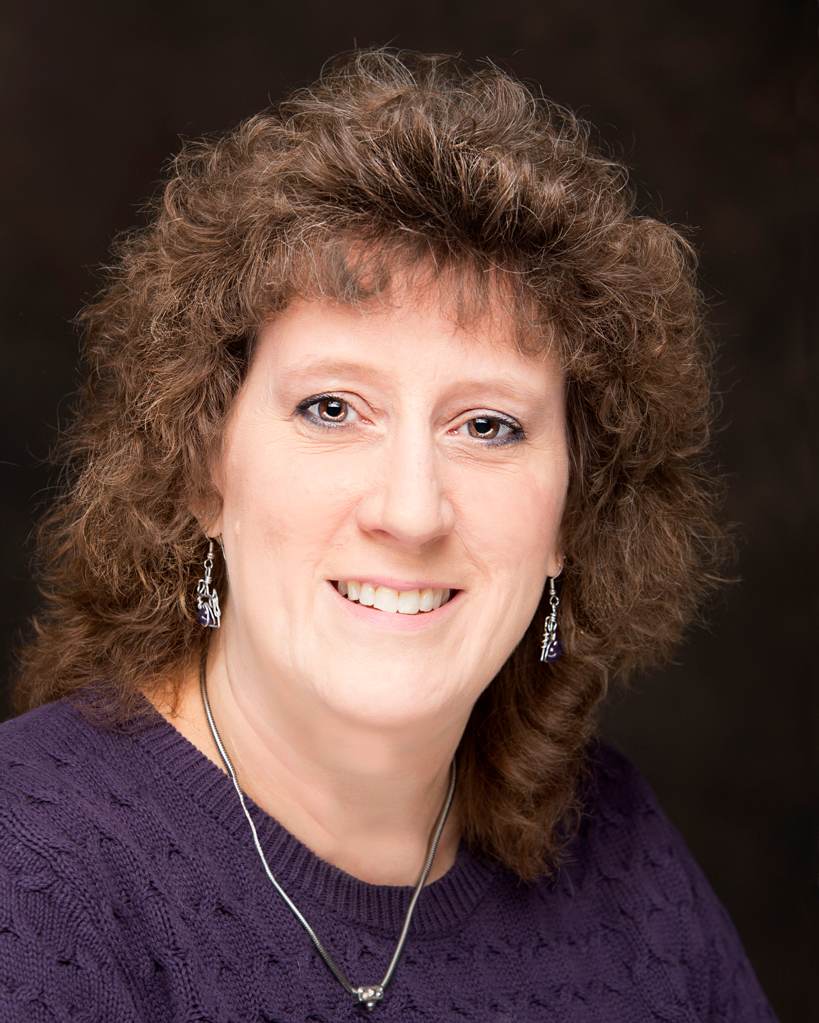 Lisa Cuchara
what a feeling! I love the color and mood and atmosphere and the way the lamp is leaning.

I do wish that the shoes and hair were more pronounced, the scarf really confused me at first, I had to look at that image to see the red scarf and realize what it was.
&nbsp Posted: 05/19/2023 13:50:59
Nadia Trevan
Hi Lisa, do agree about the scarf, thanks for the feedback. &nbsp Posted: 05/24/2023 05:45:29
---
---
---
Hazel Price
The feeling of being alone in the cold has been created expertly with the blue hue of your image Nadia. However, by removing the head of the person the figure looks a bit awkward. I like the inclusion of the birds as to me it signifies that something in the lonely world is watching her. They also balance the image. The way you have bent the lamp is what makes the image for me. &nbsp Posted: 05/21/2023 04:02:09
Nadia Trevan
Thanks for your comments Hazel. &nbsp Posted: 05/24/2023 05:46:34
---
---
---
Tom Kredo
Hi Nadia,
You have a talent for creating a mood in your images. The leaning lamp works for me. I agree with the comments on the scarf. Your post processing has blackened it and I can't tell what it is. Also you might consider adding some yellow color on the bench coming from the warm light of the lamp which I think would add to your idea of the light adding warmth to the person. &nbsp Posted: 05/21/2023 18:49:40
Nadia Trevan
Thanks for your feedback Tom, that's a good suggestion about adding the warm light on the bench. &nbsp Posted: 05/23/2023 06:35:35
---
---
---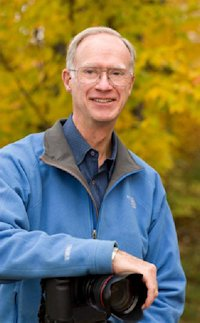 Henry Roberts
Nadia, what fun you must have had thinking this up and carrying it out. Perhaps lightening the figure slightly would help as I almost didn't recognize the dark area as a person. I like the bent light and flock of birds in the background. &nbsp Posted: 05/24/2023 14:13:50
---
---
---
Please log in to post a comment