Nadia Trevan
---
August 2022 - Practising
About the Image(s)
Practising. This is another of the images from a club photoshoot with an ex-ballet dancer. I was
thinking of the many hours these artists dedicate to performing and the isolation that it creates to
perfect their moves consequently, practising in an isolated area. I chose this photo because of the
expression on her face. All constructed with different images. I used Topaz filters to blend colours.
---
4 comments posted
---
---
---
Julie Vause
This is lovely, Nadia.
A fun thought popped out while I was looking at it (so please excuse my silly humour if it's a bit over-the-top). How about if the seagull was perching on her upturned ballet slipper and another bird was perching on her outstretched hand? Also, I wondered if some wafty smoke might swathe around her to soften her look and drift her more into the eery background?
I like your imagination, here.
&nbsp Posted: 08/06/2022 15:46:12
Nadia Trevan
Hi Julie, I like your ideas, that would be fun with the birds one on her foot and one on her outstreached arm. I also like the idea of some fog. That didn't occur to me. That certainly would give it a different dimension. Great help. Thank you. &nbsp Posted: 08/09/2022 06:13:44
---
---
---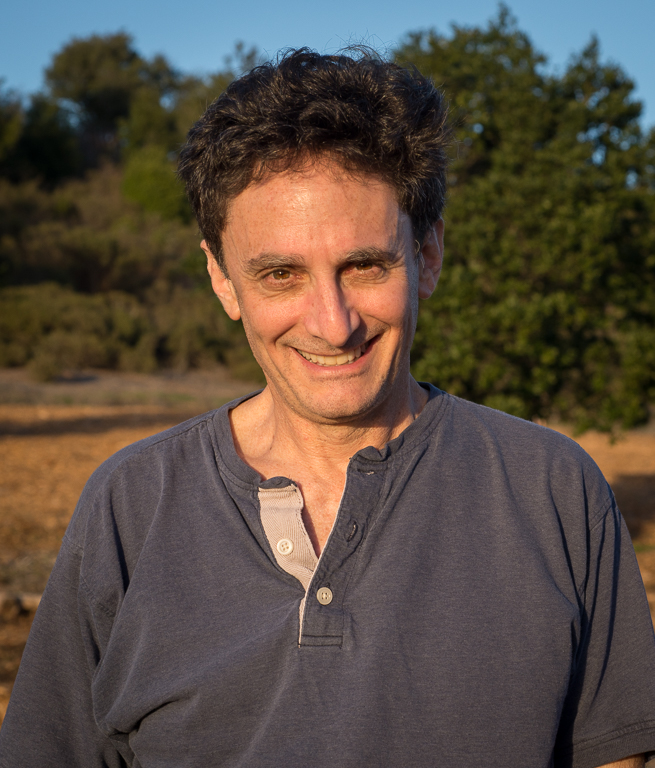 Brad Becker
Nadia, This is a very powerful image. I love your handling of the tone, lighting and contrast. It has a wonderful magical realist look. A few suggestions to take or leave. The seated bird feels distracting. the shadows of the lamps feel a little too heavy and might work better if they were reduced some. The cropping of the image is effective for centralizing the figure. An alternative cropping might create a very different feel. I've taken the liberty of doing a crude rendering of how I might take the image just for consideration. &nbsp
Posted: 08/07/2022 12:21:43
Nadia Trevan
Hi Brad, I do like your crop and it does give it a different perspective altogether. I'll go back to see if I didn't delete the pixels when I cropped. I'm going through a phase of square crops! Having a look at the shadows, yes they are a bit heavy. Easily fixed. &nbsp Posted: 08/09/2022 06:18:05
---
---
---
Please log in to post a comment