Nadia Trevan
---
June 2022 - Eagerly waiting
About the Image(s)
This is a simple composite. The original image was taken on a photography outing
and the girl image was taken on a concept shoot. The idea was simple: grandpa child minding and
keen to go home and so waiting for the parents to come back – that's why they're looking in the
same direction.
---
5 comments posted
---
---
---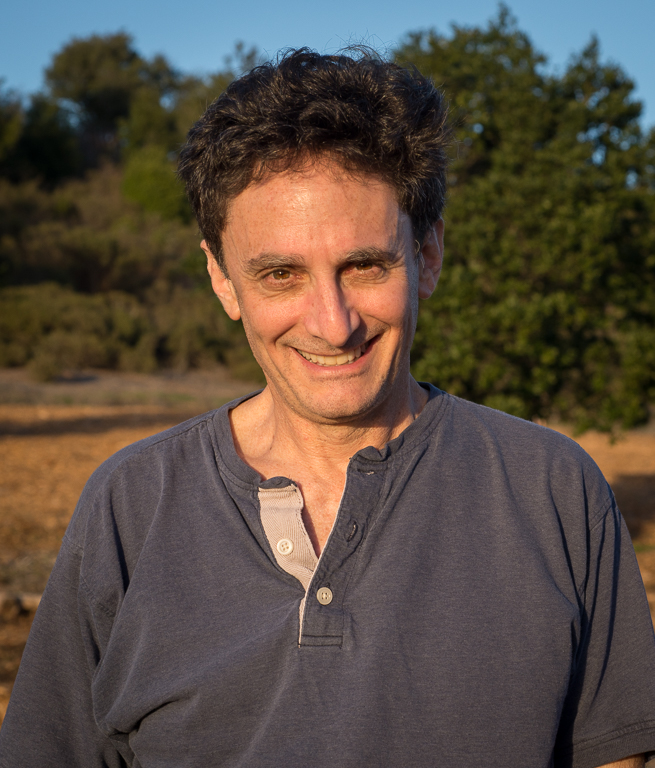 Brad Becker
Nadia, This is a very compelling image. It reminds me a little of a Normal Rockwell painting. I love the connection implied through the gaze of the child. All of the elements work nicely together to create a moment in time. The child's face seems a shade bright for my taste otherwise I have no suggestions to offer other than keep creating. &nbsp Posted: 06/13/2022 10:57:24
Nadia Trevan
Agree Brad, only noticed the little girl's brightness after posting, especially her face. &nbsp Posted: 06/23/2022 06:05:58
---
---
---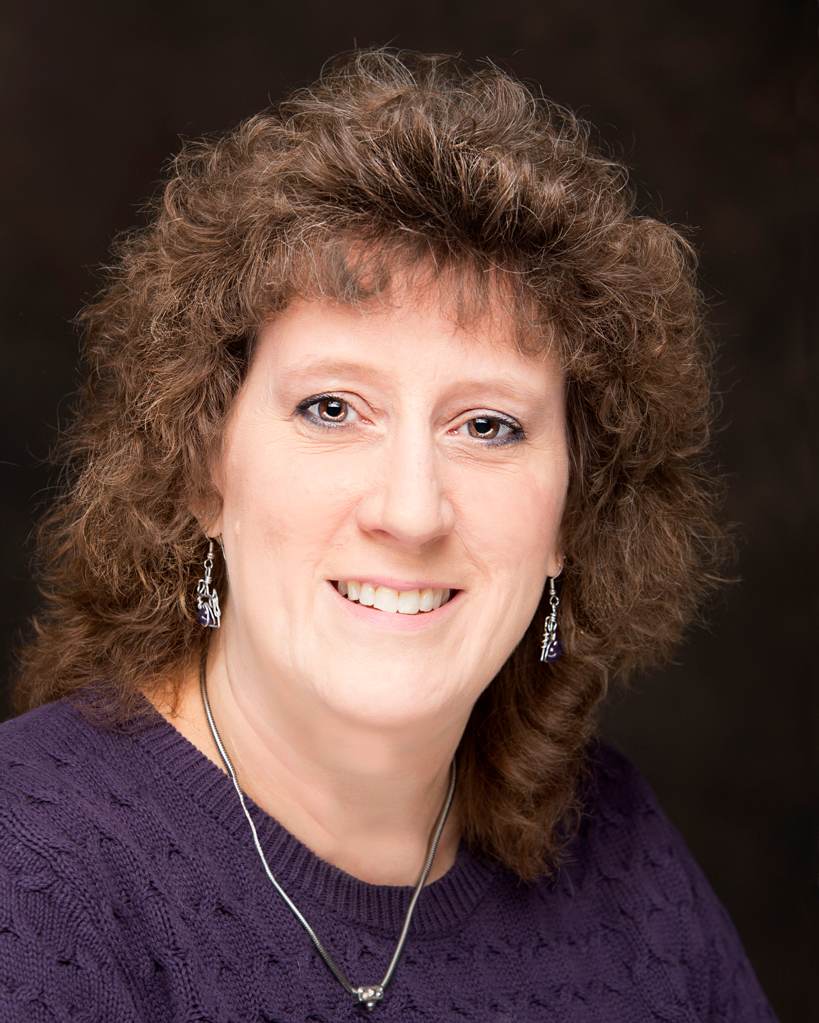 Lisa Cuchara
This is a wonderful creation and it has great storytelling. The toning and texturing make the composite believable.

perhaps clone out the leash on the dog, it would ad to the storytelling.

perhaps tone down the two faces and the man's shirt. And above the child in the window there are two thins sticking out on the right side of the frame that look like fingers, I would remove them. &nbsp Posted: 06/23/2022 17:36:05
---
---
---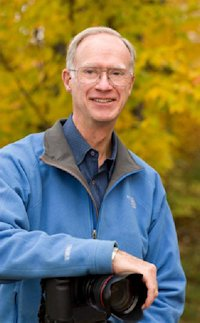 Henry Roberts
Nadia, great composite in which all of the elements work and fit together. The dog, maybe you could turn its head to be looking in the same direction as the man and child.

The others have interesting observations. &nbsp Posted: 06/23/2022 18:41:42
---
---
---
Tom Kredo
Hi Nadia,
The composite works well. The images fit together and it tells a story. The only suggestion would be to put a gradiant levels on the baby in the window as the lighting is too uniform.
Tom
&nbsp Posted: 06/24/2022 13:04:15
---
---
---
Please log in to post a comment