Nadia Trevan
---
May 2022 - Dinner tonight
About the Image(s)
"Dinner tonight" - the concept of this image is about the dry landscape and how harsh it can be for
wildlife. The Wedgetail Eagle is Australia's largest bird of prey. The eagle was photographed at a
bird sanctuary park, the bunny at a zoo and the dry landscape at a small Salt Lake in Tasmania. I
copied the sky again, placed it over the whole image in soft light blend mode to give it a uniform
colour. Finished in Nik software for contrast and finally with a texture overlay in soft light blend
mode.
---
5 comments posted
---
---
---
Tom Kredo
Hi Nadia,
Wonderful blend into a strong image. The bunny was lost to me at first as it blends into the grass. The left side of the wood tree doesn't blend as well as it should. Nicely done. &nbsp Posted: 05/06/2022 07:53:39
Nadia Trevan
Hi Tom,
Thanks for your feedback. The bunny's visibility was deliberate. I had it initially behind the grass with only the ears showing as if it's ready to run, but that didn't work. I would have preferred a rabbit running but I don't have that image.
Agree about the left portion of the log, I could have put more grass on it to make it "stick" more.
&nbsp Posted: 05/07/2022 06:21:45
---
---
---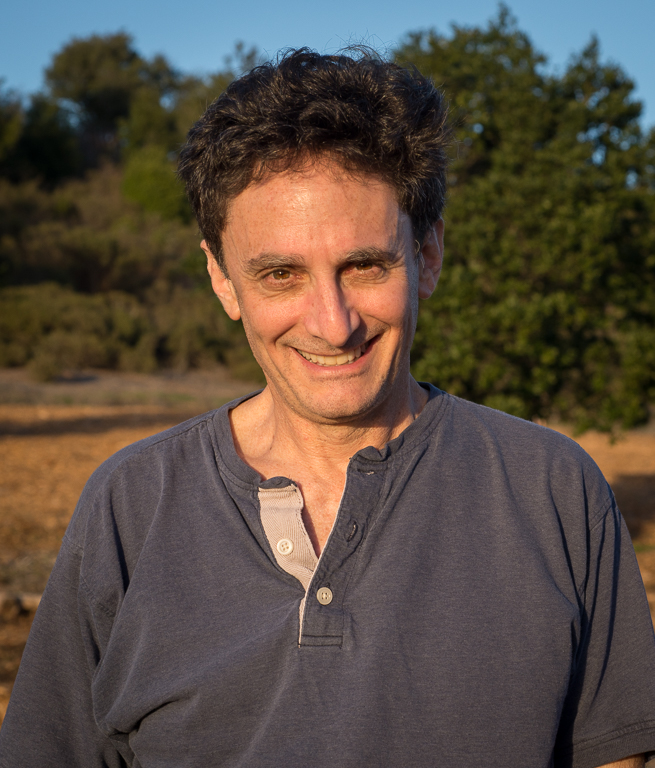 Brad Becker
Nadia, I really like the coloring and proportions you've created here. There is tremendous power having this beatiful creature so prominently placed in the foreground. I agree with Tom, I didn't notice the bunny on first viewing. I personally don't feel the texture you've used adds anything to your image and would encourage you to create something more naturalistic. I don't have an easy fix for the bunny situation but wonder if you were able to paint some golden light creating a halo behind it that matches the color from the sunset and what is illuminating the eagles head. &nbsp Posted: 05/06/2022 16:14:21
Nadia Trevan
Hi Brad,
Thanks for your feedback. As mentioned to Tom, the bunny's visibility is deliberate. There's some merit in putting some rim light on the eagle. The tonality over the bird is from the sunset image. The texture gives the grey/pink colour in the clouds - I could increase the blur on the texture.
&nbsp Posted: 05/07/2022 05:16:53
Tom Kredo
I'm with Brad on the texture as well. It distracts for me.
Tom
&nbsp Posted: 05/07/2022 10:23:50
---
---
---
Please log in to post a comment