Susan Ashford
---
January 2022 - In its Web
About the Image(s)
In my minds eye Natashas pose, gives the impression that she is crouched inside the spiders web.
I used the floral textured background to provide a flower bed.
I overlaid the Web and played with the blend Modes and finally edited in Monochrome.

Natasha is the model that i did a Fine Art studio shoot with.
I made the background from a concrete texture added to it are images i took of Camelias.
The web is from a pole in my garden.
---
8 comments posted
---
---
---
Tom Kredo
Hi Susan,
Wow. Great composite. I like the way the hand is on this side of the web. I think it is great the way it is. I have an alternate suggestion to just treat this as a portrait and do a much tighter portrait vertical crop to focus on the model. I think if you got rid of the roses it would make it look like a straight shot instead of a fantasy composite, which I think might be a much stronger image. &nbsp
Posted: 01/03/2022 10:46:03
Susan Ashford
Thanks Tom , i like the crop but perhaps the gap at the top where the web cuts across spoils it. However iam sure i will be able to extend the web when i rework it. &nbsp Posted: 01/05/2022 09:52:23
---
---
---
Nadia Trevan
Hi Susan,
Very nicely done. The model looks like she is trying to see through the spider's web and given your description that she "crouched inside the spider's web", my only suggestion would be to completely cover her head and veil and also the bottom part of her dress with the web, then, she'll be completely enclosed by it. I think the mono representation suits it. &nbsp Posted: 01/05/2022 02:57:54
Susan Ashford
Thanks for the feedback Nadia , i agree in the cropped version the web needs to extend further. Glad you liked my choice of mono . &nbsp Posted: 01/05/2022 09:57:08
---
---
---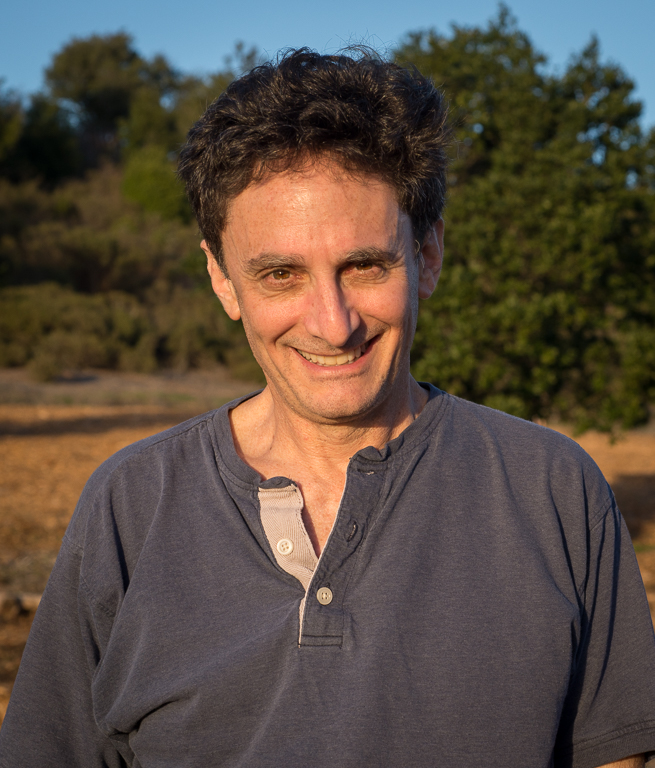 Brad Becker
Susan, This is a beautifully complex portrait which draws me in. It is excellent as done. If you wanted to play with it some I might blur the roses in the background as they pull my eye away from the subject some, particularly on the bottom left. &nbsp Posted: 01/08/2022 12:03:03
Susan Ashford
Thanks Brad , I wanted the flowers to imply that Natasha is sitting in a flower bed ,i can see what you mean so i will reduce their clarity. &nbsp Posted: 01/08/2022 13:32:10
---
---
---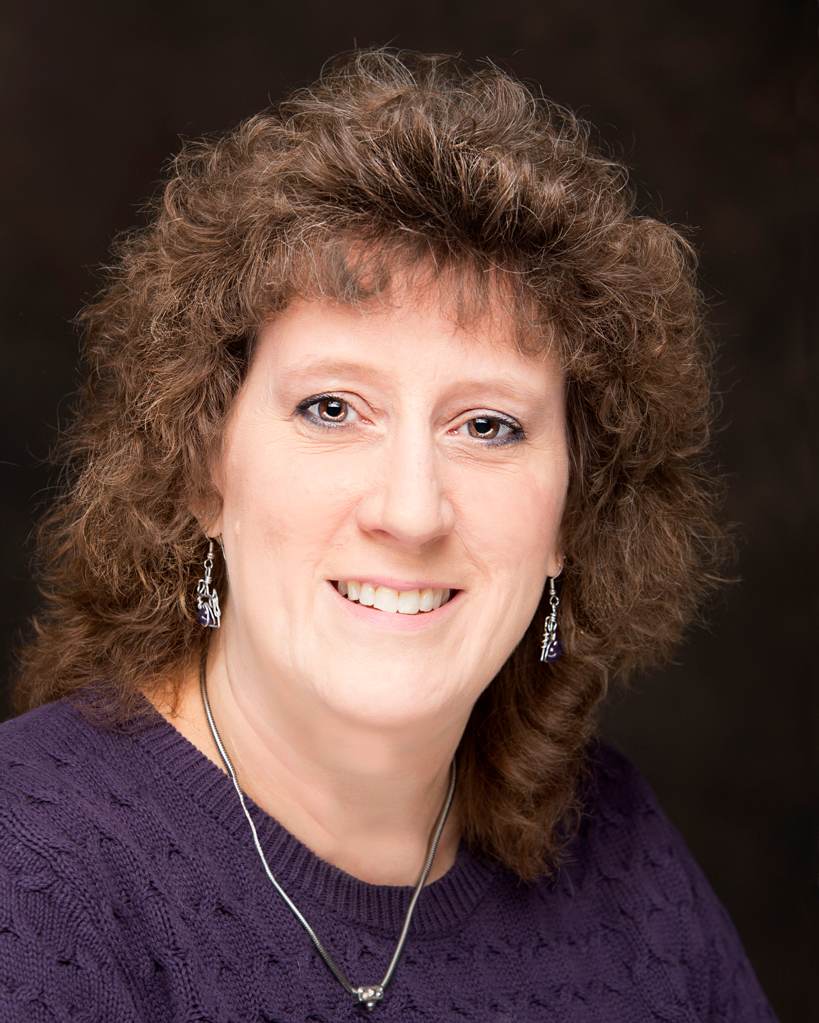 Lisa Cuchara
love the use of the spider web, and the texture. This image really sings. the dew drops aloost look like peals. I like the way her hands is posed, almost touching the web. The texture really ads, but the roses distract me. I do like a tighter rop, either the vertical suggested above or just tighter. well done! &nbsp
Posted: 01/18/2022 22:37:47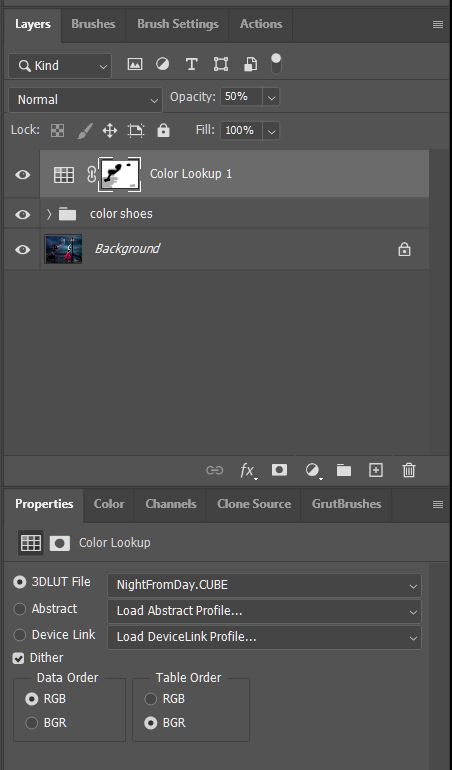 Susan Ashford
Your comment is much appreciated
Lisa.Thanks
&nbsp
Posted: 01/19/2022 17:10:14
---
---
---
Please log in to post a comment