Brad Becker
---
January 2022 - admiration
About the Image(s)
This month instead of showing the layers I used I thought I'd focus on the process as I created a number of related images in "admiration" of flowers. This is a series of close up flower shots inspired by my wife's new pandemic business as a "flower farmer". The first image is of her working on one of her flowers. I like playing with size to bring attention to these beautiful flowers and create a novel image.
---
7 comments posted
---
---
---
Tom Kredo
Hi Brad,
After reading Nadia's bio, I noticed that you don't mention where you are located. Could you update your bio with this? Always interesting to know where people live. I feel this is well done, but your wife is a bit too sharp compared to the flower which is a bit soft, so I would try a bit of a blur on your wife to help it blend better. Nice. &nbsp Posted: 01/03/2022 10:35:03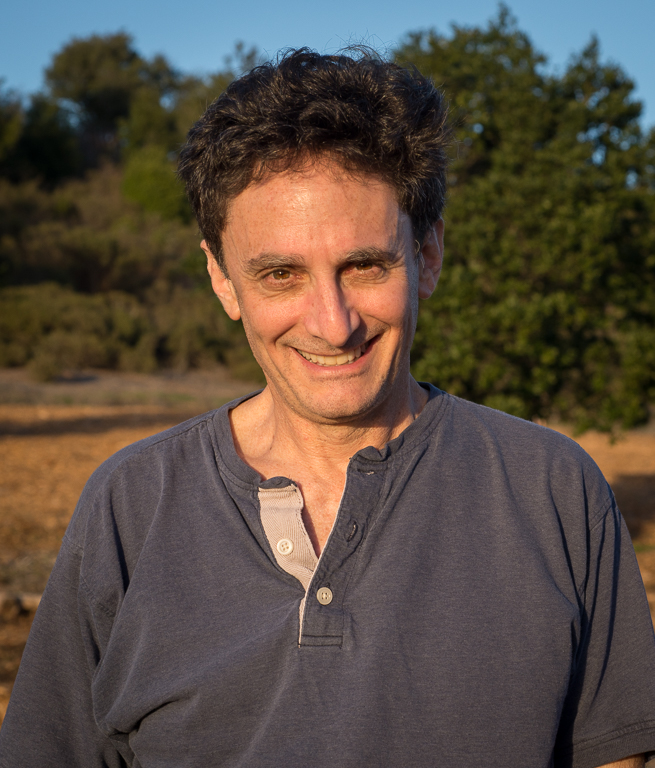 Brad Becker
Tom, I filled that out years ago and don't recall what I wrote. I'll take a look and try to update. I live in the Bay Area. Do you feel the area in the flower on which she is "working" isn't as sharp. I see some of the surrounding petals are blurrier but I thought she matched the section she is in. &nbsp Posted: 01/04/2022 16:55:06
Tom Kredo
Hi Brad,
Another thing you could try is to put a layer of solid color on top of your wife's image that is matched to the orange of the flower, then put the blending mode to color and use opacity to add some reflected color to her clothes.
&nbsp Posted: 01/05/2022 08:10:06
---
---
---
Susan Ashford
Hi Brad,
I love your idea of miniature people on full blooms and the colours are gorgeous in your main image. I find the angled dark strip on the left unbalances the harmony , perhaps cloning it out would strenghten the image. &nbsp Posted: 01/04/2022 15:46:35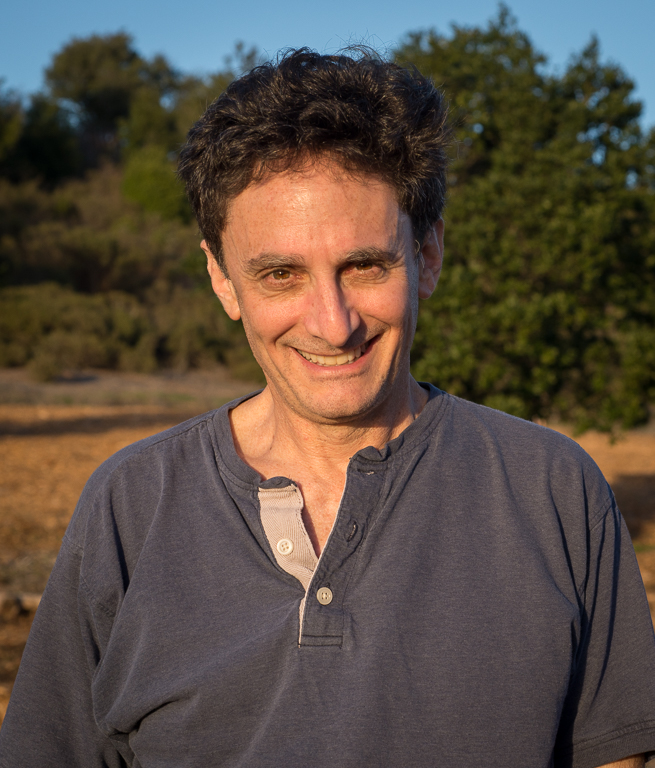 Brad Becker
Susan, Great eye, I hadn't noticed it till you pointed it out. That's an easy fix, thanks. &nbsp Posted: 01/04/2022 16:55:42
---
---
---
Nadia Trevan
Hi Brad:
I really like your concept and have often thought about doing something similar, the idea of one with nature. The proportion is very good. My only suggestion would be to try the warm or sepia photo filer in PS on her clothing and reduce the opacity to reflect a faint colour of the flower this way she blends in more with the scene as if she belongs there.
&nbsp Posted: 01/05/2022 02:50:23
---
---
---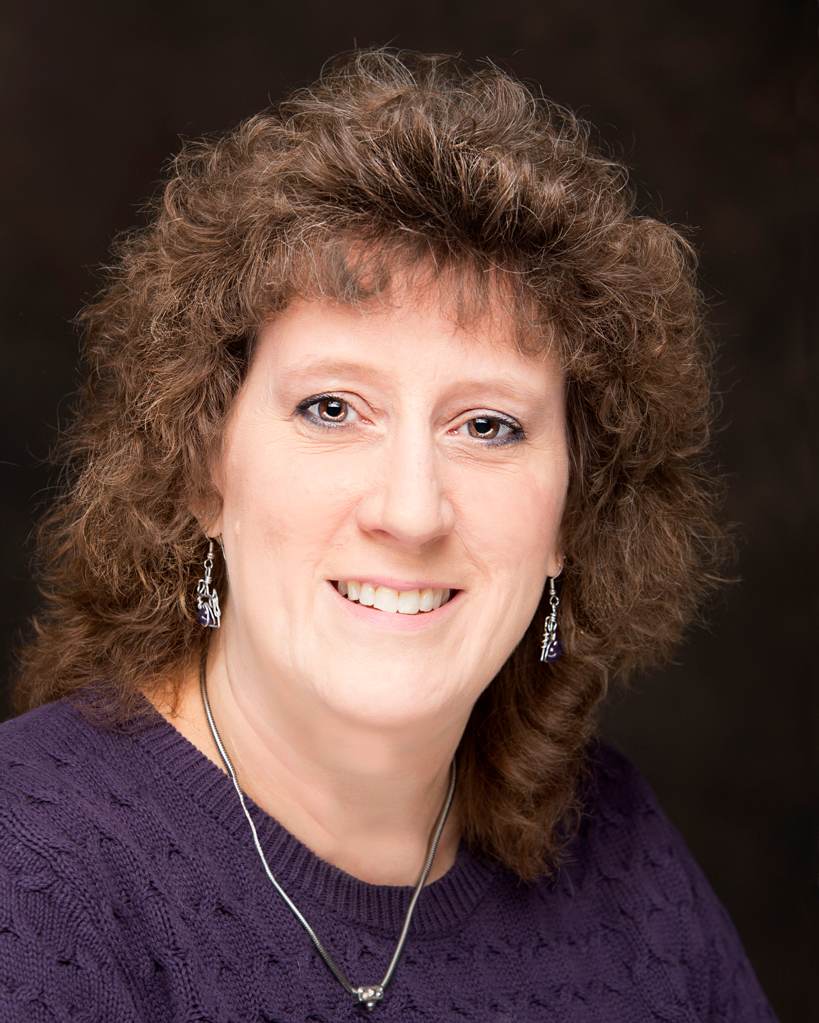 Lisa Cuchara
I have images like this, love miniatures.
The one of your wife in the orange...
the lower left has a distracting stem/leaf and the right side the colors of the lower leaves seem too blue. Color blend mode and change the blue and teal leaves
perhaps another color blend mode and change her white hat and shirt...
&nbsp
Posted: 01/18/2022 23:13:13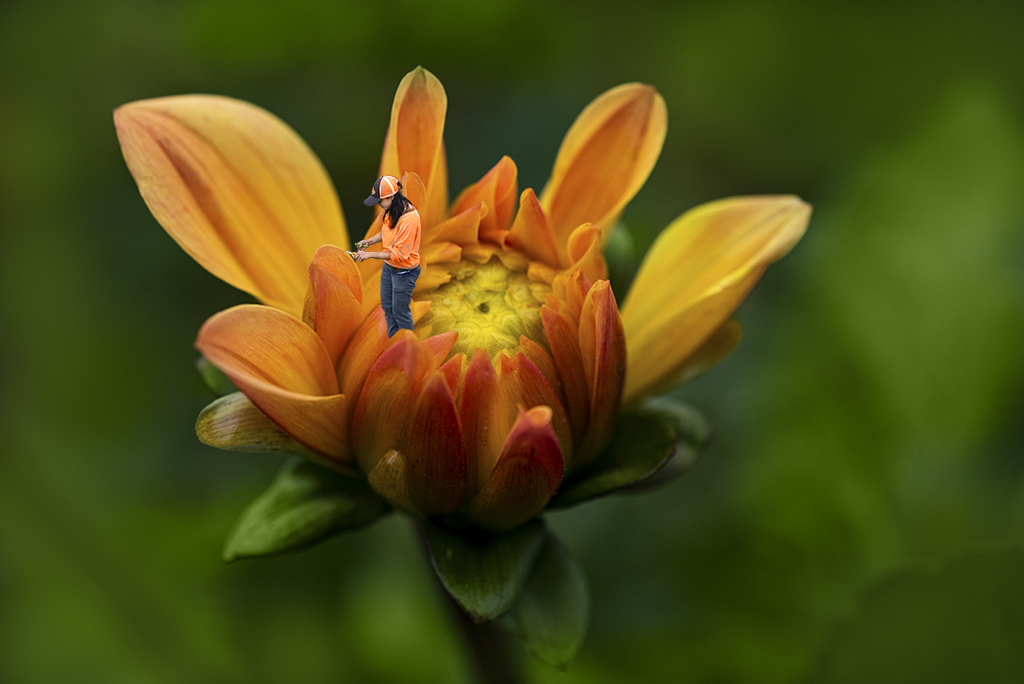 ---
---
---
Please log in to post a comment