Henry Roberts
---
November 2021 - Floral Extraction 3
About the Image(s)
This was a month of experimentation with layers and changing colors. The result is not particularly exciting but I expanded my knowledge of layers. The final image for posting is Floral Abstraction 3. Images 1 and 2 were combined for the final result.

How I did it:

I wanted to do some experimentation including changing the color of an object. I started with an image of leaves, played with the sliders in Camera Raw, then in PS 21 used Gaussian Blur several times, then did some cropping. Then using a YouTube internet video https://www.youtube.com/watch?v=4jG77DO8Jcw as a guide, learned how to change the color of an object, or in this case the whole image. Then I brought in a flower, placed it and did a posterize filter to the whole image. The final image green is not much different from the green original image 2 but I did learn how to change color. My goal was to have an artistic result while learning some new steps.

What do you think and what would you do differently?

---
This round's discussion is now closed!
8 comments posted
---
---
---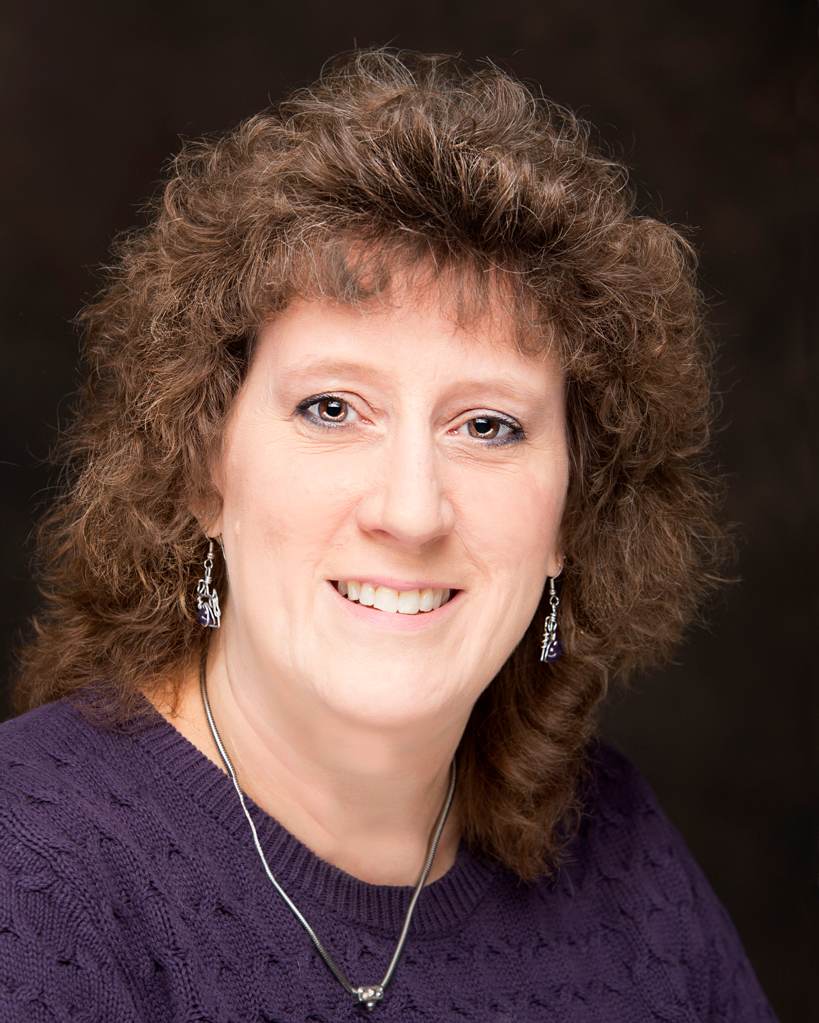 Lisa Cuchara
Great goals! "My goal was to have an artistic result while learning some new steps."

The final image has an artsy feel and the mottled green background contrasts nicely with the pink flower.

I love using the color blend mode, great exercise. If you look at the original flower images, there are two yellow flowers and one light lime green bright awea. New layer, change blend mode to color, sample the greens and paint on the new layer to change the color of those three "distractions".

&nbsp Posted: 11/12/2021 22:14:26
---
---
---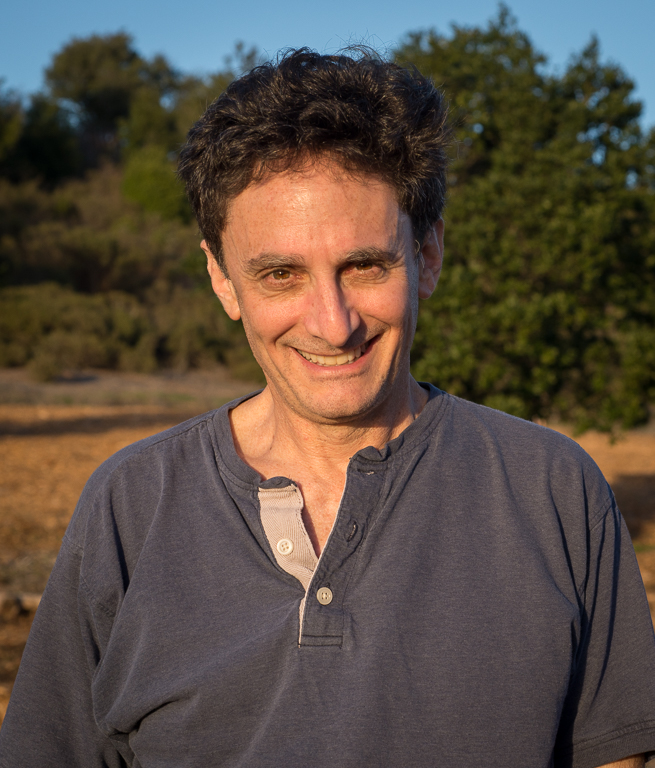 Brad Becker
Henry, I love how you continue to hone your craft and challenge yourself to try new things. I always feel a little humble when working with flowers as they are always so hard to improve upon. My only suggestion for this image would be to crop some to keep the focus on this beautiful flower. &nbsp Posted: 11/14/2021 12:01:48
---
---
---
Jan Lightfoot
Hi Henry,
The flower has flower power! I love that you left the center intact so that it retains its realistic detail. Love the contrast between the colors and the dark background. Nice work! &nbsp Posted: 11/18/2021 23:39:49
---
---
---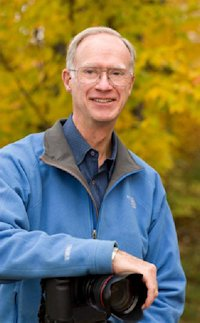 Henry Roberts
Thanks Jan.

&nbsp Posted: 11/19/2021 08:57:16
---
---
---
Kathy Triolo
Henry,
I'm with Lisa in praise of your goal! Kudos!
I also agree with Brad about making a bigger crop. Perhaps a square might look good with this image?
Overall, a standout job with the new colors! &nbsp Posted: 11/19/2021 15:54:57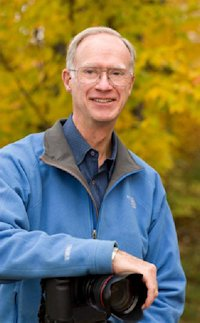 Henry Roberts
Thanks Kathy. &nbsp Posted: 11/23/2021 13:35:00
---
---
---
Tom Kredo
Hi Henry,
I think understanding blend modes is time well spent. I think the crop could be improved upon. Maybe a square or a landscape crop. &nbsp Posted: 11/22/2021 12:45:49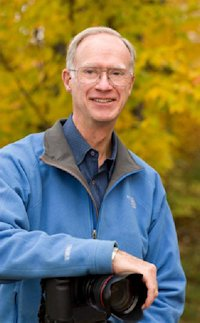 Henry Roberts
Thanks Tom. &nbsp Posted: 11/23/2021 13:35:35
---
---
---