Henry Roberts
---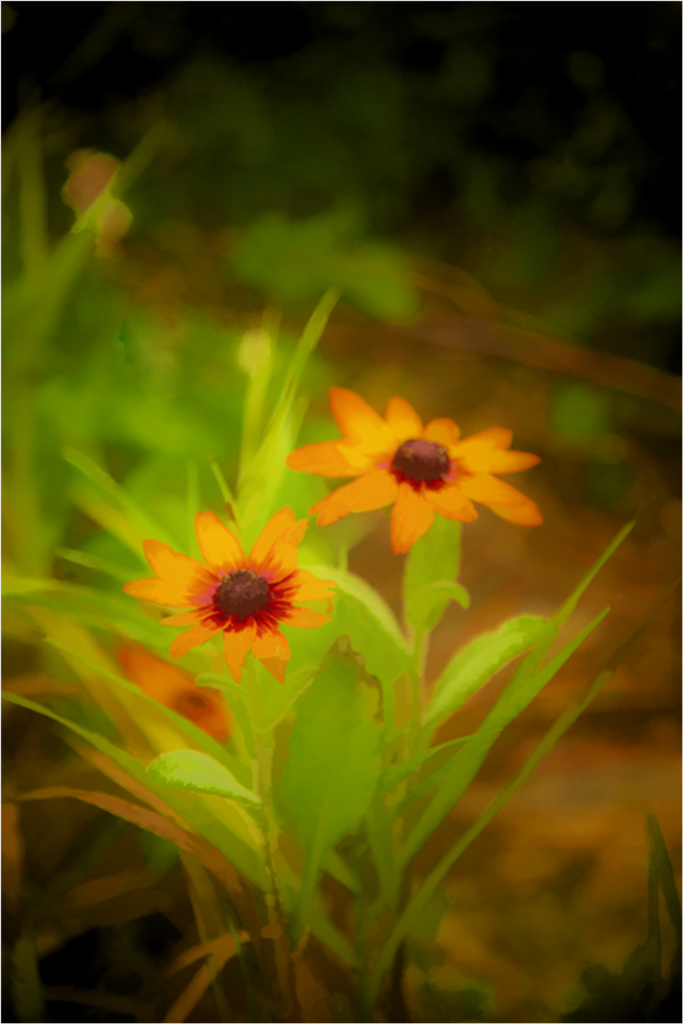 September 2021 - Late Summer Flowers
Original
About the Image(s)
How I did it:

I am continuing to work on impressionistic images. I took a hand-held picture of late summer native flowers into Photoshop Camera Raw, played with the sliders to my liking, then took it into Topaz Simplify>Water color, applied a vignette and a Gaussian blur. I then put a white stroke around the image. Along the way I tried putting a background into the image but that didn't work well so I went for simplicity. I will work on impressionistic images of more complexity in the future.

Canon eos 5d mark III
Canon 24-105 f4L is II usm
78 mm
F4 @ 1/350

What do you think and what would you do differently?
---
8 comments posted
---
---
---
Kathy Triolo
As always Henry, a beautiful impressionistic image! I always find your bold colors very pleasing.
&nbsp Posted: 09/10/2021 21:24:49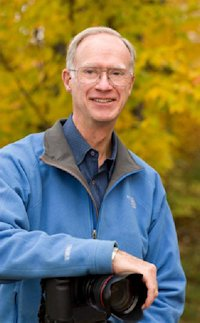 Henry Roberts
Thanks Kathy.
&nbsp Posted: 09/19/2021 18:47:29
---
---
---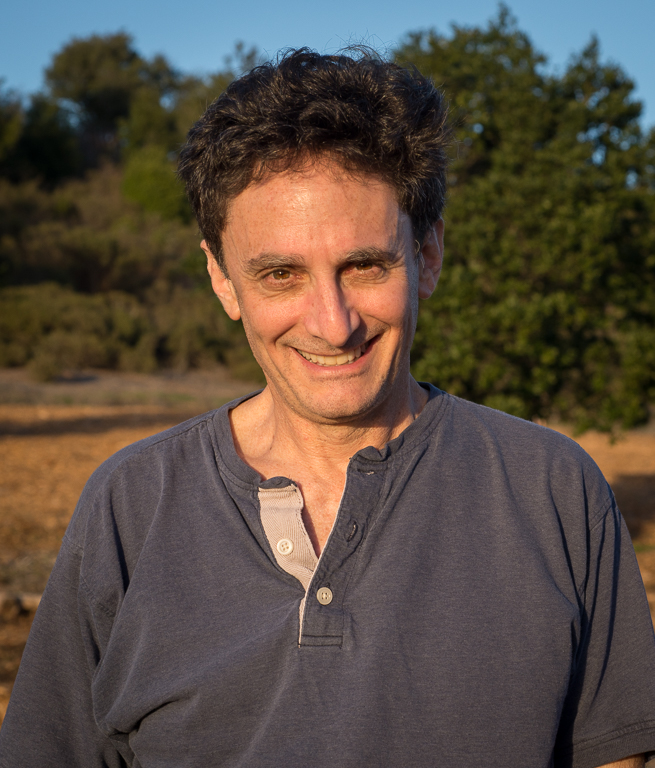 Brad Becker
Henry, I like both versions. I like the intentional effort to darken the edges as it nicely focuses the attention on the two flowers. &nbsp Posted: 09/11/2021 21:26:39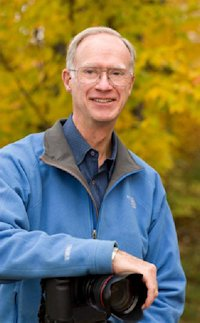 Henry Roberts
Thanks Brad. &nbsp Posted: 09/19/2021 18:48:10
---
---
---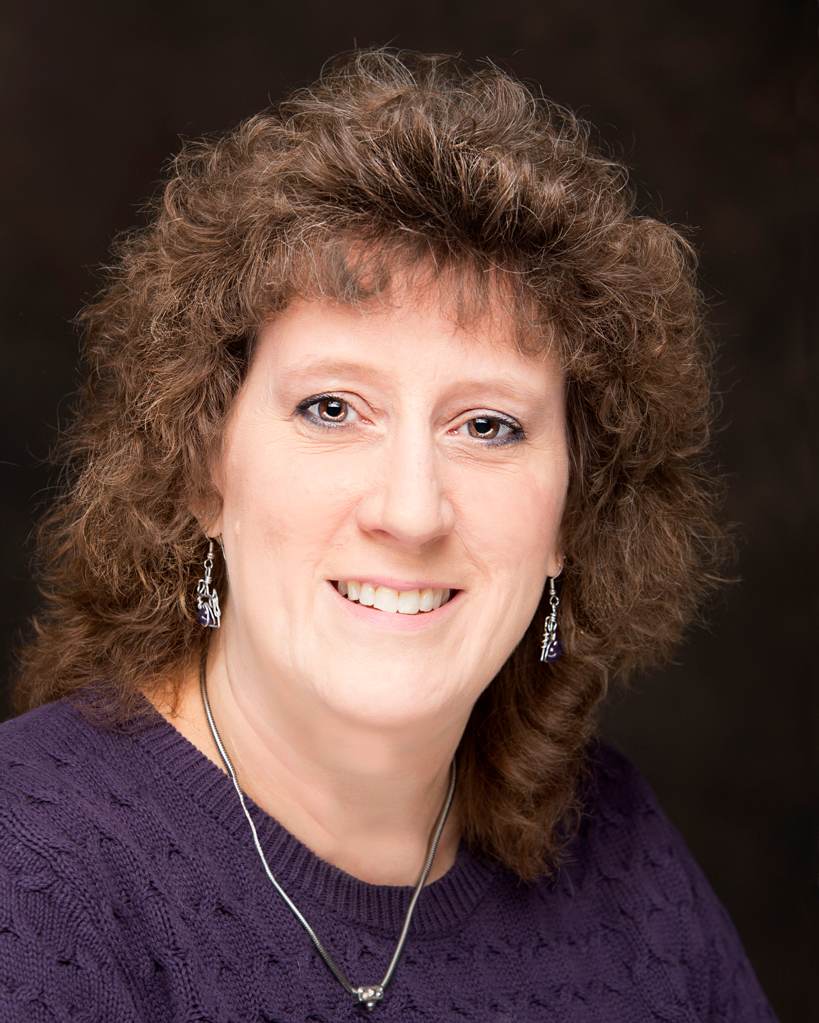 Lisa Cuchara
I am enjoying your journey into digital creative impressionism!
I like the colors and Orton painterly feel io the flowers. It has a wonderful almost whisical feel.

The one bright yellow-orangey blob upper left does not appeal to me, nor does the black in the top as it makes the image look too heavy and the negative space seems odd to me on the top as a dark area. I would crop the top off. &nbsp Posted: 09/11/2021 21:38:21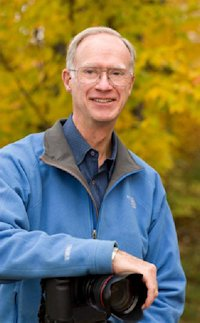 Henry Roberts
Lisa, your points are well taken. &nbsp Posted: 09/19/2021 18:49:32
---
---
---
Tom Kredo
Interesting effect, nicely done. I completely agree with Lisa's suggestions. &nbsp Posted: 09/14/2021 11:01:14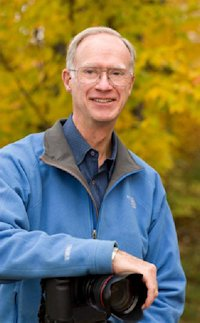 Henry Roberts
Lisa's points are well taken. &nbsp Posted: 09/19/2021 18:50:16
---
---
---
Please log in to post a comment