Brad Becker
---
September 2021 - pseudo wide
Original
About the Image(s)
This isn't finished but I was trying to take a wide angle image and see if I could tweak it some. Applying the pinch filter created an ultra wide angle effect. I used a layer mask to edit out some of the obvious edge distortions to make it look more natural.
---
9 comments posted
---
---
---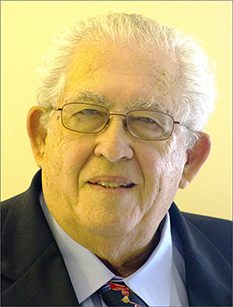 Stuart Caine

(Group 42)
I feel you are missing something. It's very nice, but is missing the POP. I ran your image through Luminar Ai, Selected the Water category, made my selection. All it did was added a little sparkle to the water. I then ran it through Topaz Denoise Ai and Topaz sharpen Ai. This is what I came up with. &nbsp
Posted: 09/10/2021 16:16:45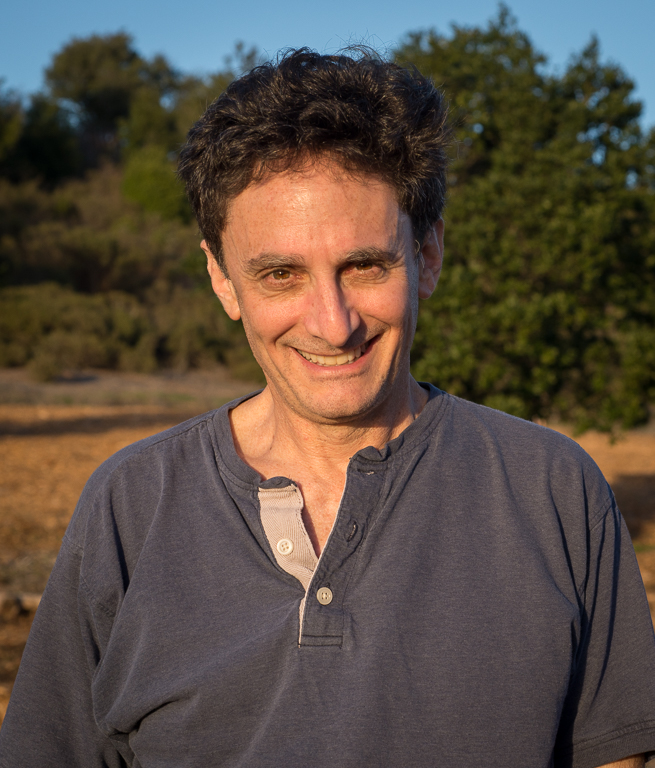 Brad Becker
Stuart, Thanks for visiting our site and for your reworking of my image. I don't have all of those Topaz tools but agree there is plenty of room to work on this image. Usually, if you look on my other images on this site or site 54, the POP, as you put it comes from the juxtaposition of other images. This month I was a bit rushed and didn't have time to render a final product but wanted to share a simple technique I discovered playing around. &nbsp Posted: 09/13/2021 16:05:35
---
---
---
Kathy Triolo
Nice start Brad!! The first thing I see is the crooked horizon.. or is it just bent because of the wide angle?
You have a good foreground, middle and background... now you need to give us a strong path for our eye to follow from front to back.
Because I'd like to show you what I mean by a path, I added some warm light from the front to the back. I also cropped a little off the bottom because I felt that out of focus water was stopping my eye from moving into the image.
&nbsp
Posted: 09/10/2021 21:22:50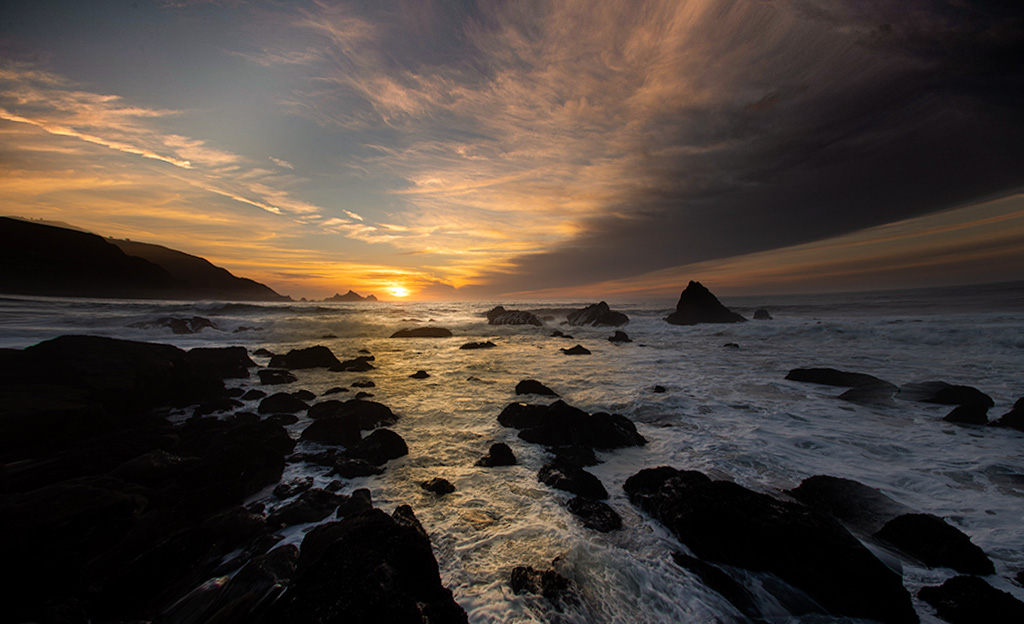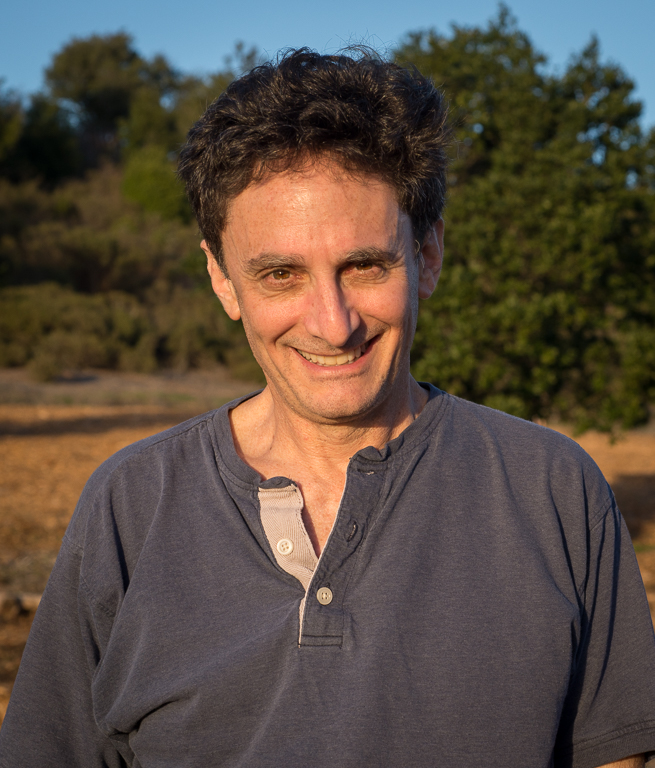 Brad Becker
Kathy, All excellent suggestions. I do find the horizon always tricky with wide angle photos. I very much like how you've improved the lighting. &nbsp Posted: 09/13/2021 16:06:58
---
---
---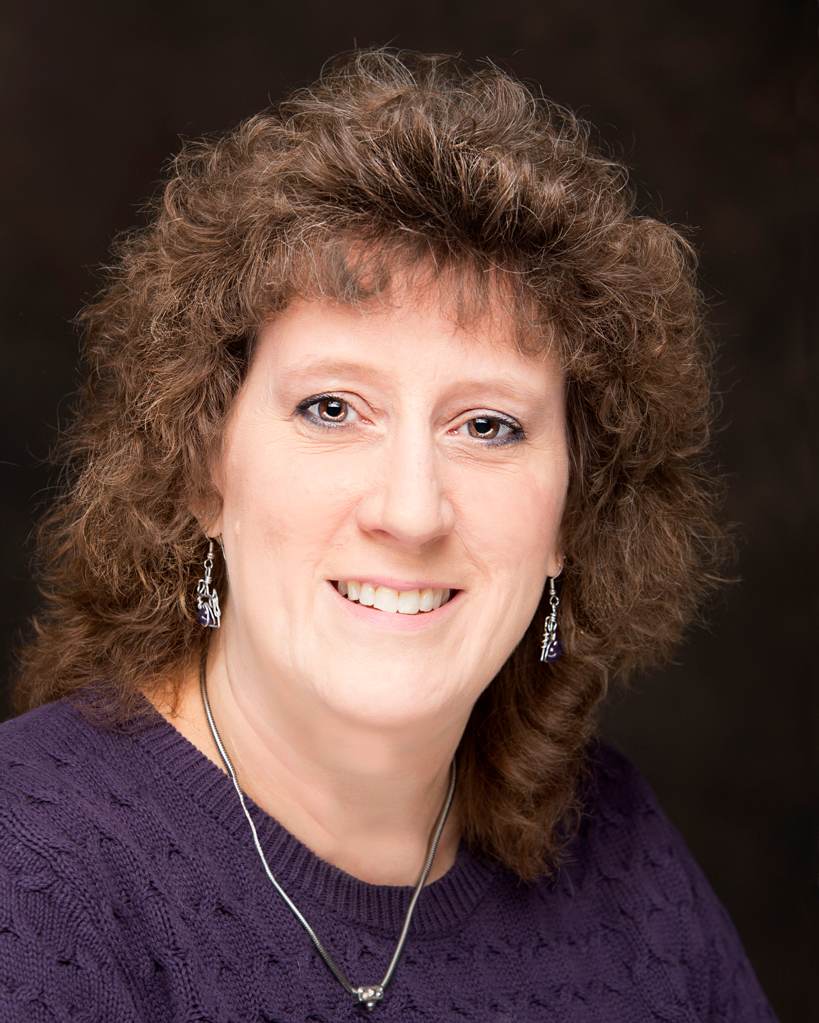 Lisa Cuchara
Good to try something new, this is certainly the place. Not sure if it is as finished as your previous creative images. The finished product seems like the water is running out to the right.
I like Kathy's added path of warm light.
Keep creating, keep playing &nbsp Posted: 09/11/2021 20:36:08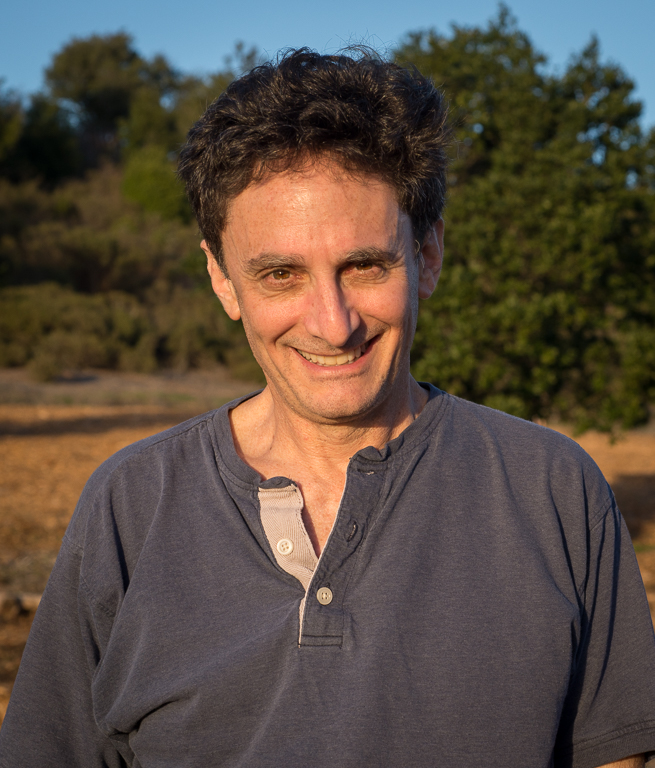 Brad Becker
Lisa, As mentioned in my comments with this image it certainly isn't finished. Some months are busier than others. Rather than leave an empty spot I included my work in progress to at least share a new technique I found with some experimentation. &nbsp Posted: 09/13/2021 16:08:01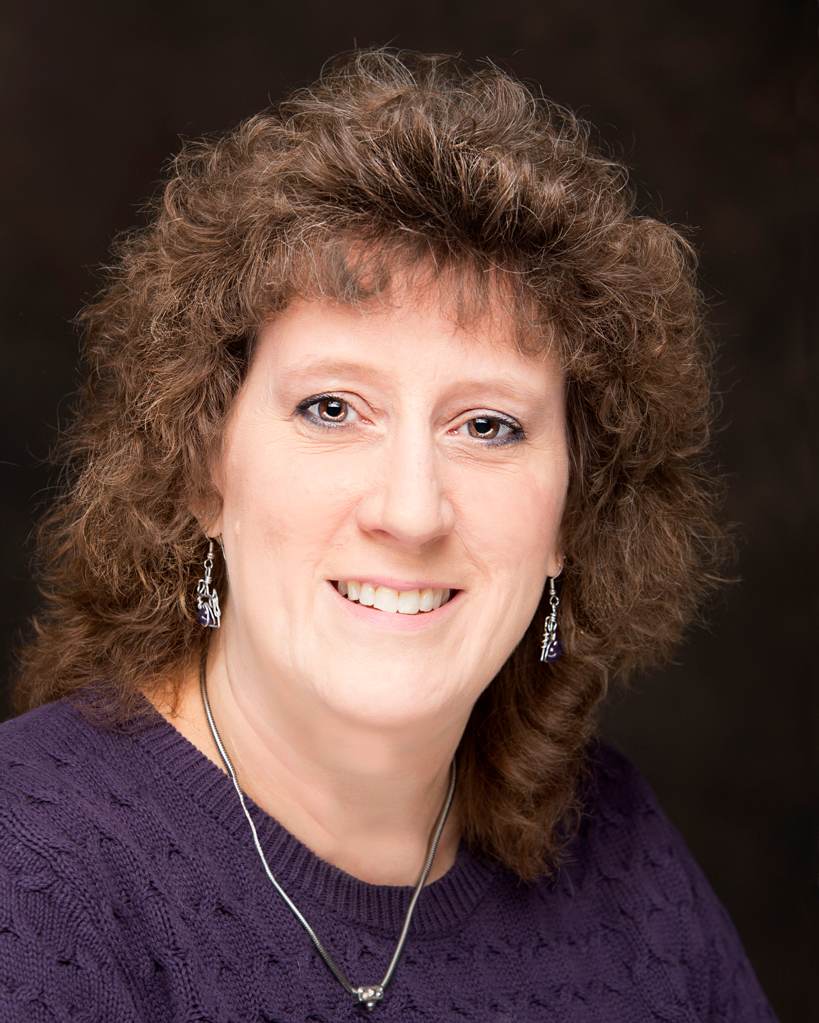 Lisa Cuchara
I agree
And this is a great place for trying new things
There is a fine line -- sometimes people put perfect images in here and nice image is the only thing we can think of, but this should be the place for seconds and new experimentation and such. &nbsp Posted: 09/13/2021 16:09:48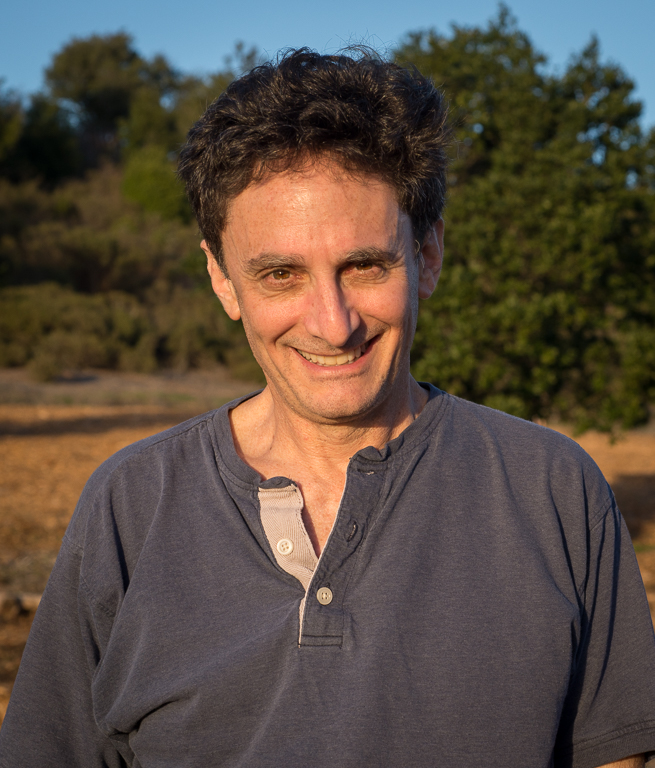 Brad Becker
Lisa, You bring up a good point. There aren't too many technical struggles I have at this point, although there are many techniques I could learn for sure. The struggles for me come from having a compelling image with all the elements coming together. It would be a shame to not share images we are proud of too. Since I have to generate at least 2 images every month for this and my other group, I find that is often enough to keep me busy. I will likely generate many more images when I retire, creating more options for sharing struggles. &nbsp Posted: 09/13/2021 16:18:43
---
---
---
Tom Kredo
Hi Brad. Lot's of potential here. I like Kathy's treatment over Stuart's. You could also add some birds flying in the distance. The horizon needs to be fixed as well. Nice image. &nbsp Posted: 09/14/2021 10:55:41
---
---
---
Please log in to post a comment