Kathy Triolo
---
September 2021 - Just Two Guys in a Bugatti
About the Image(s)
This composite was made of three different photos. Two taken at the Bugatti Museum in Oxnard, California and the background taken in Copenhagen during my visit in 2017.
Of course, I asked my models to pose as if they were sitting in a car and looking over the back seat. Is that an indulgent look? Hmmm
I highly recommend a visit to the museum if you're ever in Southern California! It's quite amazing.
All compositing done in Photoshop.
Background layer placed first on the bottom. Next I placed and sized the car. Then I added the gents using a mask to remove the body below the arms. I added shadows on a separate layer so I could control the opacity and brought the background layer way down in brightness and contrast. A lot of this work was done on each later in Camera Raw as a filter. I merged all the layers and took it into Topaz to add a filter called "A Little Dingy". Then added a "light leak" in the upper left corner to bring a light trail down to their face.
Once back in Photoshop, I used "multiply" and "screen" mode on a soft brush and added light to their faces to match the light coming in from the top left.
The entire effect is like a modern version of a Renaissance Painting to me.

---
6 comments posted
---
---
---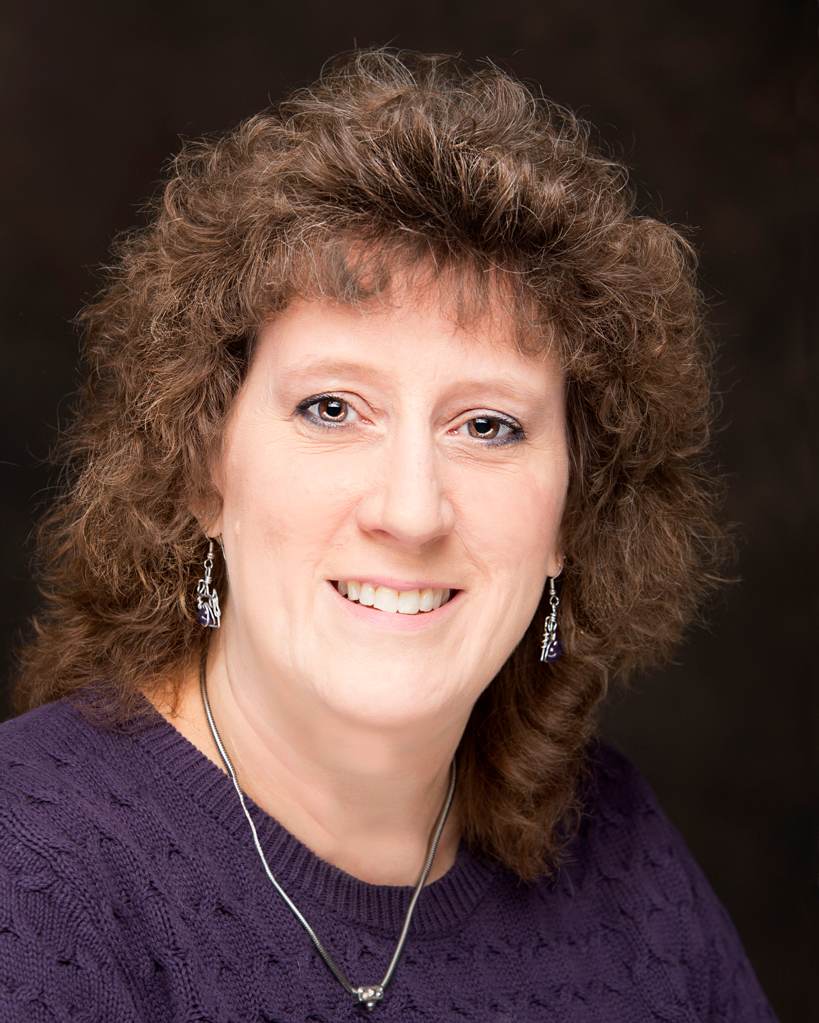 Lisa Cuchara
Very creative.
I feel your Renaissance painting effect.
I love how you massaged and toned the elements together, the light rays tie it all together.

The only thing I can think to improve would be to (1) get rid of the stop light as it is too near the edge and (2) take the overhead reflections on the car out, a simple content-aware fill &nbsp Posted: 09/11/2021 21:07:27
Kathy Triolo
Thanks Lisa! Great suggestions and I'll definitely use them! &nbsp Posted: 09/11/2021 21:12:45
---
---
---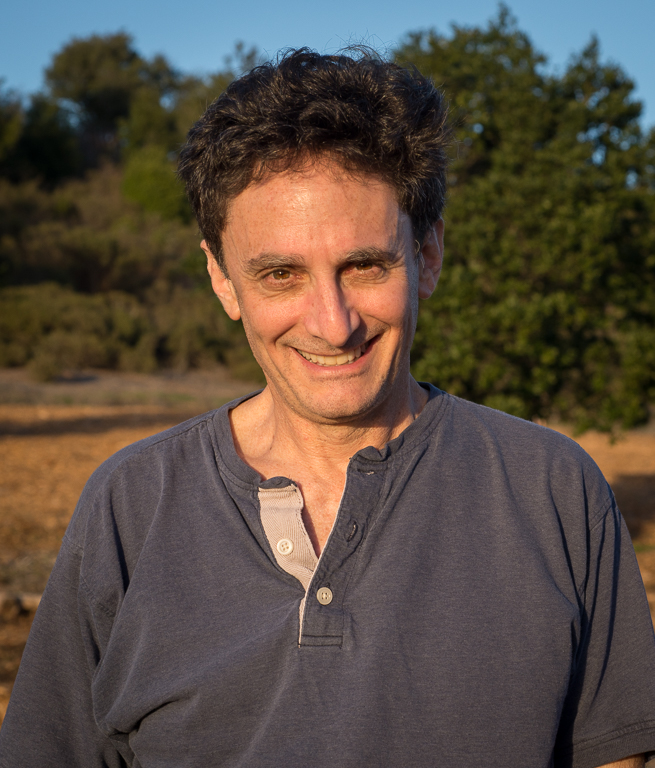 Brad Becker
Kathy, This is outstanding. Everything has been handled in such a professional manner I have nothing to add. I was curious why you shared Original 2 as the man on the right is looking in a different direction in the final image. Was that intentional? &nbsp Posted: 09/11/2021 21:24:12
Kathy Triolo
OMG Brad.... too funny! I took two photos of them and sent you the wrong one to post. Good Eye!!! &nbsp Posted: 09/11/2021 21:26:23
---
---
---
Tom Kredo
Hi Kathy,
Very well done composite. I would only suggest toning down the silver top of the windshield a bit, but that is minor. &nbsp Posted: 09/14/2021 10:59:25
---
---
---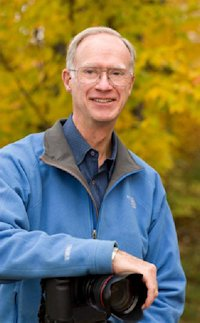 Henry Roberts
Kathy, what a wonderful job of composting a wonderful image! I can't think of any suggestions.

The comments of the others are helpful and interesting. &nbsp Posted: 09/19/2021 18:29:21
---
---
---
Please log in to post a comment