Brad Becker
---
July 2021 - Flower Farming
About the Image(s)
This is a simple one but it took a long time to find the right combination. There were many animals grazing on top of the flower before I came up with this paring which I like
---
6 comments posted
---
---
---
Kathy Triolo
Simple but effective Brad! I like your idea a LOT and think and few simple edits would really made your idea pop. I've made a few changes in my edit below as follows:
1. Changed the direction the person was facing because we read left to right.
2. Changed his location in the flower to make it feel more substantial within the flower.
3. Changed the color cast so that the colors are more harmonious. The Blue seemed to be fighting with the green.
All all suggestions and YMMV... &nbsp
Posted: 07/06/2021 13:54:54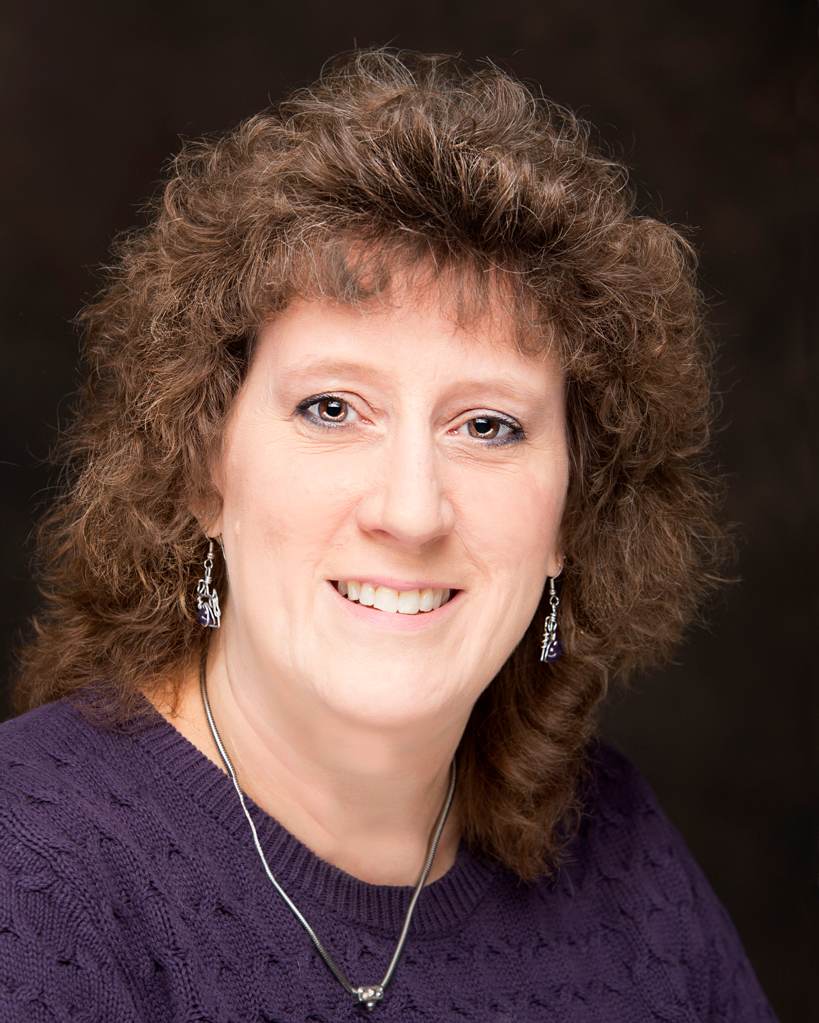 Lisa Cuchara
I like this version better! &nbsp Posted: 07/06/2021 22:57:01
Tom Kredo
Kathy has a good idea here. I would flip it so that the person is facing left to right as Lisa suggests and it has the added bonus of making more sense with the hoe/stick working in the center of the flower instead of the edge. A tighter crop would help. &nbsp Posted: 07/08/2021 13:45:31
---
---
---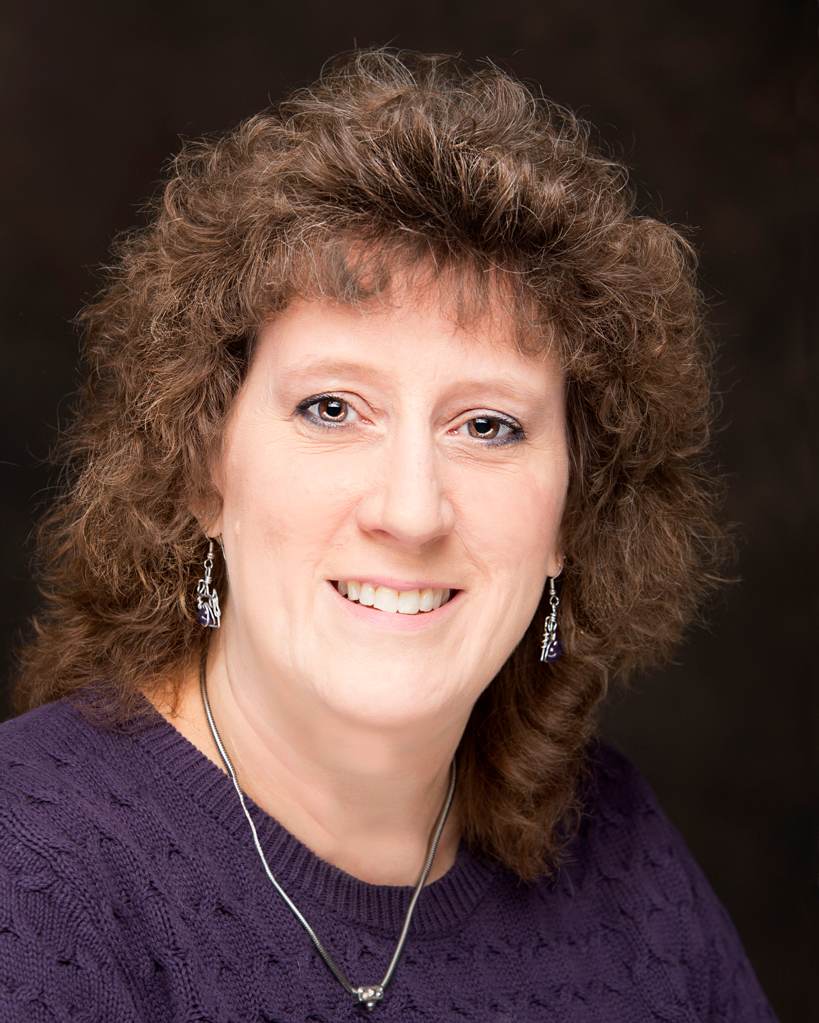 Lisa Cuchara
Creative composite!
Creative!

I would flip the flower so that it more on the left side with the negative space on the right.
I would flip the person so that they are facing into the scene -- we read left to right and most images are stroger that way. &nbsp Posted: 07/06/2021 22:56:40
---
---
---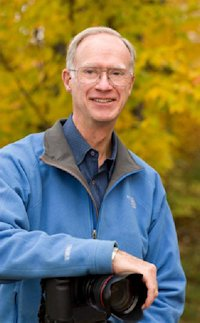 Henry Roberts
Brad, great paring, great caption!! I really like the creativity in this.

The above comments are interesting. &nbsp Posted: 07/22/2021 11:05:26
---
---
---
Jan Lightfoot
Brad, I agree with everyone to turn the person the other way. I also think you could crop the image down a little, keeping the same aspect ration. I love the concept! &nbsp Posted: 07/29/2021 12:40:53
---
---
---
Please log in to post a comment